Mommy & Me Family Session
Family Portrait Photography
Lifestyle portraits of mommy and me on a misty afternoon during winter season at Baylands Park, Sunnyvale, California.
Ideas for Family Photo Shoot
Capture the baby and family in the first part of the session as 3-month old baby is likely to either sleep or be hungry. #familyphotoshootideas
Holiday Card Photography
Looking to get your family pictures done just in time for the festive season ? Contact A Few Good Clicks in Bay Area, CA and enjoy a special price of $250 for one hour session.
Ideas about Mother & Daughter Poses
A Few Good Clicks and poses for mother & daughter photo session in San Jose California.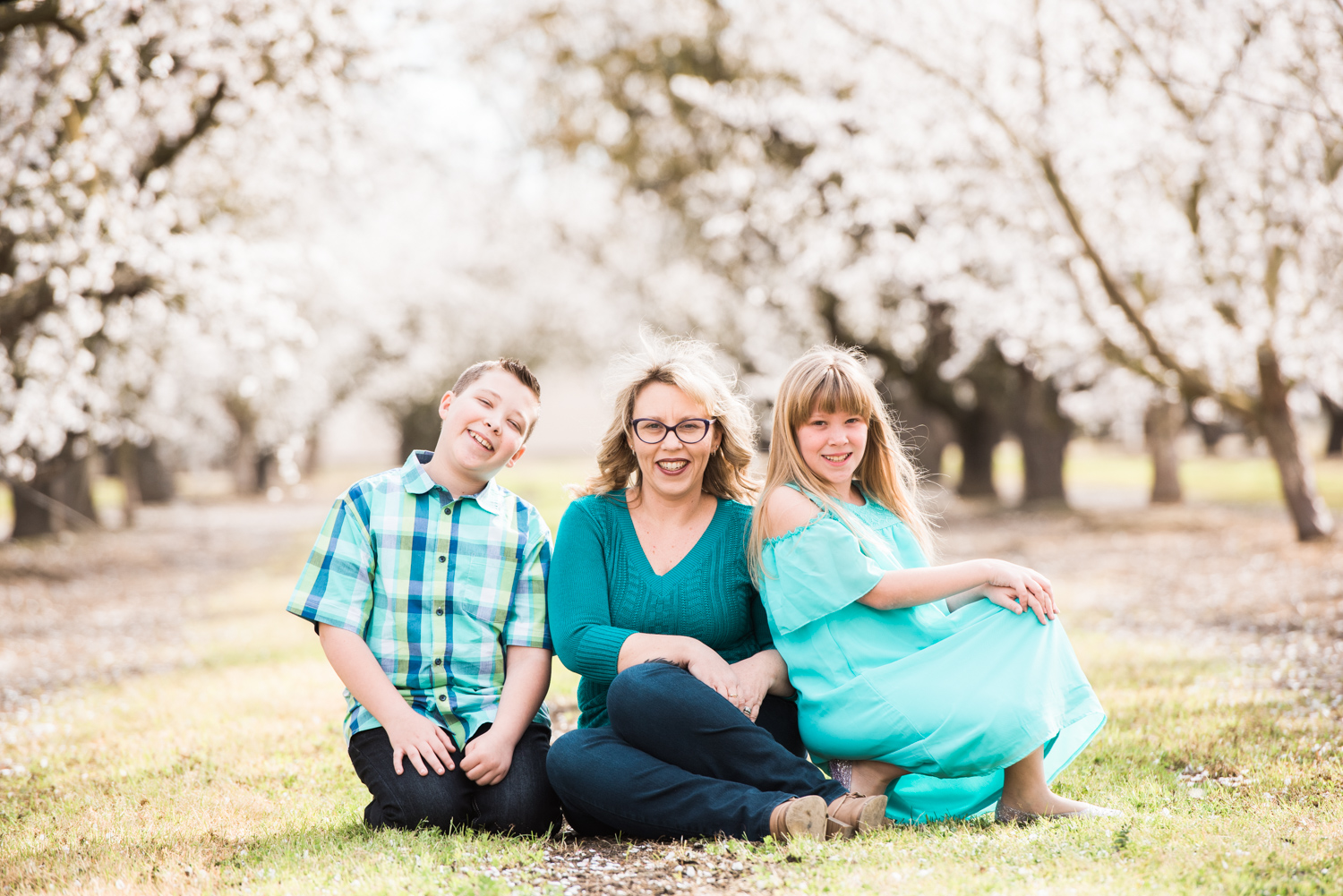 Ideas for family of three photoshoot
Creative Family Photo Shoot
Lifestyle Family Photography on the beach
Father & Son Photo Session
Lifestyle Family Shoot at Home
Mother's Day Photography
Book your next mothers day photo session in Bay area with A few Good Clicks. Palo Alto Outdoor Park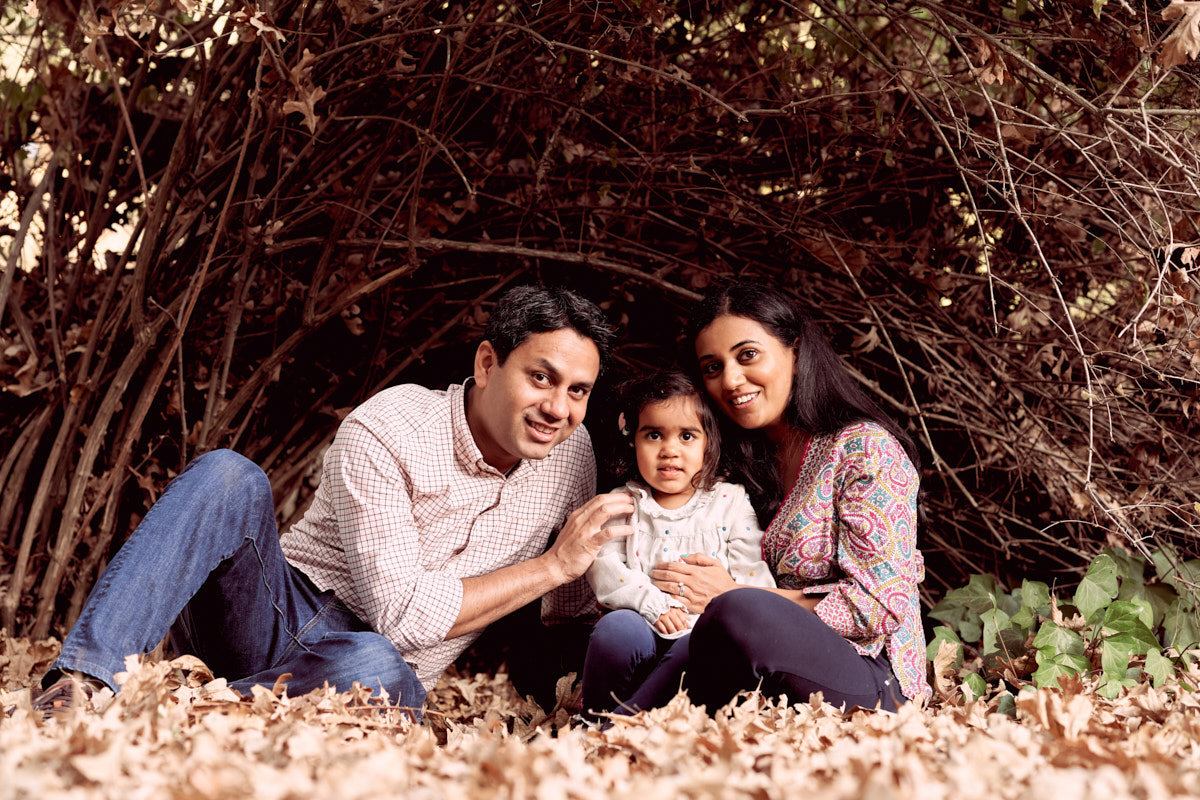 Cuesta Park Fall Family Session
Family of 4 Photography
Photos of wonderful Chris & Courtney's family photography at Baylands park by Bay Area photographer.
Family Photo with 5 year old kids
Family of 7 photo poses - Shot in blossom fields near San Jose by popular family photographer at A Few Good Clicks.
Father's Day Portrait
Give a gift to your Dad this father's day | Father's day photography by A Few Good Clicks at Baylands Park Sunnyvale, California.
Mother Daughter Family Photography
Photo shoot of a 3 month old baby with mother in the suburbs of Sunnyvale Baylands park, California.
1
2
3
4
5
6
7
8
9
10
11
12
13
14
15
16
17
18
19
20