Petals
A perfect start to spring season in sillicon valley with new pastries from Alexander's Patisserie in Mountain View California.
Dramatic lighting for Cocktail Photography
Long cocktail shot using ambient light. Photographing food, recipes, restaurant menus, interiors, drinks for small to medium size restaurants at affordable pricing. Contact [email protected]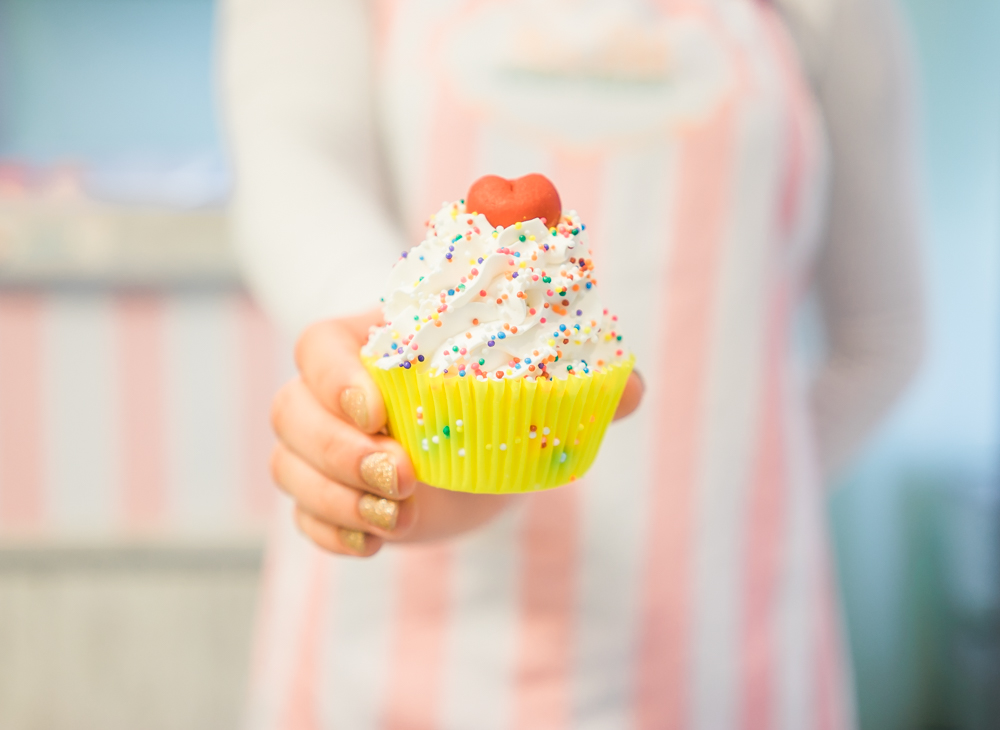 Sweet
Chocolate cake dessert photography on a white plate shot with sony a7ii in a moving train. #restaurant #photographer #sfbayarea
SF Restaurant Food Photography
Wine Glass Splash
White wine landscape photograph captured using flashpoint speedlight for Nikon D810. Back lit high key photograph. #cocktail #wineglass #watersplashaction #photography #afewgoodclicks
Carrots Sausages Food Photograph
Beautiful food photography of sausages on white plate against black backdrop. Lifestyle & modern delicacies photographed using natural and artificial light.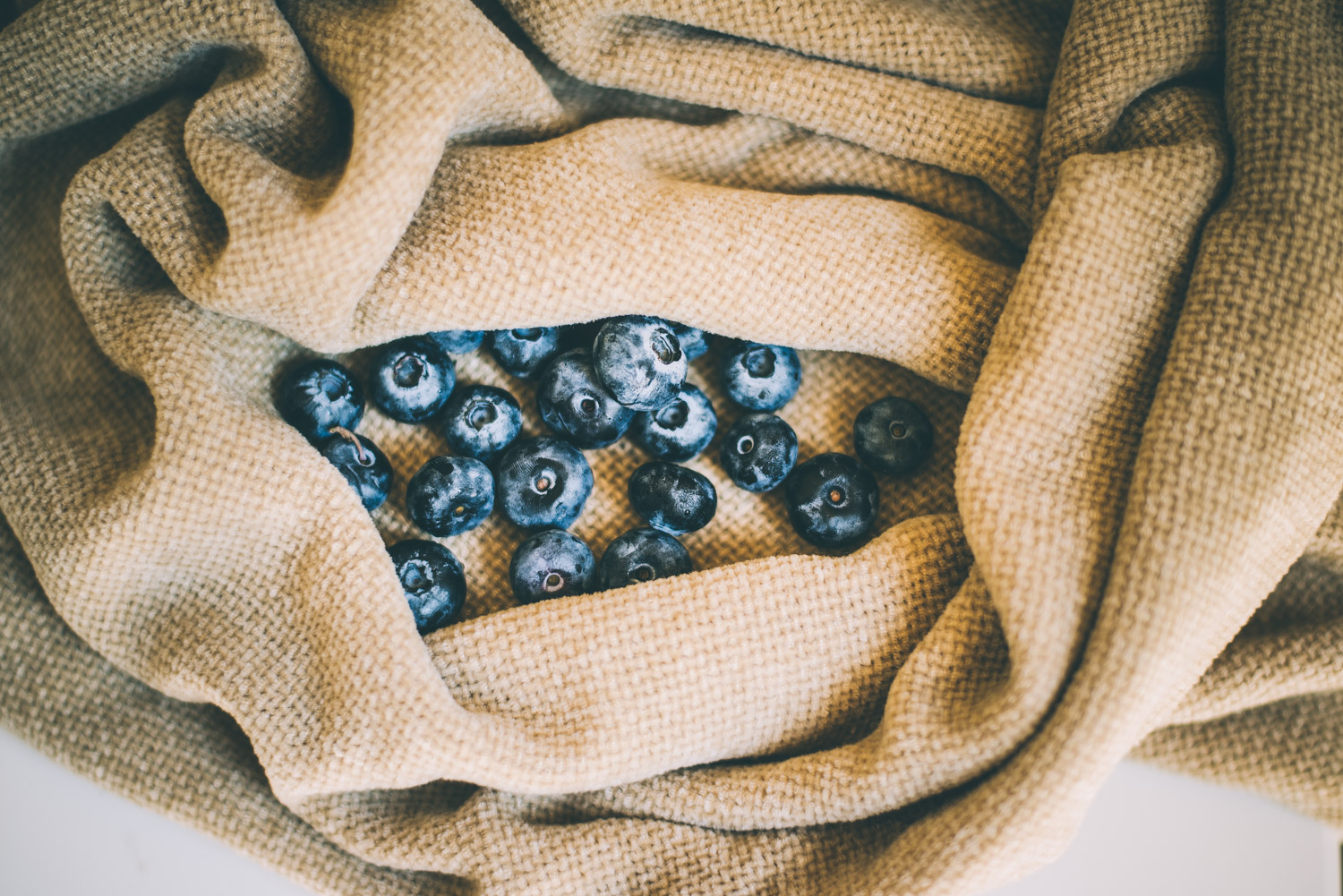 Blackberries
Lifestyle photography encompassing raw food using rustic props by SF Bay Area based photographer at A Few Good Clicks
Tarts & Cakes
Tarts & Cake photography in Palo Alto, California.
Dessert temptations
Dessert food photography by San francisco based food photographer @afewgoodclicks.net
Tropical cocktail table decor
Bay Area Food and Restaurant Photographer | Table decoration for a high tea party.
Eggs Food Photography
Bang bang egg curry photograph captured for Keeva Indian Kitchen in San Francisco.
Red wine with a glass
Glass of red wine with a reflection on the red wine bottle. Moody lighting Beverage photography in Bay Area, USA.
Boutique Hotel Photography
Details shot at an elite resort in the suburbs of Jaipur by A Few Good Clicks.
Hotel & Restaurant Photography
Lifestyle hotel & restaurant photography at India's top leading hotel of the world - Rajvilas by A Few Good Clicks.
Hotel Restaurant High-Tea Table Set Up
High tea party table set up at hotel & restaurant photography by A Few Good Clicks in San Francisco
Fruit Smoothie
Smoothie speciality from Nibs Cafe | San Jose Food & Beverage Photography by A Few Good Clicks

Clay Teapots
Beautifully carved clay teapots from Tapri | San Francisco restaurant photographer
Game
Game dish from michelin star restaurant in the heart of San Francisco captured using artificial light.
Indochine Restaurant Interiors
Thai Coconut & Chicken Soup
Relished & photographed at Cancun's fine dining Indochine restaurant by California-based food photographer at A Few Good Clicks.
Coffee in Jaipur
Shot at Nibs Cafe, Jaipur | Restaurant & Food Photography by A Few Good Clicks
Dessert
Handmade macarons from Chantal Guillon in Palo Alto. #bakery #restaurant #food #photographer #afewgoodclicks
Bar menu
Cocktail bar Anise located adjacent to Indian restaurant Cinnamon Kitchen offers spiced infused cocktails using seasonal ingredients. Restaurant & bar menu photography by @afewgoodclicks
Baked Croissant
Food photography of baked croissant for breakfast created by an elite restaurant launching soon in San Francisco.
Forks
Food & lifestyle photography focussing on restaurant cutlery. #ideas to lay your dinner table. http://www.afewgoodclicks.net/blog/3-michelin-star-manresa-food-photography-review
Table setting
Restaurant interior setting photography by #afewgoodclicks in London & Bay Area, California.
1
2
3
4
5
6
7
8
9
10
11
12
13
14
15
16
17
18
19
20
21
22
23
24
25
26
27
28
29
30
31
32
33
34
35