Food, Weddings & Events Photography in San Francisco Bay Area, California.
White Plate for the food photos
White plate setup wth floral frames for dessert food photography in Bay Area. California. It wouldn't be wrong if you call me a mad foodie photographer who clicks everything before she eats. From London to San Francisco, from Timbuktu to Chandni Chowk - I will travel for food.
Perfume Product Photography Near You in San Jose, CA
Couples photos against blooming frangipani
Spring arrived early in Bay area this year. View more couples photos on http://afgc.co/spring-engagement-poses #couplesphotoshoot #prewedding #destinationphotographer
Winter Engagement Photo Ideas
Winter Portraits San Jose
Shot with sony a7ii at an indoor yoga studio in North San Jose. Snow Spray used to create dramatic effect.
Growing Sibling Photo | Fall Family Shoot
It's one of the hardest thing to get children to pose during family portrait sessions, so engaging them in an activity is the best idea to capture those candid moments. #growing #family #portraits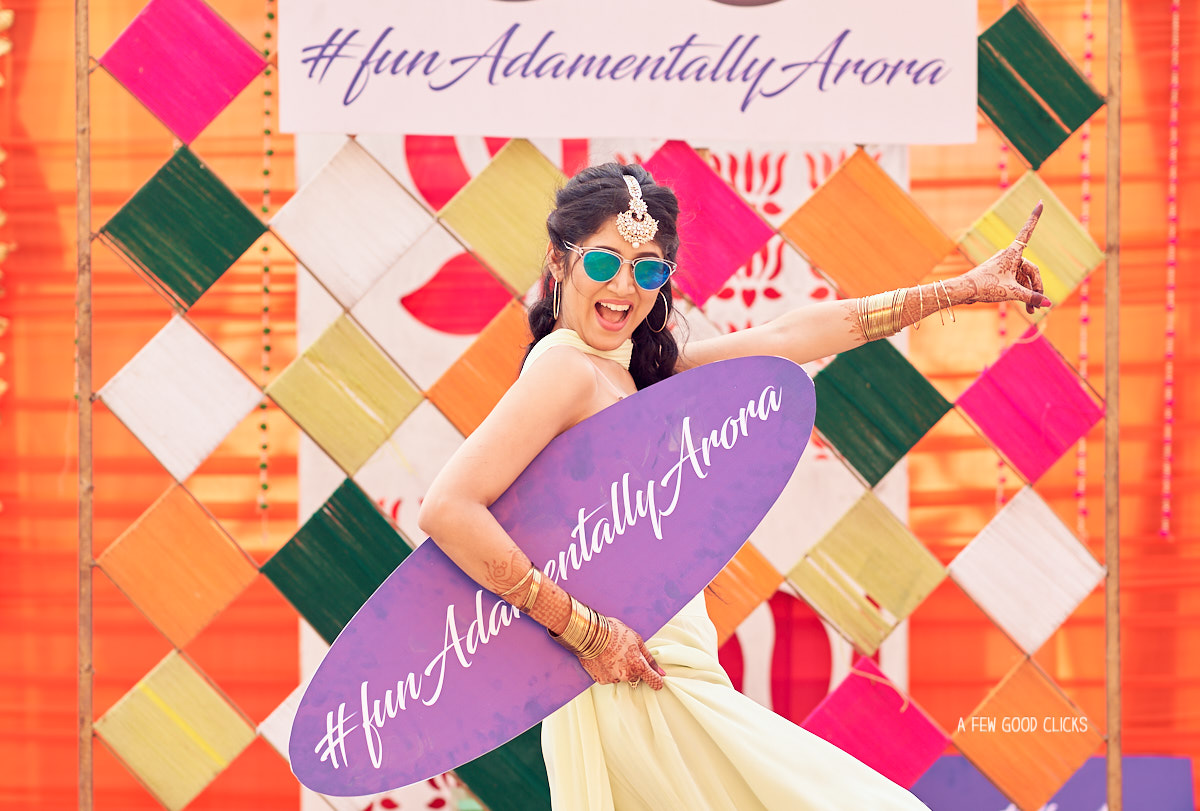 Bridesmaid
Asking them to dance is a fun way to have some natural photos of the bridal party. Timeless moments captured in a day time wedding in northern California.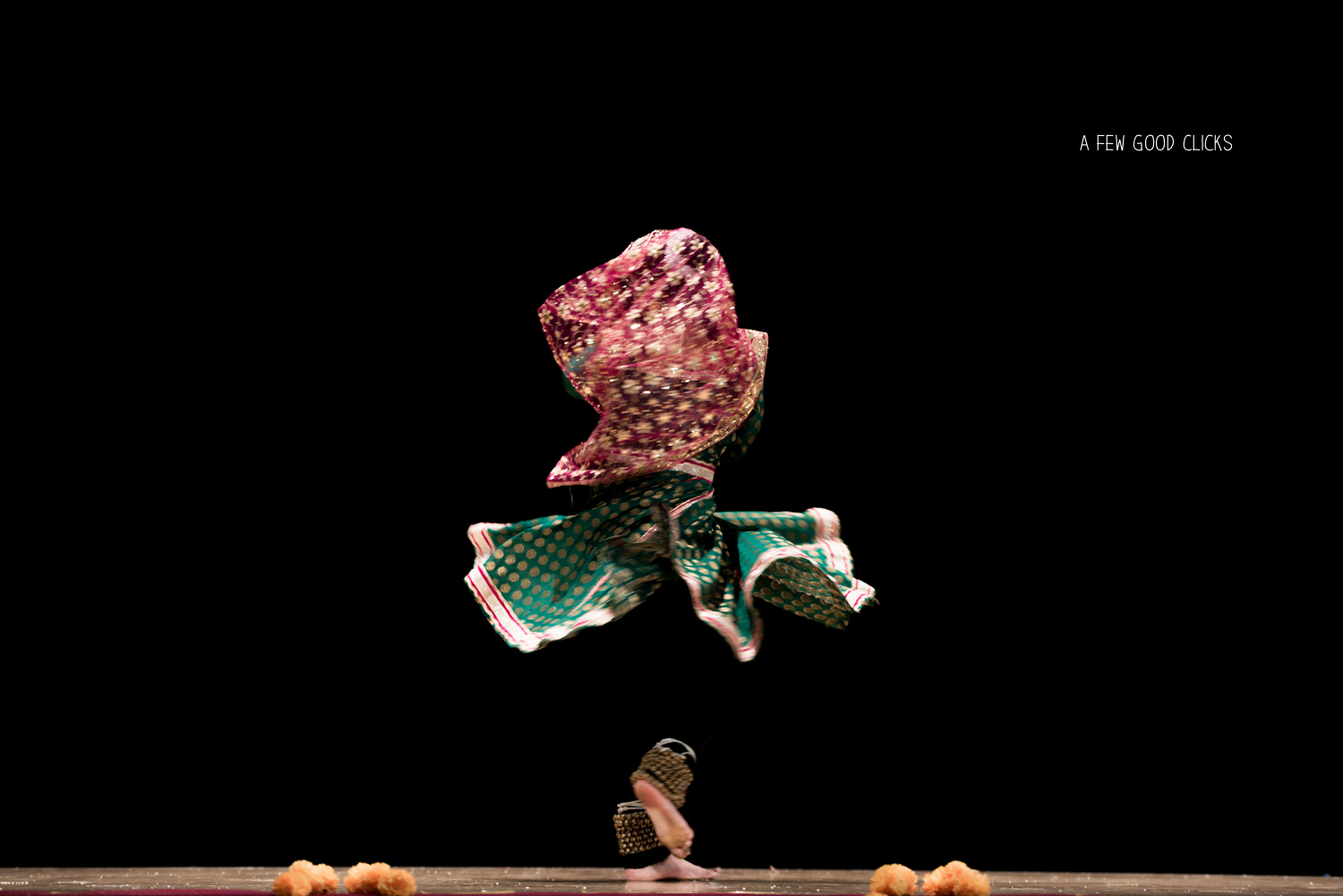 Kathak Dance Event Photography
View more action photography from the Kathak recital event held at Jain center auditorium in Milpitas, CA.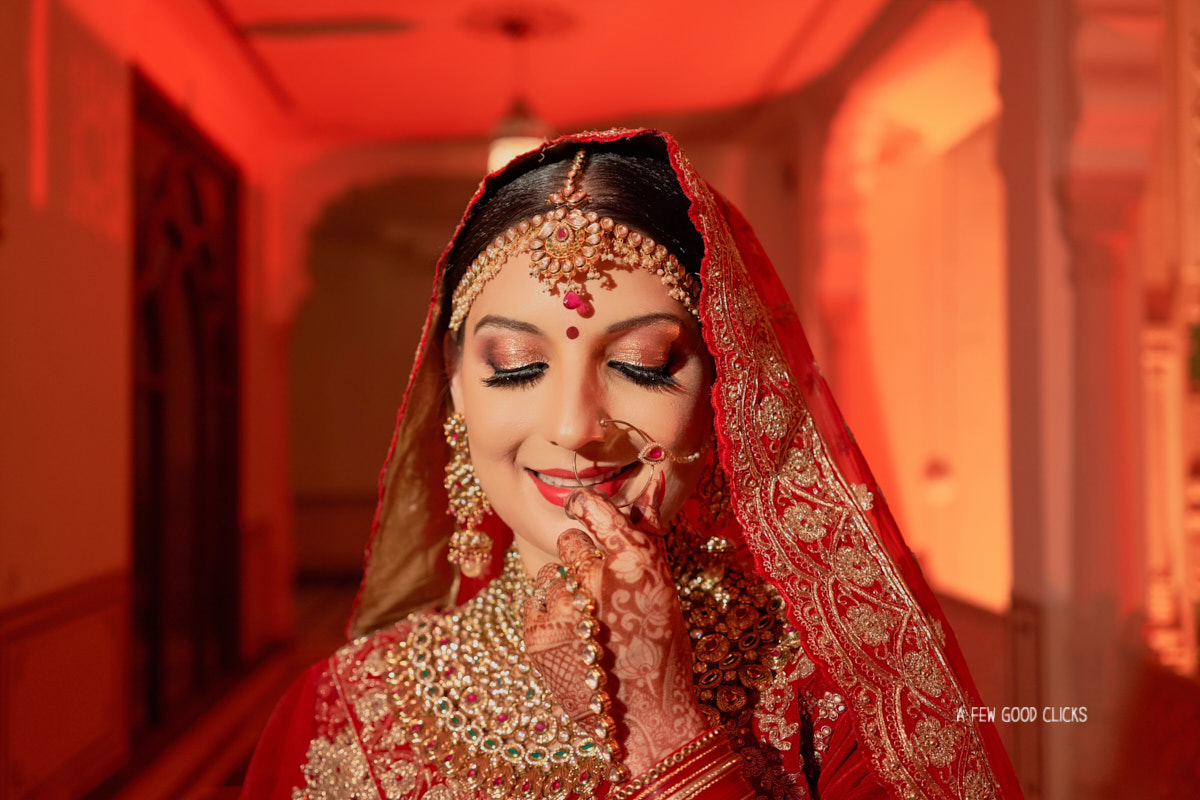 The Bridal party
This is a must have bridal party photo, you sure don't want to miss. Photographed at the altar before the wedding ceremony at Los Gatos church, California.
Marathi Indian Wedding Photographer
Marathi Indian tradition is one of the most elegant and classy tradition I have shot in Pune, India. The Haldi ceremony is a combined affair and truly relished by both families. #marathi #wedding #photographer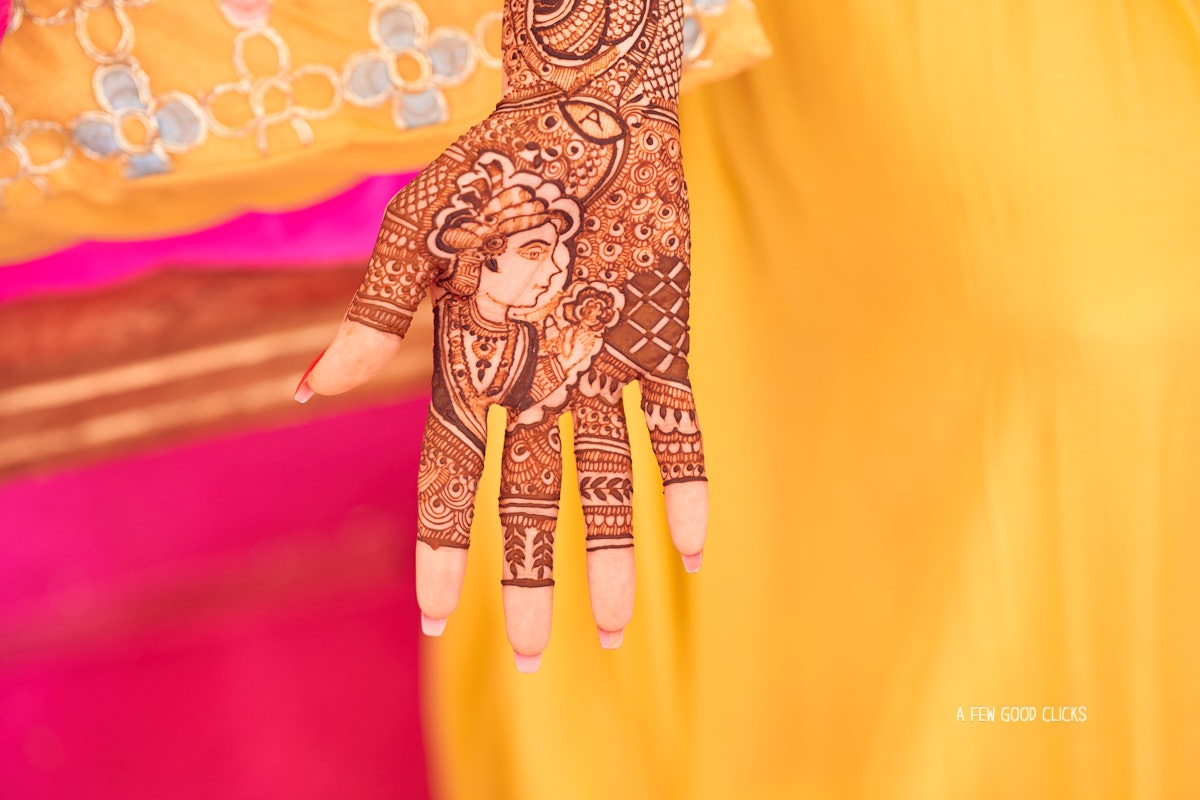 Mehndi
Henna tattoo aka Mehndi ceremony is one of the most striking ritual in an Indian wedding. It's a symbol of purity and good luck organized the night before the big day. True delight for a wedding photographer in Bay Area, California.
Baby Shower
Bay area family photographer had the privilege to travel to city of New York to photograph this rather unique gender reveal baby shower.
Baby Portraits
Unique new born photography in Bay Area, California by A Few Good Clicks highlights on capturing the moment the way it is with a few "bells and whistles".
Amuse Bouche
San Francisco's new restaurant Keeva has all the elements to surprise you with this korma dish as an amuse bouche. #afewgoodclicks #food #photography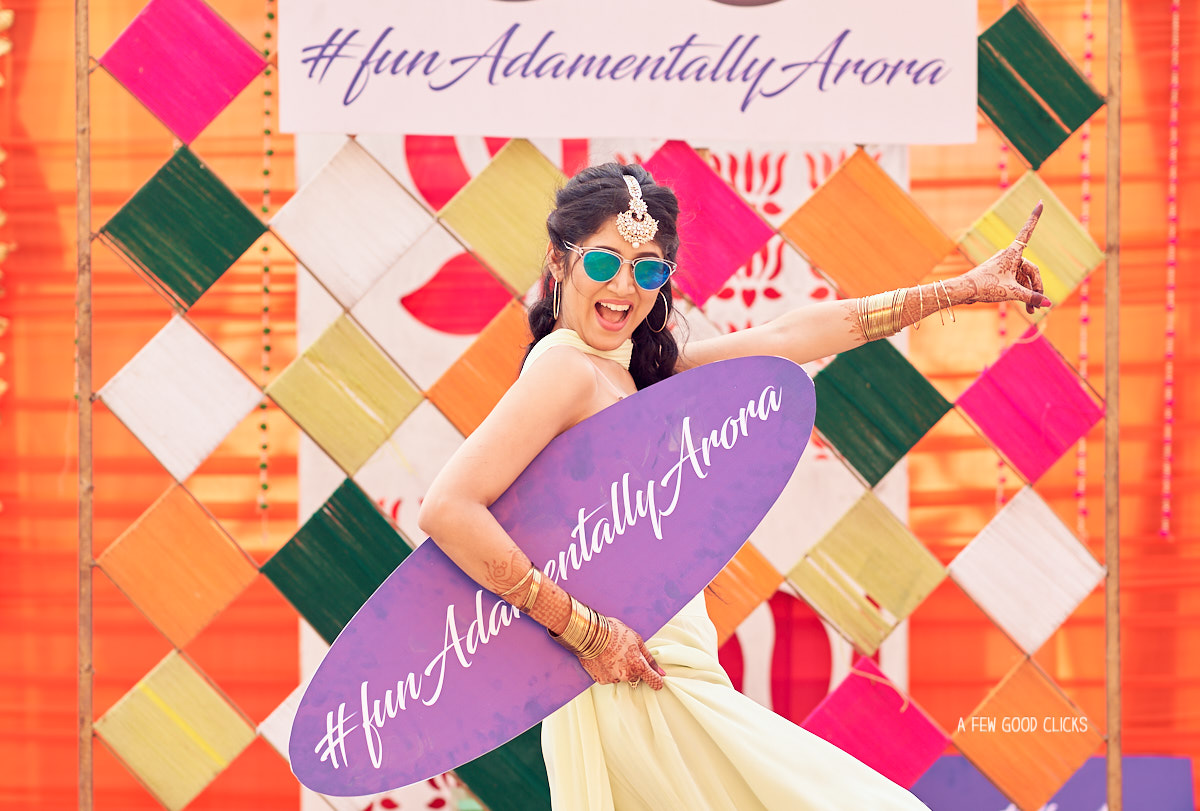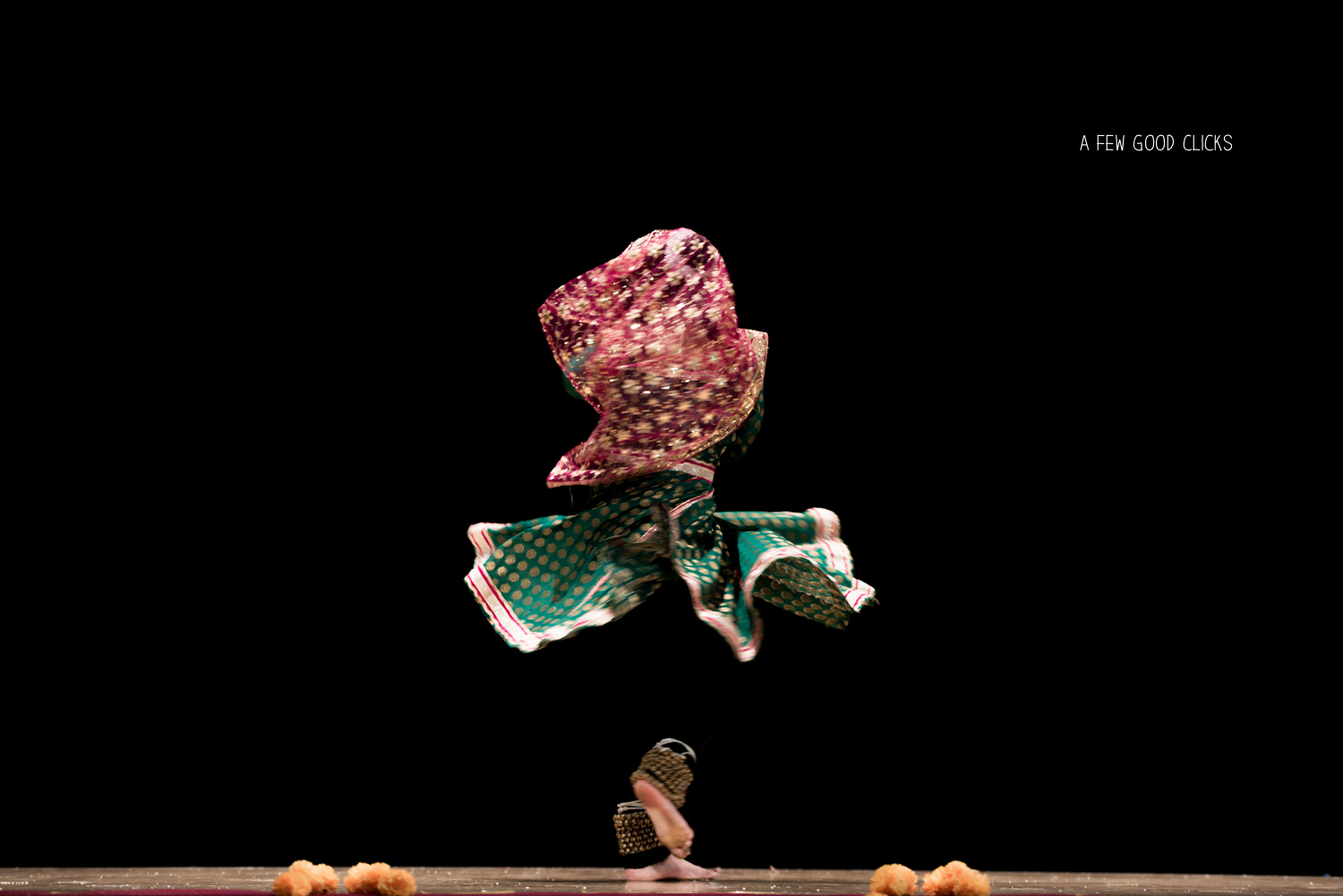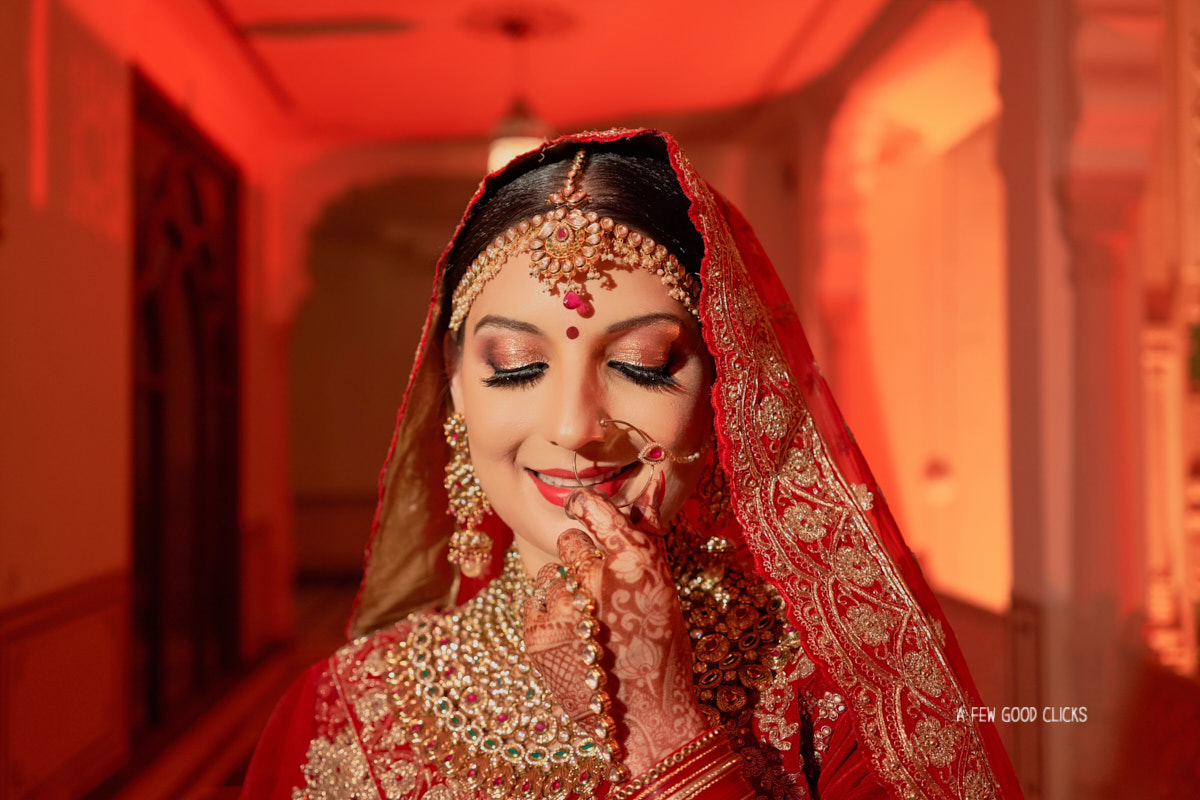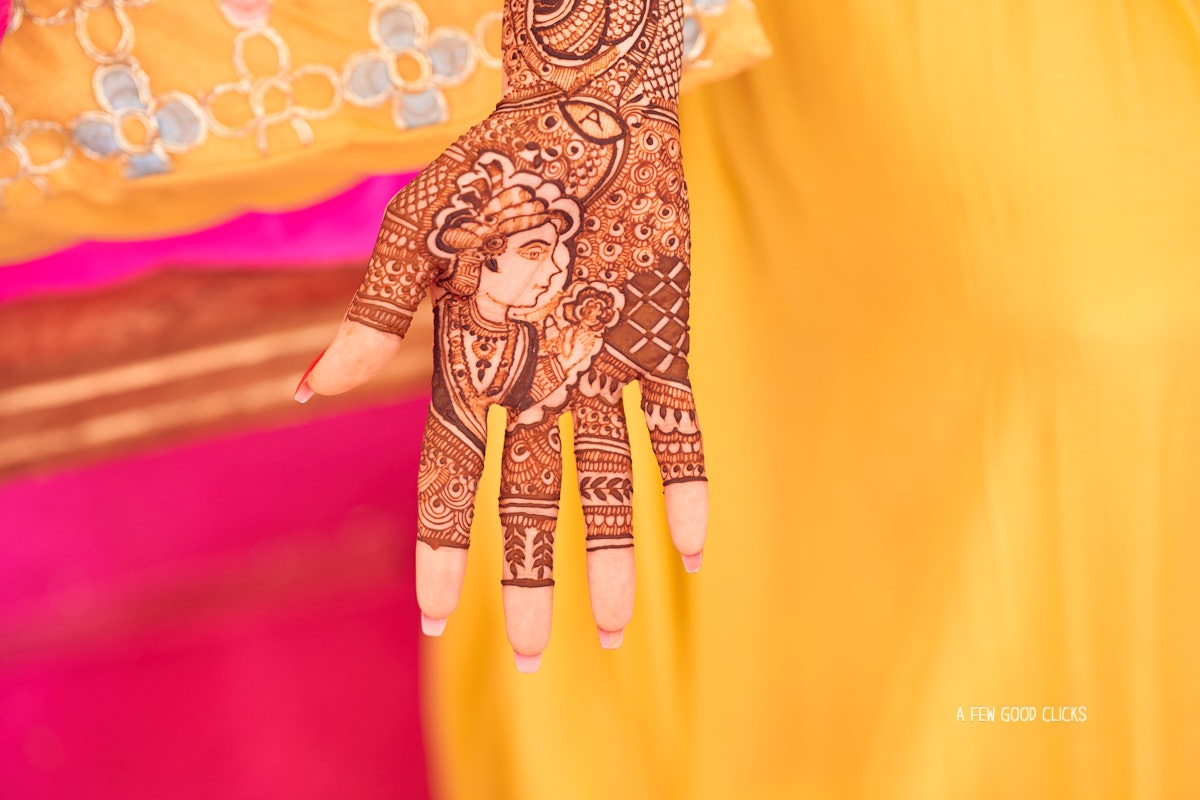 From the kitchens of michelin star restaurants & boutique hotels, to destination weddings and lifestyle pre-wedding sessions, my approach to photography is simple, clean and clear. If you are looking for a food, corporate social events, wedding & engagement photographer in San Jose Bay Area with skills to work under diverse situations, contact me now.
Services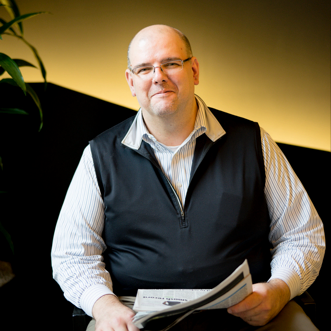 Steven McCauslin, GM Hotel Fusion
"We have hired Priyanka now 3 times to come in and shoot different areas in our facility. We will be calling her back a 4th time after the new area is built and finished to complete the hotel project. Not only does she do a great job; she has patience and will not quit until she has the perfect shot. She is a wonderful person and we are extremely grateful to have her as one of our vendors. In fact, she is now one of us. I'm thinking of putting her on payroll. Thank you Priyanka for a job well done. You did an outstanding Job!!"
Gerrit Oosterhuis, Engineer VDL Group
"Very quick response time for some portraits and team group photo's we needed for our company magazine. She did a good job in finding the right situation and trigger for the right shot. She was very patient in her work and reliable businesswise. Would certainly call again if we need a photographer."
Sejal & Nate
"Priyanka did a pre-wedding shoot for my husband and me, and she was great! She picked a beautiful venue and was extremely accommodating with us. She also took the time out to call me before the shoot and really tried to get a feel of what we were looking for in terms of the venue and the pictures. I did a lot of searching before I found 'A Few Good Clicks', and this place was exactly what we were looking for".
CEO & Chef Ajeet Mehta, Keeva SF
"We were a little skeptical before we hired Priyanka for restaurant food photography on the basis of looking a few good clicks on her website. However, I think we made the best decision ever. Each shot she created was meticulously planned. She went over her time to make sure everything is perfect and accurate for the restaurant website / social media. She made everything so easy by picking the right backgrounds, linen and had the great ideas on how to create beautiful food images. The results were stunning and it added another dimension to our modern Indian food. I will highly recommend her to anybody who is looking to have memorable moments for rest of their life. Thanks you very much Priyanka."
Gauri Dutta
"Priyanka is a skilled photographer who I have seen tirelessly work for hours at a stretch without a break. She comes prepared with creative ideas to capture the moment and has created many memorable clicks. We hired her twice, once for baby bump and family pictures and the other for our daughter's birthday. Both times we could not be happier. She has been very patient with kids and adults alike. I would highly recommend her."