White Plate for the food photos
White plate setup wth floral frames for dessert food photography in Bay Area. California. It wouldn't be wrong if you call me a mad foodie photographer who clicks everything before she eats. From London to San Francisco, from Timbuktu to Chandni Chowk - I will travel for food.
Perfume Product Photography Near You in San Jose, CA
Couples photos against blooming frangipani
Spring arrived early in Bay area this year. View more couples photos on http://afgc.co/spring-engagement-poses #couplesphotoshoot #prewedding #destinationphotographer
Winter Engagement Photo Ideas
Winter Portraits San Jose
Shot with sony a7ii at an indoor yoga studio in North San Jose. Snow Spray used to create dramatic effect.
Growing Sibling Photo | Fall Family Shoot
It's one of the hardest thing to get children to pose during family portrait sessions, so engaging them in an activity is the best idea to capture those candid moments. #growing #family #portraits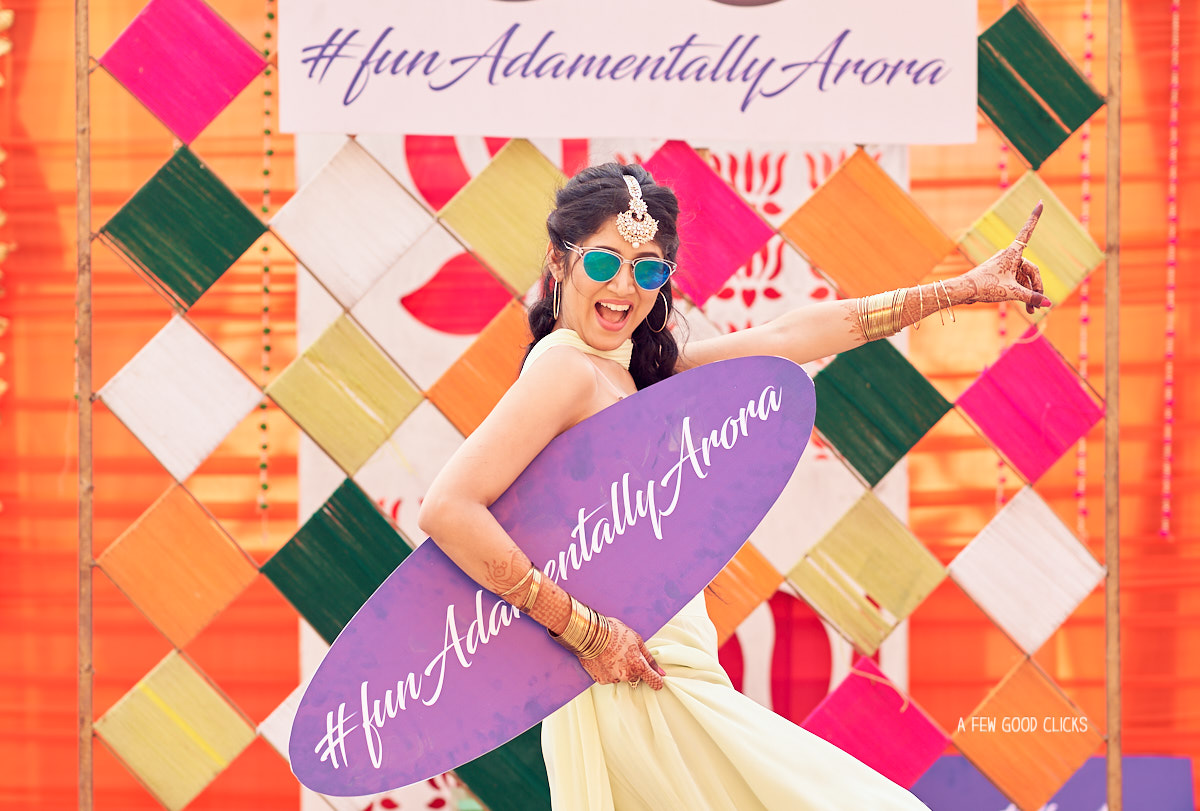 Bridesmaid
Asking them to dance is a fun way to have some natural photos of the bridal party. Timeless moments captured in a day time wedding in northern California.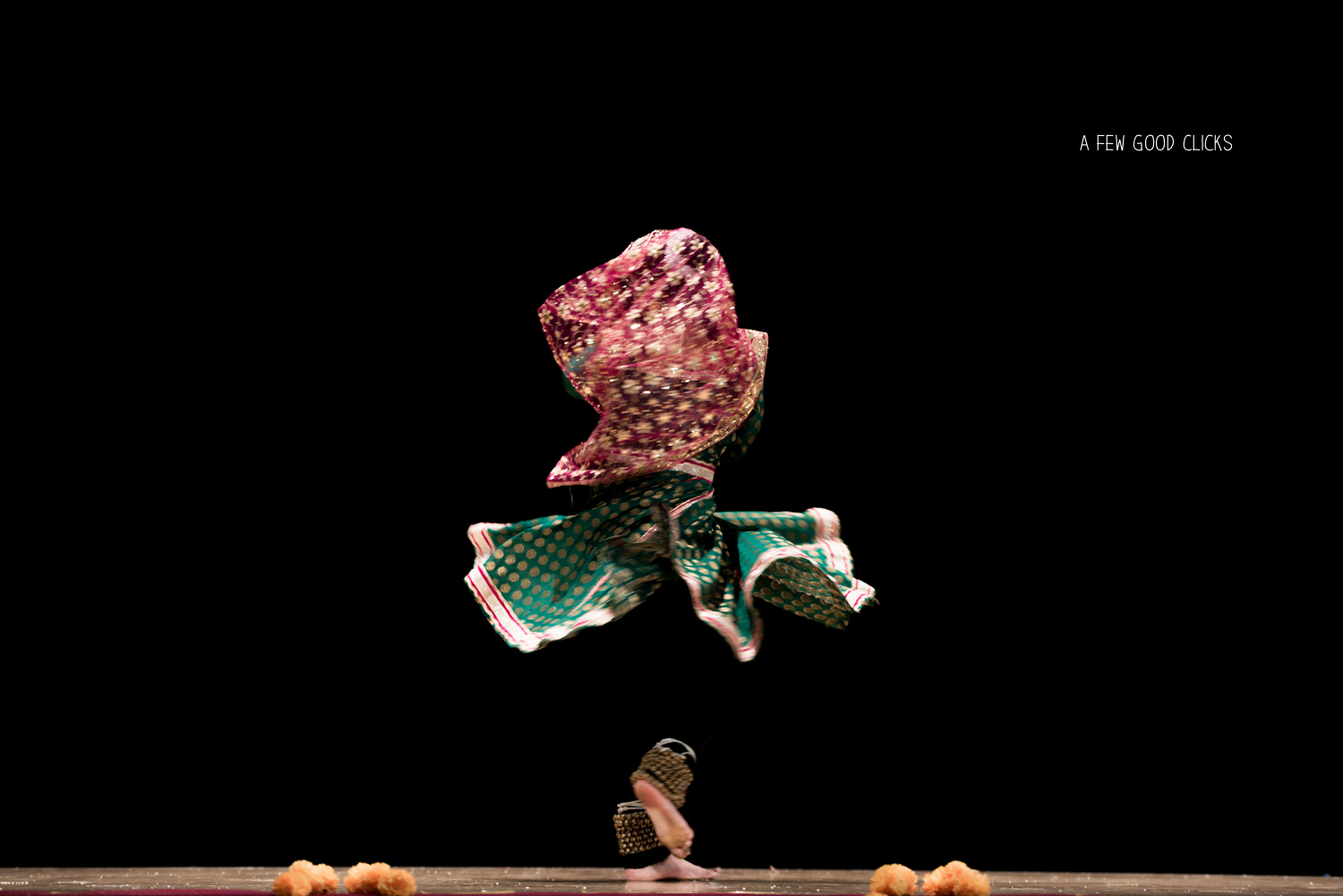 Kathak Dance Event Photography
View more action photography from the Kathak recital event held at Jain center auditorium in Milpitas, CA.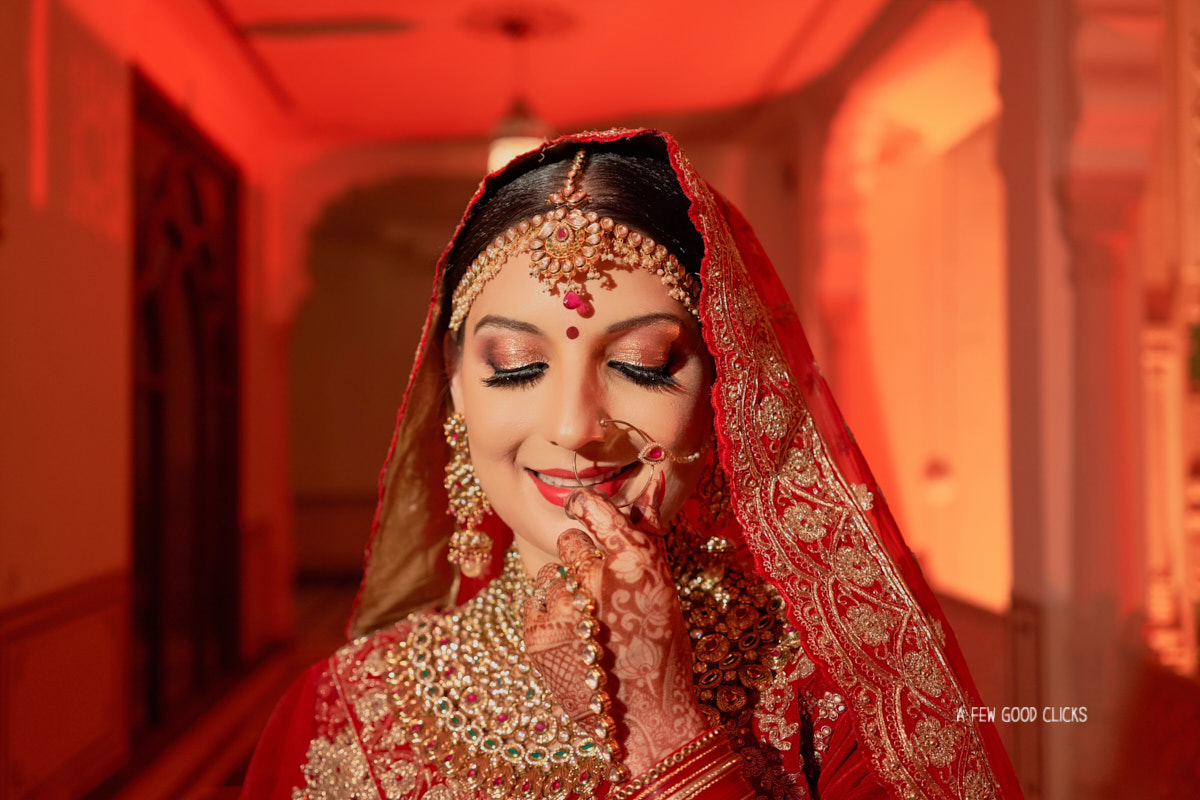 The Bridal party
This is a must have bridal party photo, you sure don't want to miss. Photographed at the altar before the wedding ceremony at Los Gatos church, California.
Marathi Indian Wedding Photographer
Marathi Indian tradition is one of the most elegant and classy tradition I have shot in Pune, India. The Haldi ceremony is a combined affair and truly relished by both families. #marathi #wedding #photographer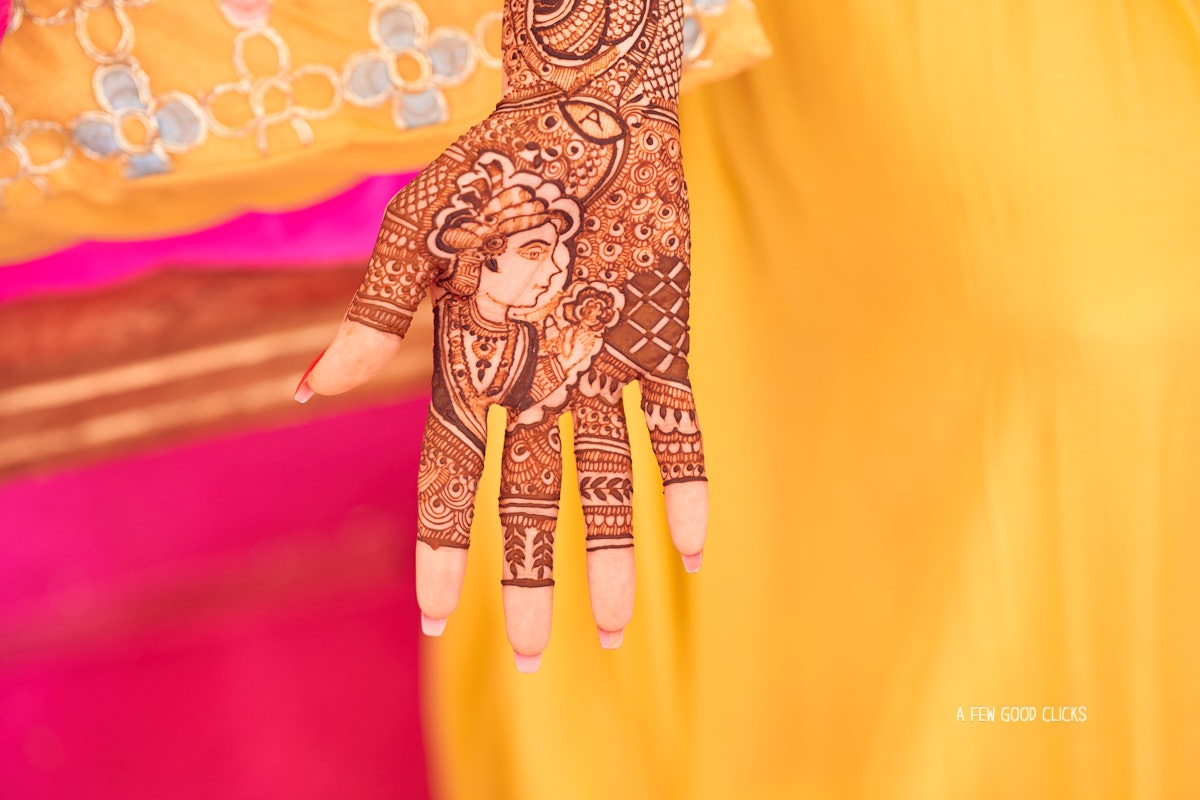 Mehndi
Henna tattoo aka Mehndi ceremony is one of the most striking ritual in an Indian wedding. It's a symbol of purity and good luck organized the night before the big day. True delight for a wedding photographer in Bay Area, California.
Cancun's Nizuc Resort & Spa Lobby
Baby Shower
Bay area family photographer had the privilege to travel to city of New York to photograph this rather unique gender reveal baby shower.
Baby Portraits
Unique new born photography in Bay Area, California by A Few Good Clicks highlights on capturing the moment the way it is with a few "bells and whistles".
Amuse Bouche
San Francisco's new restaurant Keeva has all the elements to surprise you with this korma dish as an amuse bouche. #afewgoodclicks #food #photography
1
2
3
4
5
6
7
8
9
10
11
12
13
14
15
16
17
18