Vermilion Lakes Sunset
Canada150 celebration at Lake Vermilion minutes from Banff town in Alberta. #canada150 #banffnationalpark #feelalive http://afgc.co/canada-2017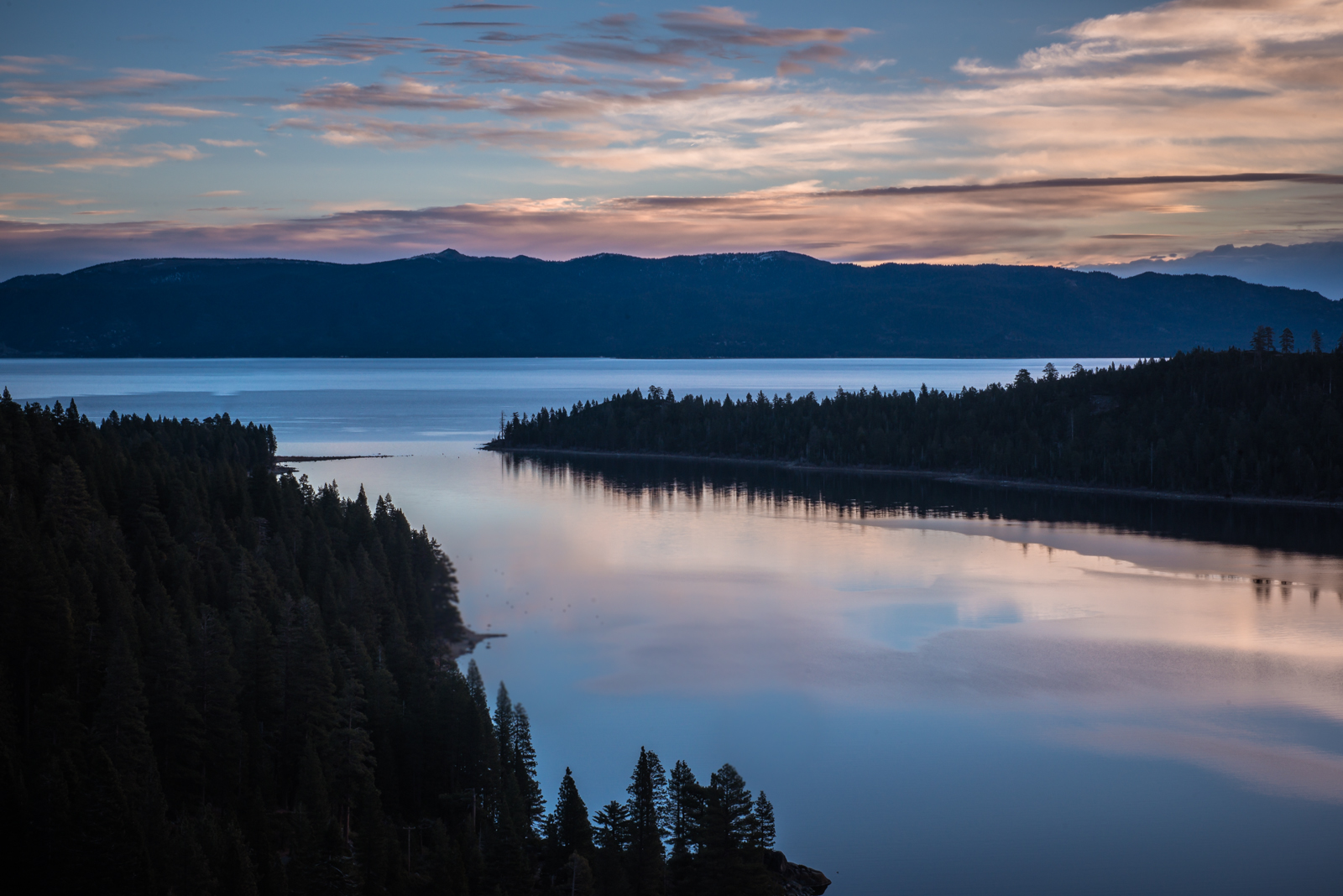 Sun rises over emerald bay
Just drive a mile or two beyond the emerald bay point if you want to photograph this landscape of Lake Tahoe.
Lake Moraine Sunrise
Captured on sony a7ii with rokinon's 14mm handheld. #travel #sunrise #canada #afewgoodclicks
Summer Travel to Whistler Mountain
On top of Whistler mountain in the month of July. Travel Landscape Photography by A Few Good Clicks
Hoodos
Landscape image of hoodos in Bryce canyon national park turns pink during the dusk.
Andes Landscape Photography
Blues of West Thumb
Travel photography is all about the adventure of getting up early or late night strolling in exotic locations. The lighting is certainly dramatic which does require a lot of trek sometime but it's all worth it.
Illama on top of Machu Picchu
Yellowstone landscapes
Travel pictures from Yellowstone national park's mammoth lake taken by best travel photography camera sony a7ii with 35mm lens.
The Grand Canyon of Yellowstone
Summer time photograph of the grand canyon of yellowstone taken from artist's point.
Waterfall
Landscape photography in British Columbia using long exposure on sony a7ii with 35mm. #afewgoodclicks
Sunset on Tambopata River
Yachts
Yachts docked at colter bay in Grand Teton national park are perfect place to photograph stormy clouds. Shot on sony a7ii with 35mm.
Steam
Rising steam from the west thumb geyser basin overlooking the yellowstone lake.
Hill View of Grand Prismatic Pool
Get your climbing gears out if you really want to see the grandeur of the prismatic spring pool from the top. Carry the lightest possible tripod, camera, water and bear spray. Although it's not very difficult to climb the hill enroute to ferry falls but not that easy as well.
Colter Bay's Beautiful Landscape
The beautiful shores of colter bay in Grand Teton National Park, wyoming provides the magical backdrop during sunset.
Andahuaylas Village in Peru
Sod Farm
Idaho state is the home of premier sod farms can be easily spotted if you take the longer driving route from Salt lake city to yellowstone.
Winter in Bryce
Bryce canyons during the crisp winter weather with flakes of snow. Shot in December 2014 on Nikon D800.
Lonesome
Solitude for some and for others being abandoned. Captured enroute to vegas in December 2014.
West Thumb Geyser Basin
The depth of these natural springs are unfathomable just like the reach to stars or counting dust specks in ocean sand. You can just admire the beauty before it turns a beast. I visited this place a day before as I was in quest of the perfect location and not just any sunrise. I visioned this could be the spot & I was right for a change. The steam coming out of the spring and sun rising couldn't get any better. At west thumb basin in Yellowstone national park on sony a7ii with 35mm.
Natural Hot Water Spring
Located on midway basin in yellowstone, the magnificent landscape photograph was captured during summer of 2015.
Grand Prismatic Spring
The steam evaporating from the grand prismatic spring captured beautifully by one of the most talked about mirrorless camera Sony a7ii.
Road to happiness
Cool landscape pictures taken enroute to artist's palette in death valley national park in southern California.
Badwater basin
If you look in the middle of this landscape image, you can sense how small we humans are in front of these humongous mountains over looking the badwater basin salt flats in death valley.
Salt flats
Must see spot for photographers and tourists alike. Located in bad water basin in the death valley national park.
Idaho Travel Pictures
Idaho's scenic images shot on sony a7ii with 35mm during the summer of 2015.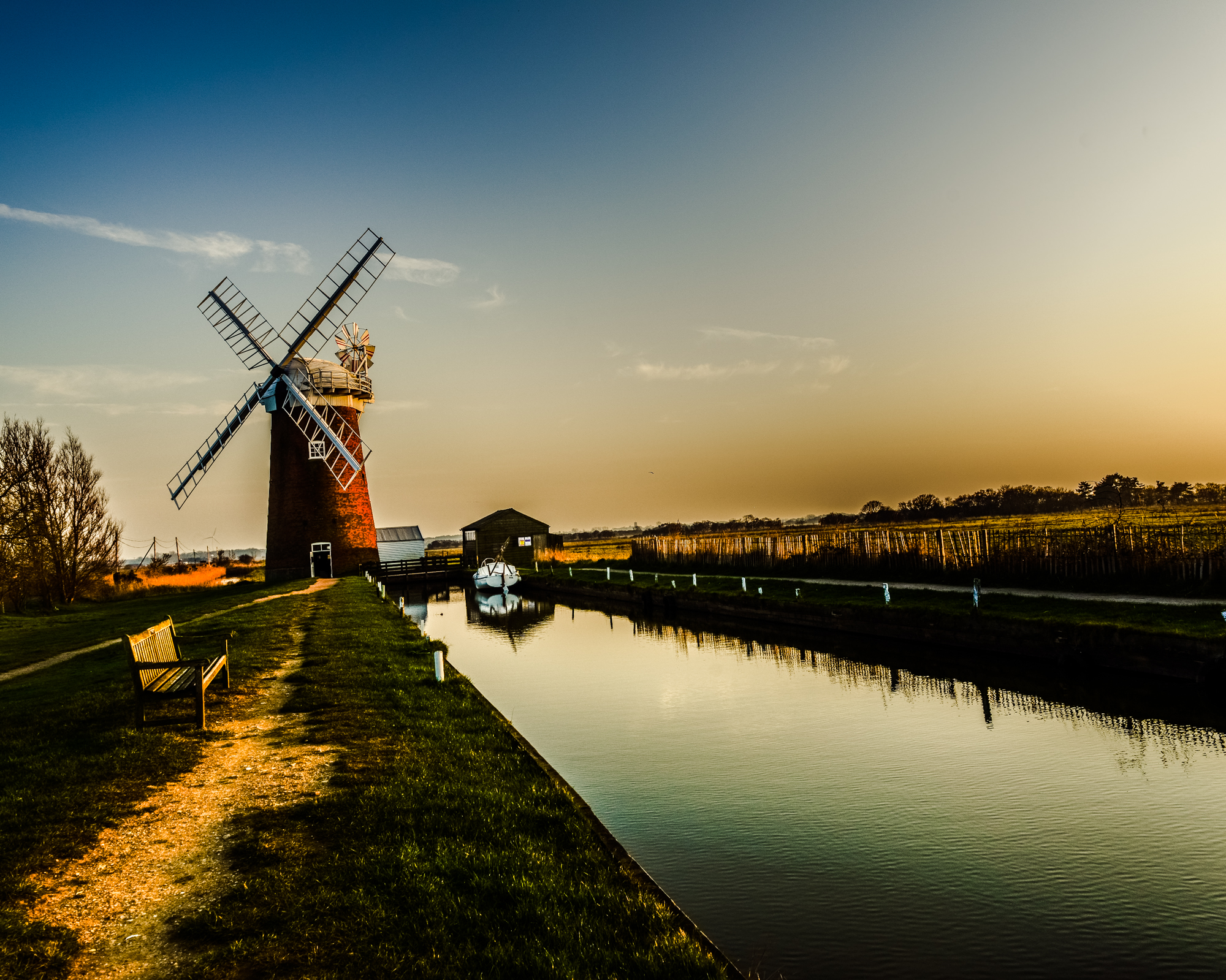 Norfolk Windmill
The windmill on norfolk broads forms the picturesque backdrop as it would have looked hundreds of years ago.
Evolving Life
This images is among my favourites as it reminds me of my existence and ever evolving life on the clay wheel. Shot in a flea market in Bangalore, India.
Norfolk Ride
Consider sailing through the broads of Norfolk on the boat if you want to experience a very unique style of the UK canal life.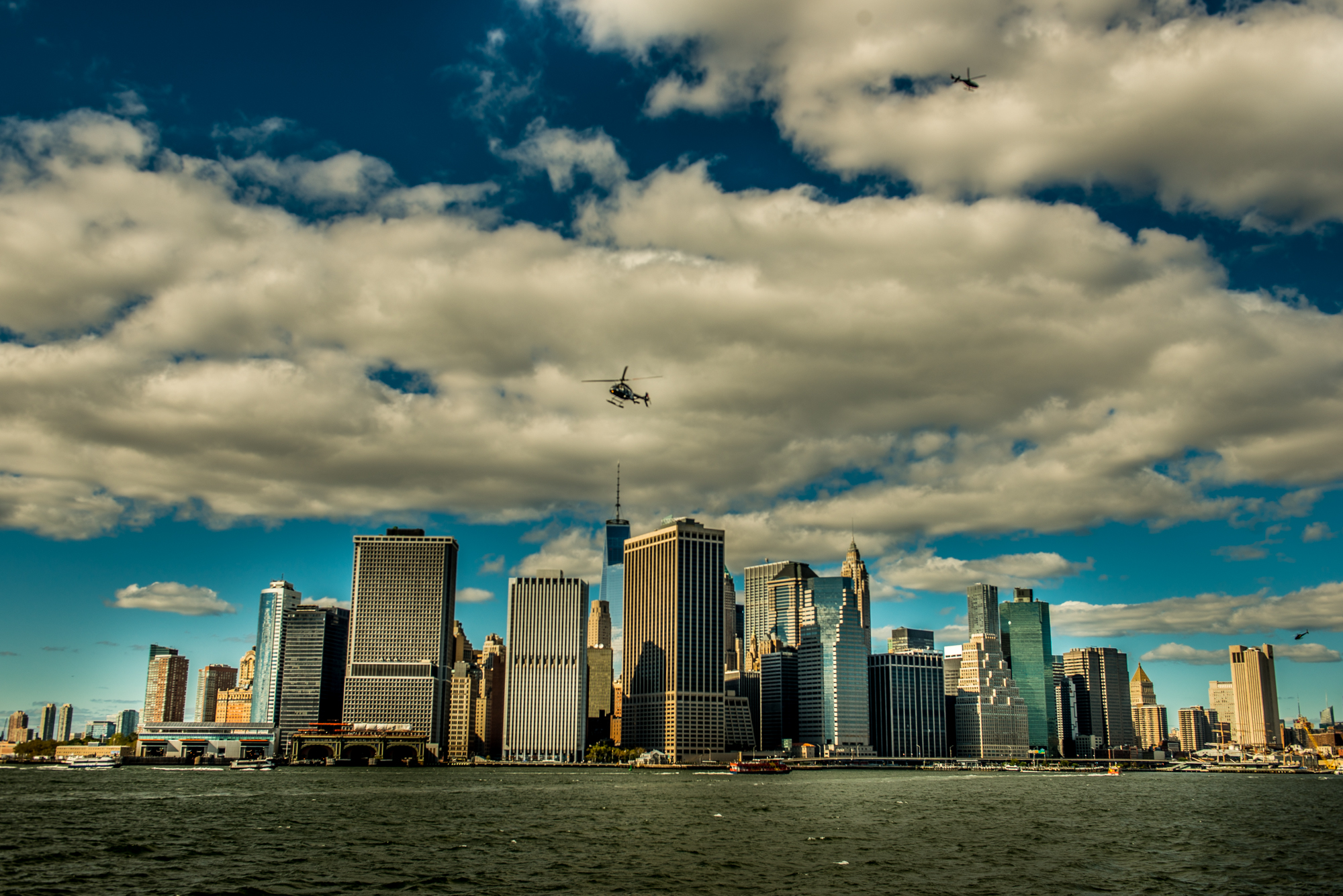 Choppers
Only if you can spot how many you see in this picture. Captured from staten island on the river hudson in NYC.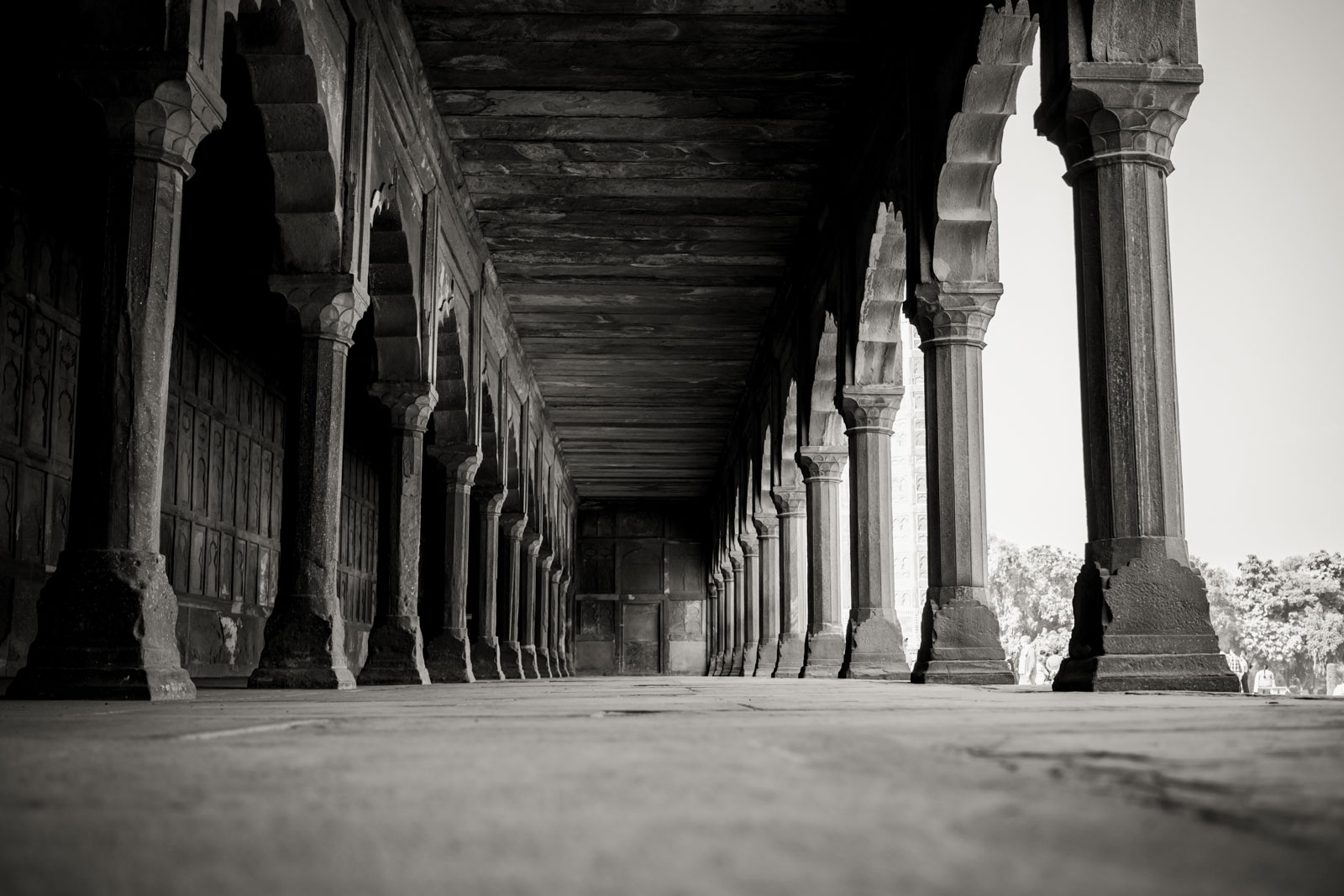 Verandah at Taj
Verandah at the wonder of the world Taj Mahal | Photographed by A Few Good Clicks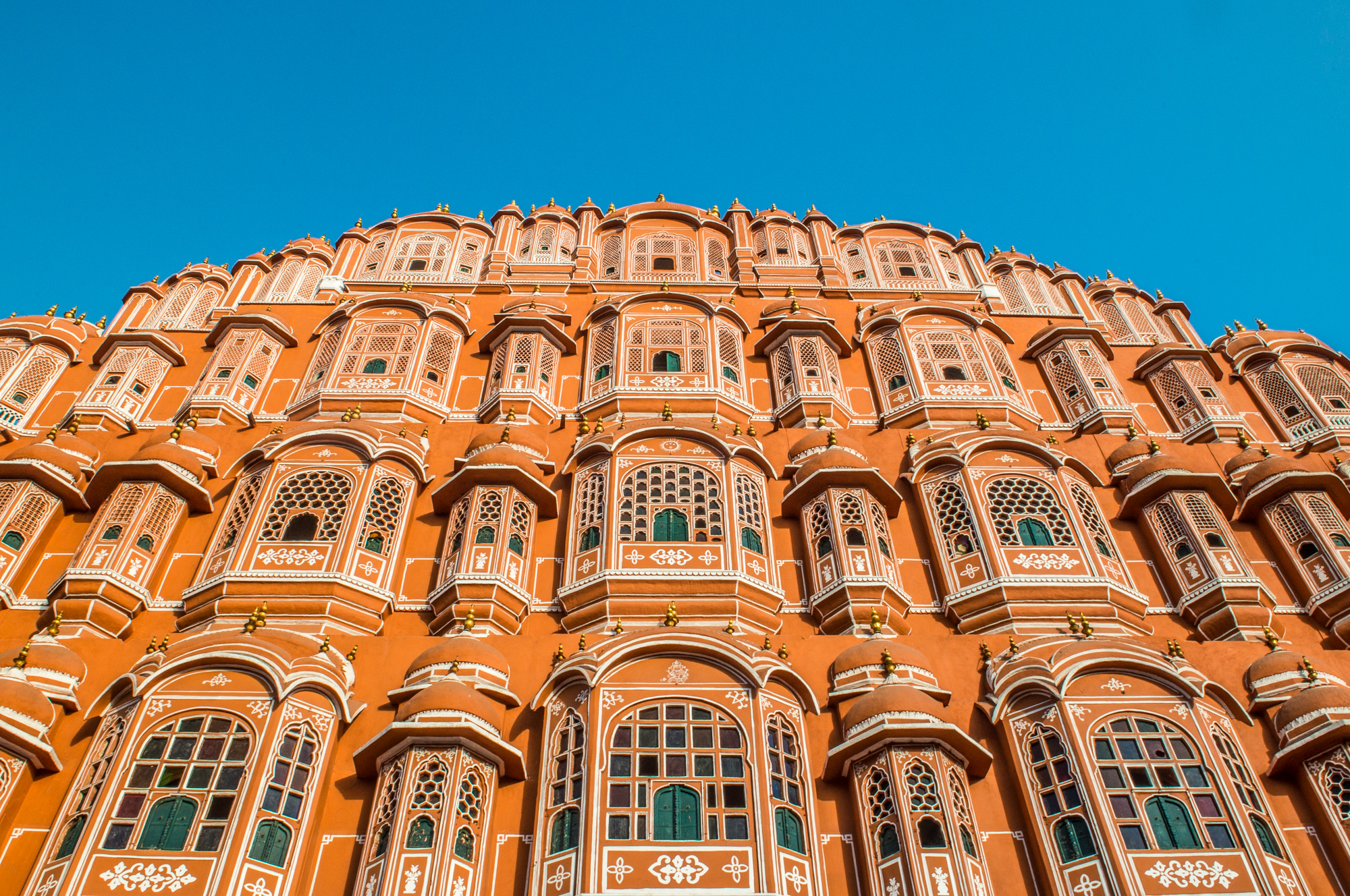 Hawamahal
The moment you see wind palace, you would think of palatial pink city Jaipur in India painted pink to welcome an English men years ago. The City still holds the same charm and vibrant colours. My love affair with the city continues. Shot on #D800 with 24-70 mm.
Scenic Nature | British Columbia
Scenic nature picture taken on top of snow capped whistler mountain in British Columbia during summer of 2016.
Emerald Bay
The glistening cobalt sky of Lake Tahoe photographed from Emerald Bay on a crisp winter morning will leave any nature lover spellbound. #travel #photography #beautiful #landscapes
Whistler Mountain
Landscape photograph of whistler mountain in British Columbia by sony a7ii with 35mm.
1
2
3
4
5
6
7
8
9
10
11
12
13
14
15
16
17
18
19
20
21
22
23
24
25
26
27
28
29
30
31
32
33
34
35
36
37
38
39
40
41
42
43
44
45
46