Bridal Bun with flowers
Beautiful bridal hair for a civil wedding at Sf City hall in California. Photography by A Few Good Clicks.
Bride walking on the Grand Staircase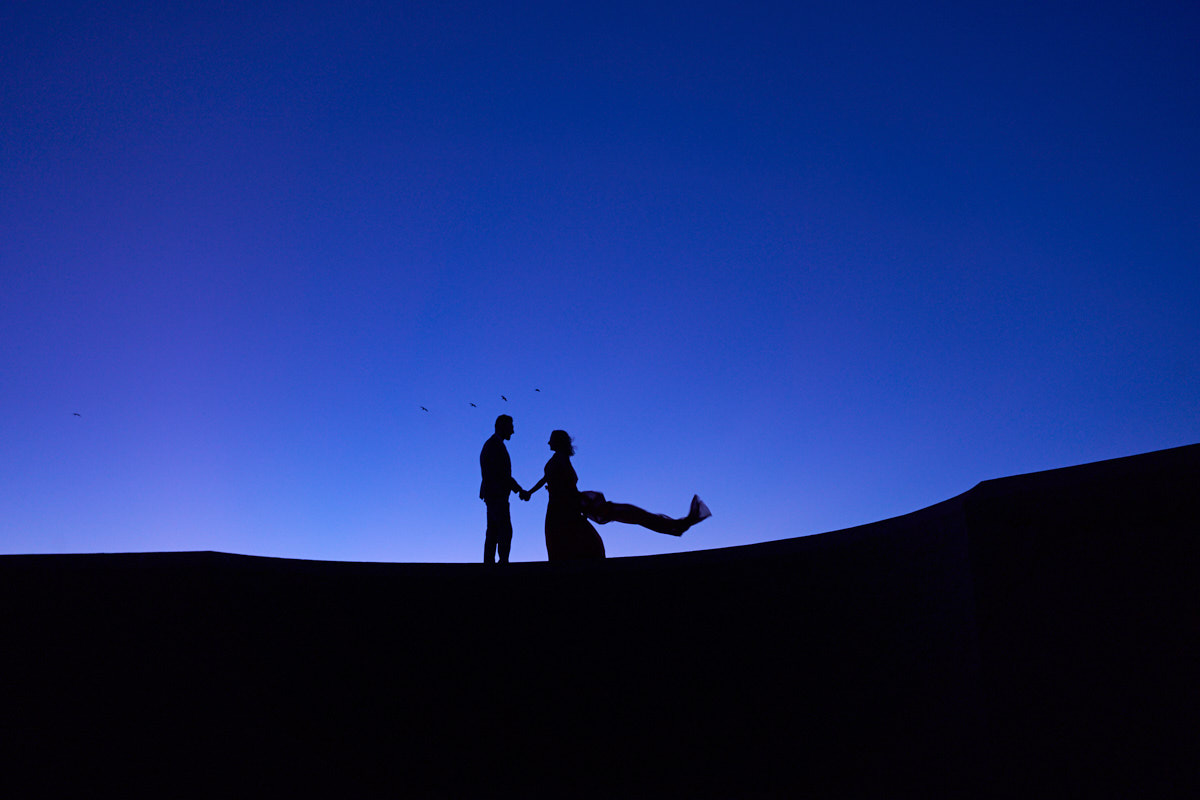 Poses Indian Bride & groom
Before taking the Seven Vows
7 dots of vows in traditional hindu Indian wedding taken by the bride at Jaipur's elite hotel Crowne plaza.
Fall Wedding Photography
Captured at UC Berkeley botanical gardens amphitheatre.
Must have poses of the bride
Bride Getting Ready Shots
Bride getting ready in the vineyard suite at Elliston, Sunol.
Getting ready shots of the Indian bride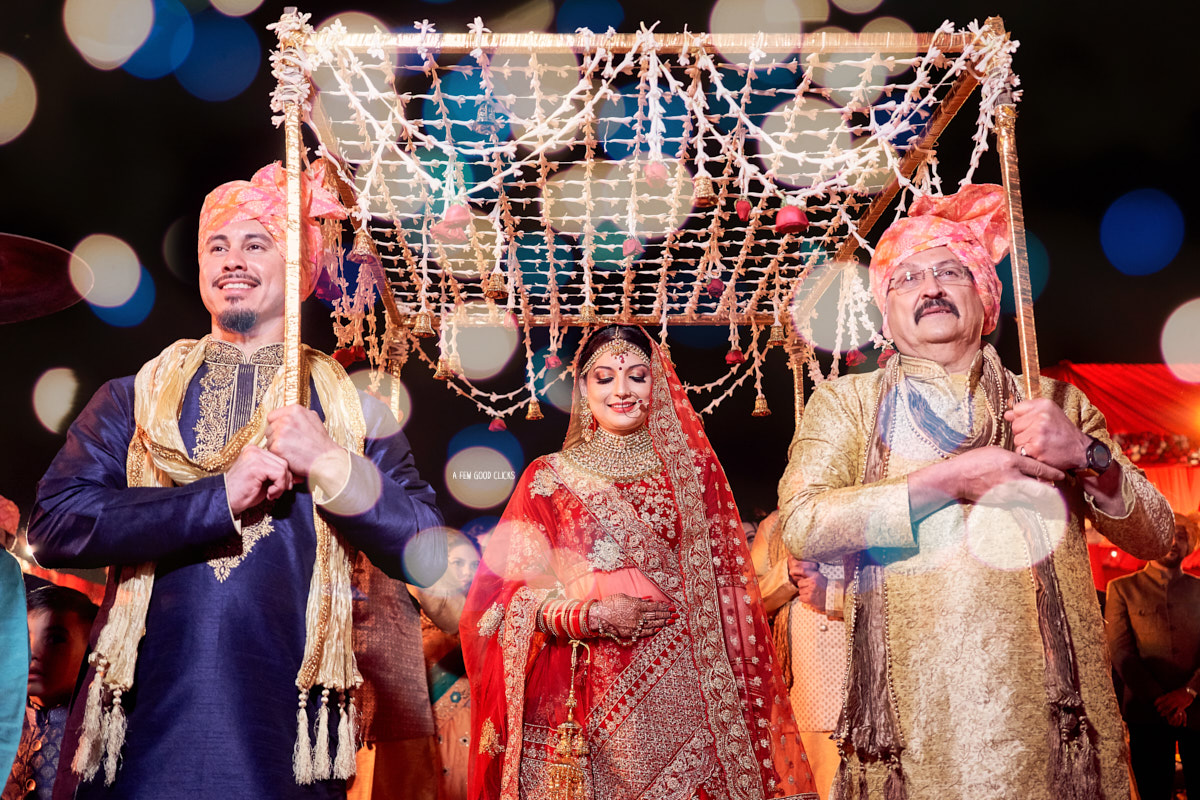 Father of the bride
And this is how she walked down the aisle …
Modern Wedding Photography
Wedding Portraits | Rosewood Hotel Mountain View
Portrait of a Bride
American bride portrait shot inside the hotel suite gazing at the window.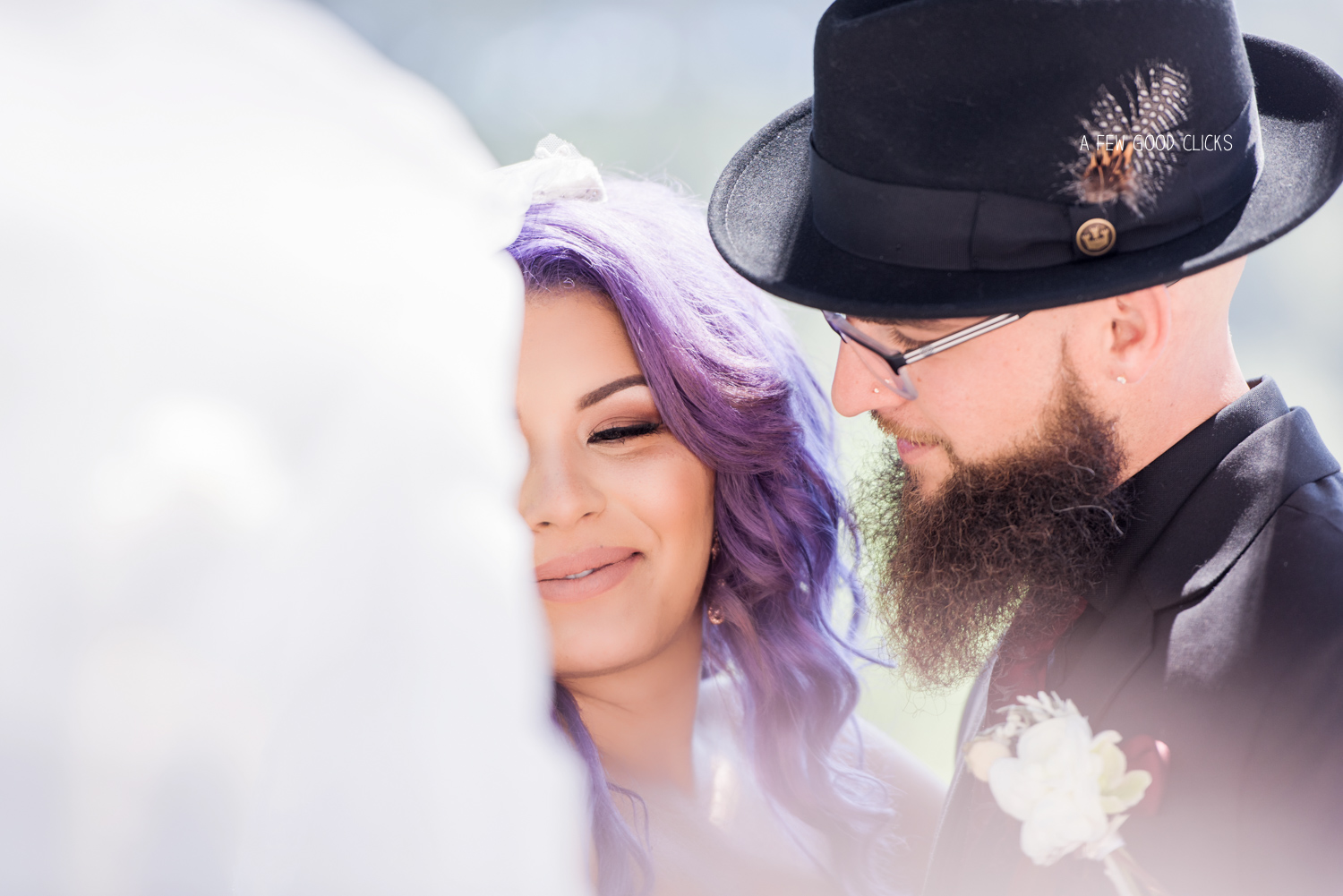 Bride & Groom Portraits
Shot just before the wedding ceremony at Los Gatos church in California by Bay Area based lifestyle wedding photographer at A Few Good Clicks.
Bridal Shoot | Rengstorff House Mountain View
Bride & Groom Portraits at Berkeley Botanical Gardens
Portraits of bride & groom at Berkeley botanical gardens,
Bridal Shoes Photography
Gorgeous shoes of the bride photographed at Elliston Vineyard, Sunol CA.
Bridal Dress Photography
Bride admiring her wedding dress before the ceremony. Photo inside the Elliston Vineyard Mansion by A Few Good Clicks.
Modern Wedding Photography
Modern lifestyle wedding photography is all about keeping it real and having fun with the camera. 50+ ideas on must have wedding photos will give you a good idea of my style at A Few Good Clicks.
San Francisco Indian Wedding Photographer
Indian Bridal Shoot with two lightt set set up during a destination Wedding in Bay Area, California.
Muslim Wedding Photography
Afghani muslim wedding reception shot in Fremont 2017.
Bay Area Berkeley Gurudwara Weddings
Bridesmaid Bouquet
Wedding flower bouquets hold an exquisite place among brides and the bridesmaid alike.
Indian Wedding Photography Poses Bride and Groom
Bride's Portrait
Bride's portrait photography looking at the window.
The Wedding Wall
Group shot turned into action figurines is my signature style and I call it - "The Great Indian Wedding Wall".
Indian Bridal Mehndi Photography
Guest Photography in Indian Wedding Reception
Bride at the altar
Sikh Indian bride at the altar near the holy book at San Jose Guruwara Wedding.
Indian Bride Portrait
Portrait of Indian bride during pre-wedding ceremony at Agra's Jaypee palace hotel in India.
Jewel
Detail shot of glitter is a must especially during Indian wedding ceremonies.
Bay Area Marathi Wedding
In some cultures they say, you may kiss the bride and in some.....!!
Fun with backlighting during a Chinese Wedding Reception
Fun with lighting during Chinese Wedding Reception in Bay Area.
Los Gatos Church Wedding Photographer
Bridegroom's Wedding Jewellery
Haldi
Beautiful Indian bride playing haldi on the eve of her marathi style wedding in Pune, India.
Shut up & play
I guess that's what the punjabi bride said to her handsome marathi groom. Must have wedding poses but captured naturally.
Nathani
The most striking part of marathi bride is her eclectic nosering that can literally transform the entire look. Also known as nath or nathni, it's a must wear ornament in traditional marathi wedding.
Mangalsutra
The auspicious necklace every Indian bride wears soon after the fire ceremony.
Rice Ceremony
Another tradition being followed by the bride and the groom during mahrastrian Indian wedding.
Two sides
Bride on one and the groom on the other waiting to exchange the felicitous garlands to kick start the actual marathi wedding ceremony.
California Wedding
Wedding Jewels are auspicious and universal in every culture. Sparkling gold bangles photographed in a marathi Indian wedding by #afewgoodclicks #weddings #california
Mehndi
The henna tattoo designs are artistically applied on the hand and feet on the eve of the haldi event in hindu wedding ceremony.
Winery Wedding Photography
Bride at the aisle
Lower angle shot while the father of the bride gives her away at Los Gatos Adventist church in California. Shot on Sony a7ii.
1
2
3
4
5
6
7
8
9
10
11
12
13
14
15
16
17
18
19
20
21
22
23
24
25
26
27
28
29
30
31
32
33
34
35
36
37
38
39
40
41
42
43
44
45
46
47
48
49
50
51