Restaurant Food Photography Review
This hip new outpost epitomizes the sustainable living with its smart and funky embellishments. Entering the world of recycled paraphernalia, you are ought to experience love at first sight. Here are top 8 reasons why smart diners are hobnobbing at Jaipur's best new vegetarian restaurant serving wrap and rolls of the world.
1. Sexy Cafe: Skip the uninspiring parking lot amidst the hustle-bustle of jaipur's c-scheme area and hop into this newly born world of wraps.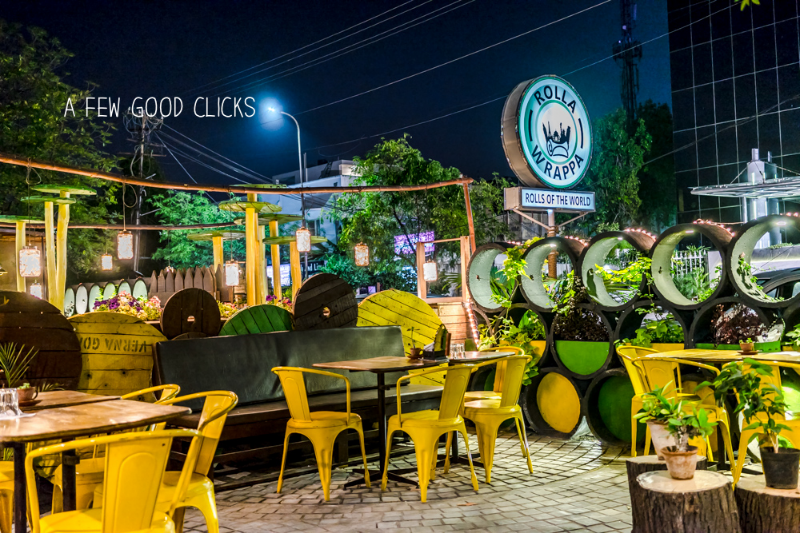 2). It's hot & happening: What's hot ? Well pretty much everything literally. So a word of warning here for the faint hearted diners who cannot handle the spices, just let the server know especially if you intend to order what I ordered - The great Indian biryani with spiced soy....Yummy, I still have piquant taste in my mouth!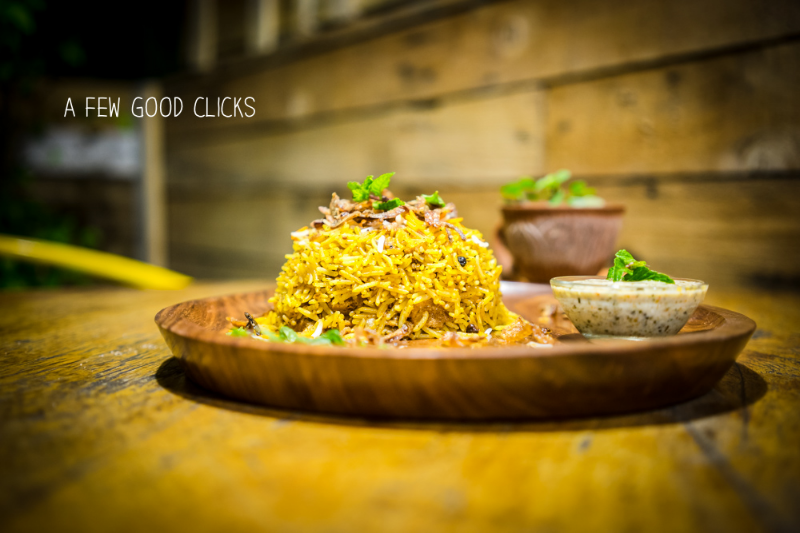 3. Gangtok Chikka Wrap: For those looking for East Indian flavors, Gangtok chikka wrap with mint chutney and onion curls will tantalize your taste buds. Yes you can travel here just for this zesty frankie roll in Jaipur.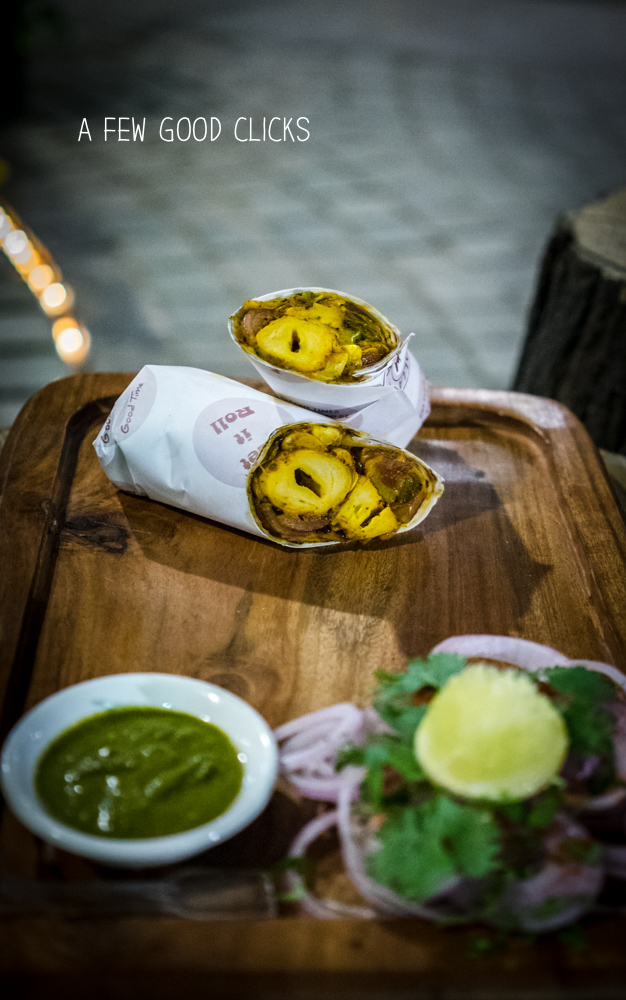 4. Rolla Wrappa with a Cuppa: If you are a fan of hanging out with mates over a cuppa, this slick and sexy spot in the heart of Jaipur sets the notion for one of many rising new cafes.
5. Perfect for first time date: And many more following dates now that depends on who paid the bill? Just kidding, this place is pretty cool not only to impress your date but also for family get togethers, afternoon soirees or how about you work from this garden cafe? Well, I would happily just work in a repurposed sustainable cafe swigging an orange candy margarita and replace it with my next door Starbucks. Yes that's the drink I loved it and bet you will too!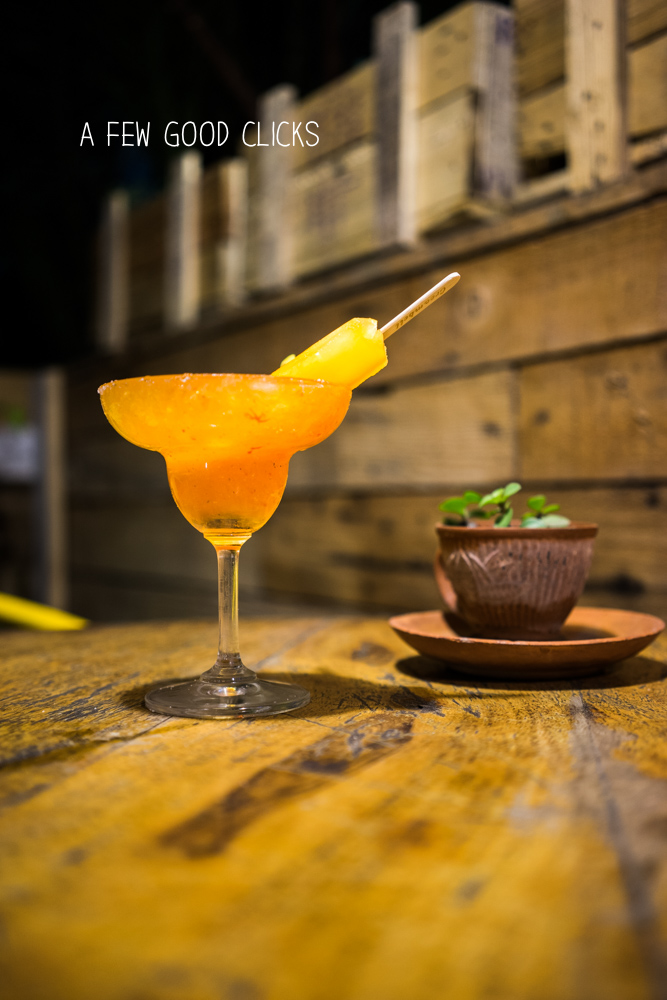 6. Dessert: Still can't quench your thirst? They say life is too short so eat your dessert first. I suggest you indulge in their scrumptious brownie with ice cream. As classic combo as it may sound, this dessert is sure to round things off perfectly before you call it a day or begin your celebration if you follow the "quote".
7. Recycled & Sustainable Restaurant: If I were to write a blog about 101 things on how to reuse commonly thrown away items, I would begin here. However, the most astonishing elements were - the old cast iron used for table cutlery, the water pipes as the front elevation and to top it all the gigantic iron wok also known as kadhai to form the base for the dining tables.
8. Private Party Venue in Jaipur: Want more for a large group? Book their mezzanine floor overlooking the outdoor space for a party of 30 on exclusive basis. For a minimum spend if INR 7000 approx it's a steal deal!
Rolla Wrappa restaurant Image Gallery
This local cafe in Jaipur is here to stay and to be discovered...
If you like me to do a food photography review of your restaurant, tweet to me @afewgoodclicks or connect with me on facebook