No matter if you blow out 1 candle or 60 this year, special life events call for professional party photographer near you in Bay Area. It's an amazing feeling to throw a grand birthday or an anniversary party for the person you love. You've got the flowers, the decor, food and venue right and now it's time to have it captured by a professional who is skilled in creating memories resulting in high-quality images that are timeless.
Happy Birthday!
If you are looking to create a picture-perfect professional photography session for your birthday party, then you have found one at A Few Good Clicks in San Jose, California.
The blushing pink pastel and gold themed party decor was only the beginning of a very sweet celebration at Mosaic Bar & Restaurant in San Jose. The photographer in me couldn't get enough of each and every detail crafted around olives, roses and delicious dessert bar.
The outdoor patio at the Asian-fusion restaurant was completely transformed into a great mix of summer soiree with fun vibes. It's one of those social events I will never forget because every single guest in the party was super fun. I knew it right before the dancing, speeches and everything in between that I am going to be raving this modern fete for days.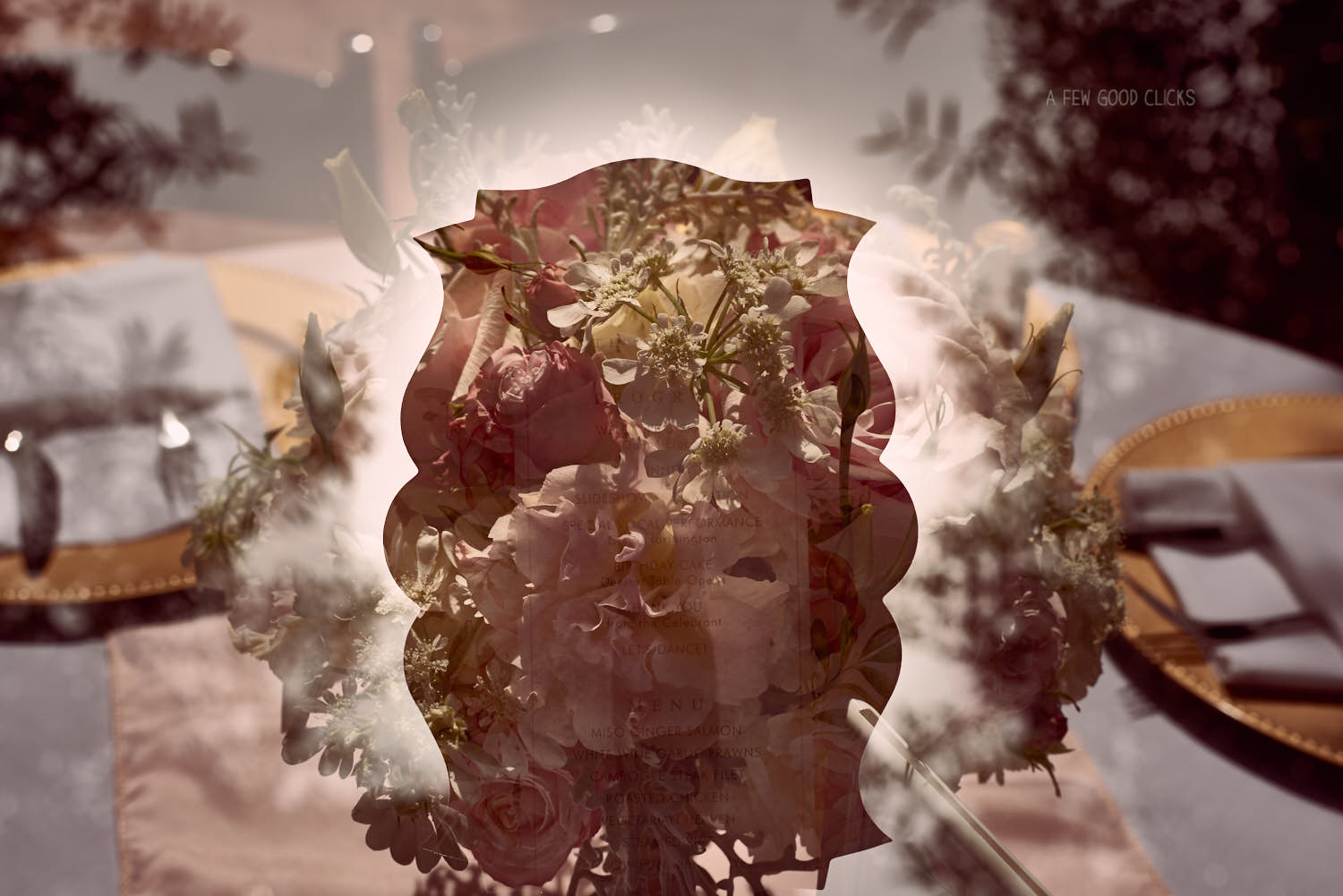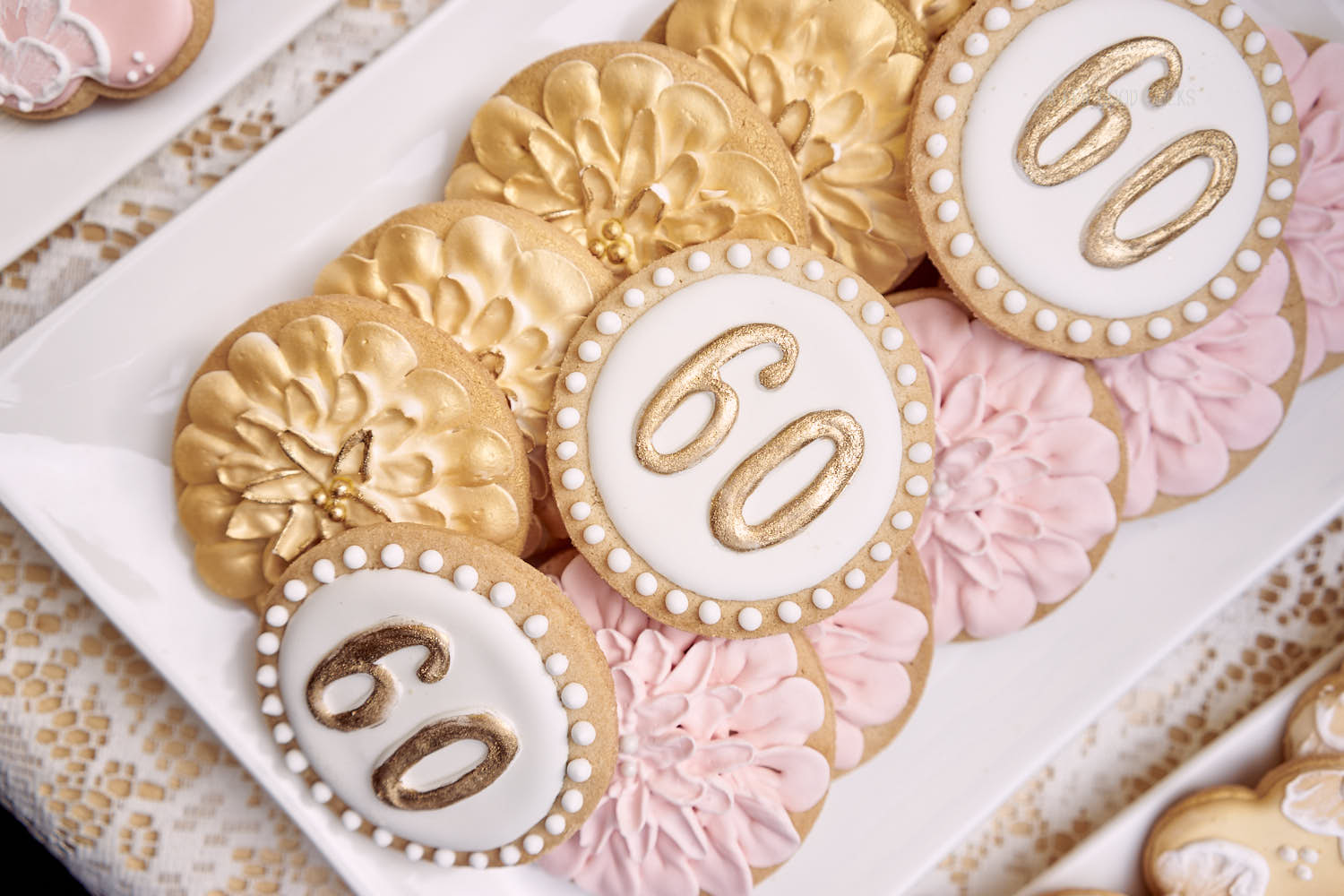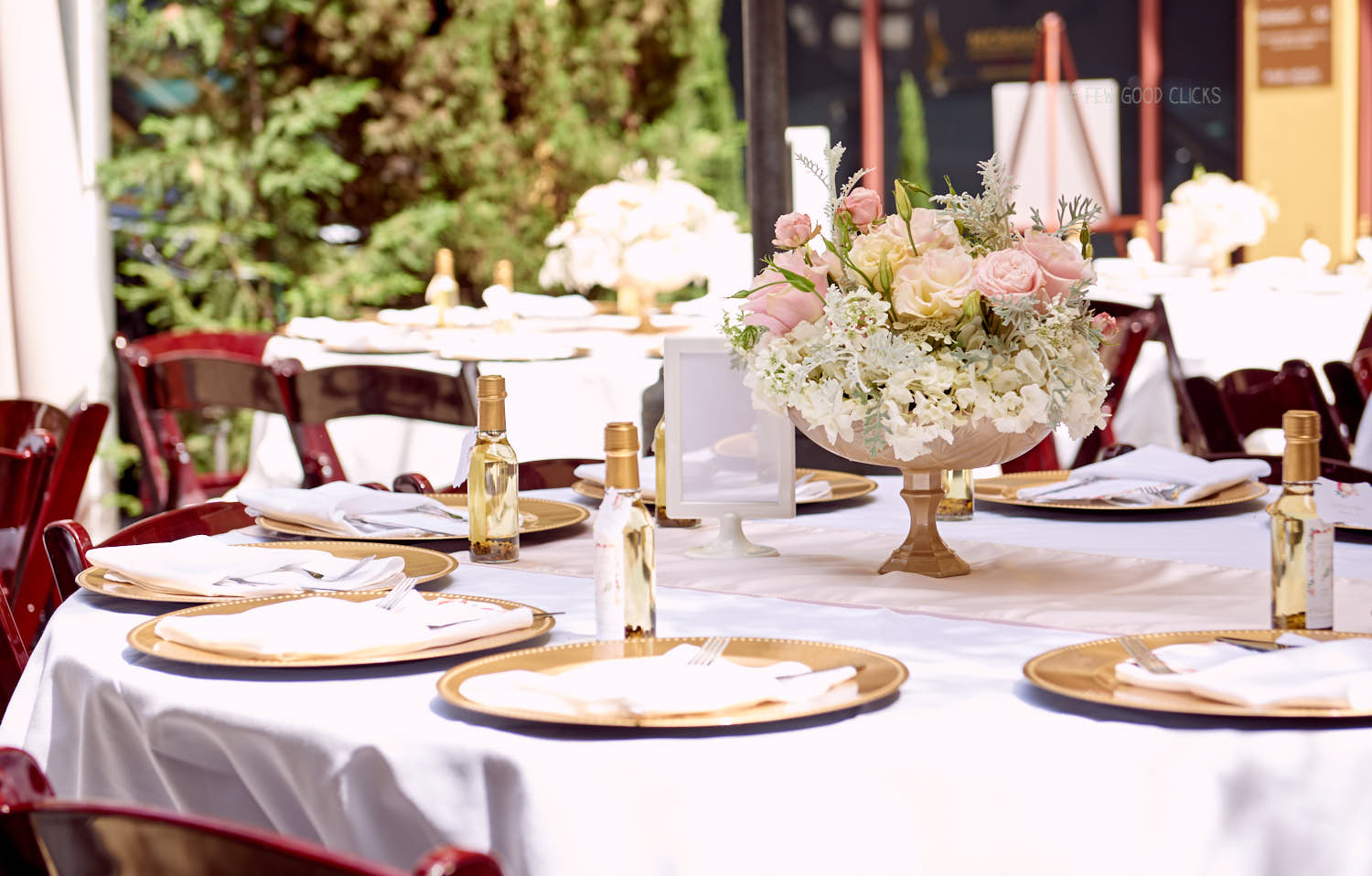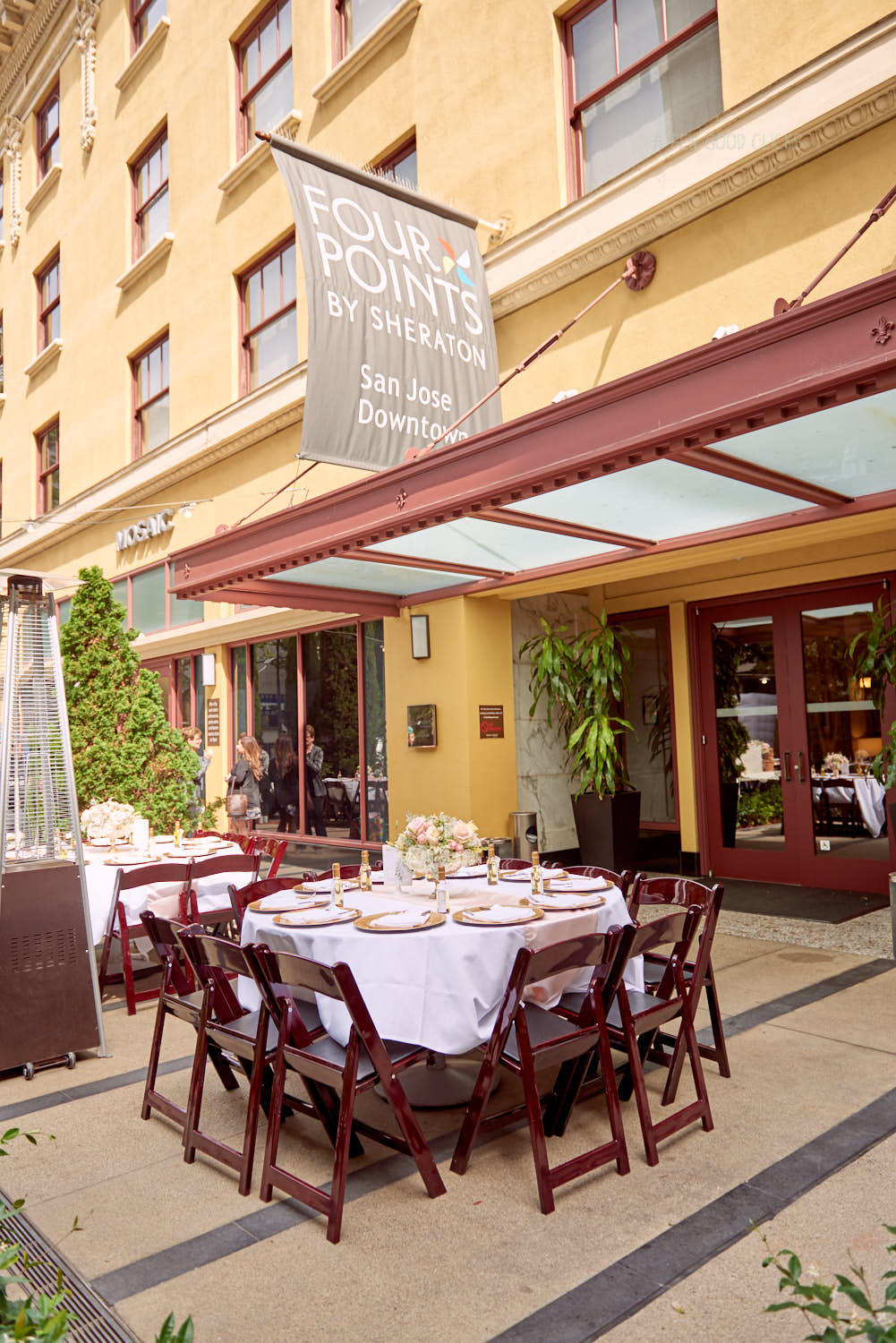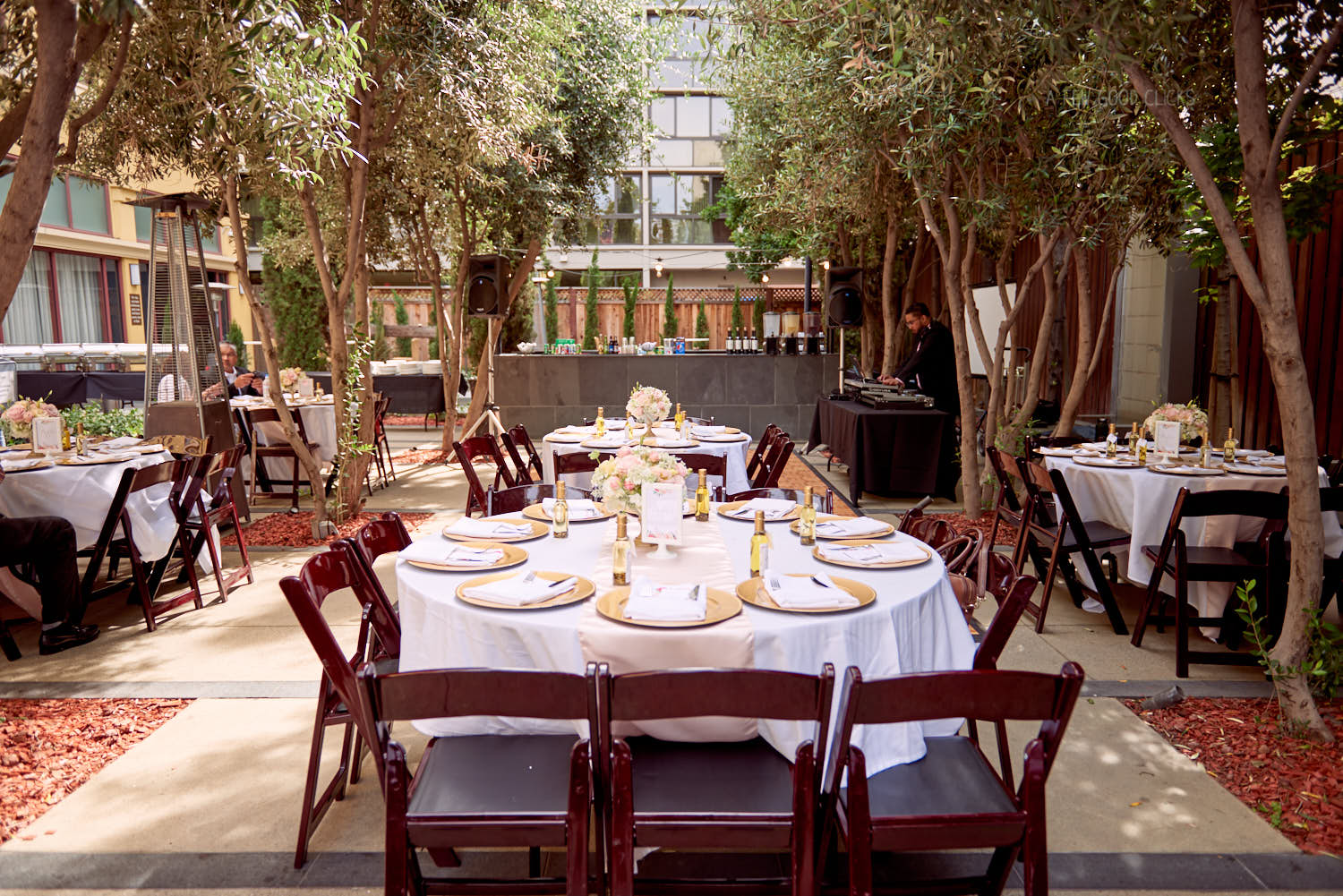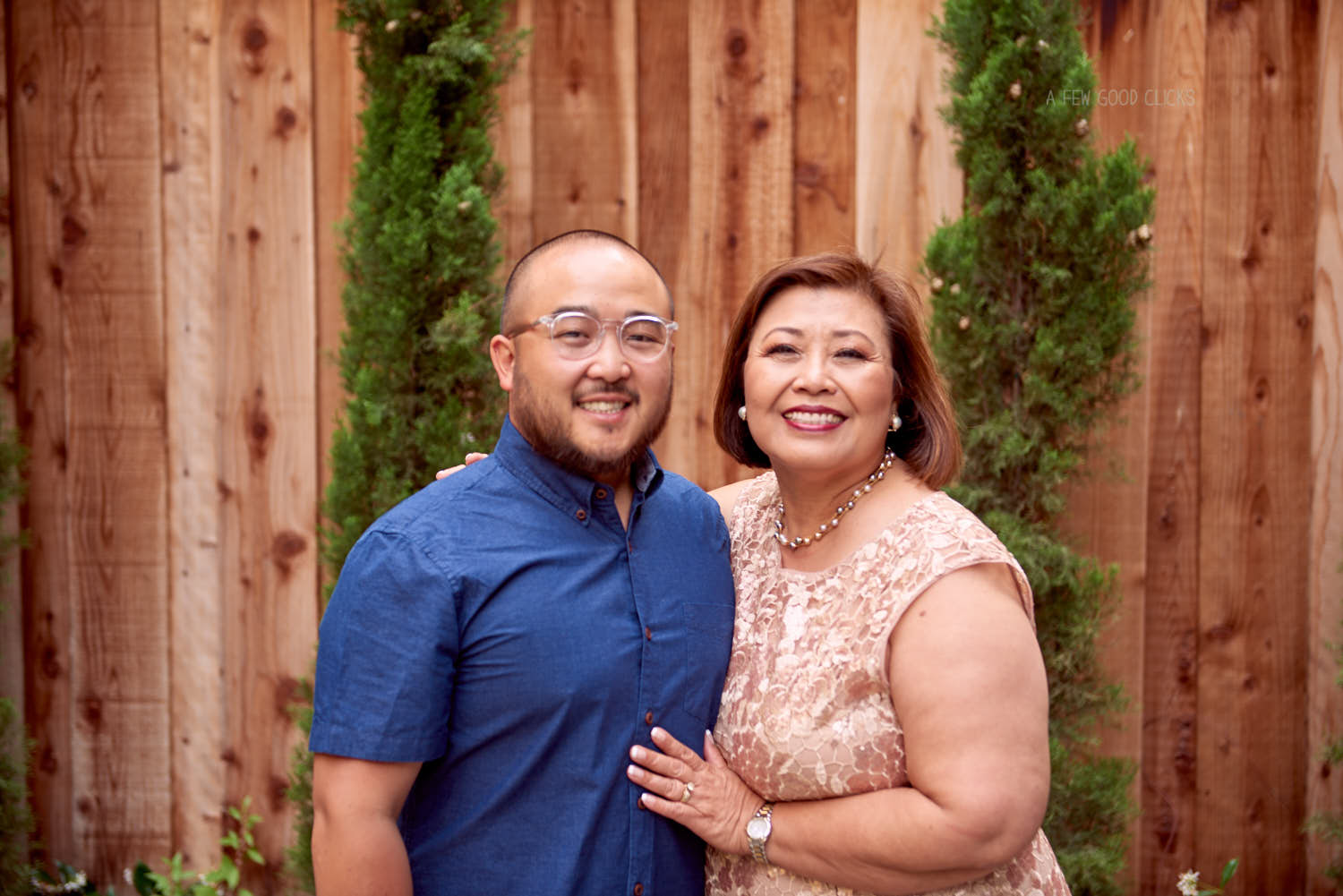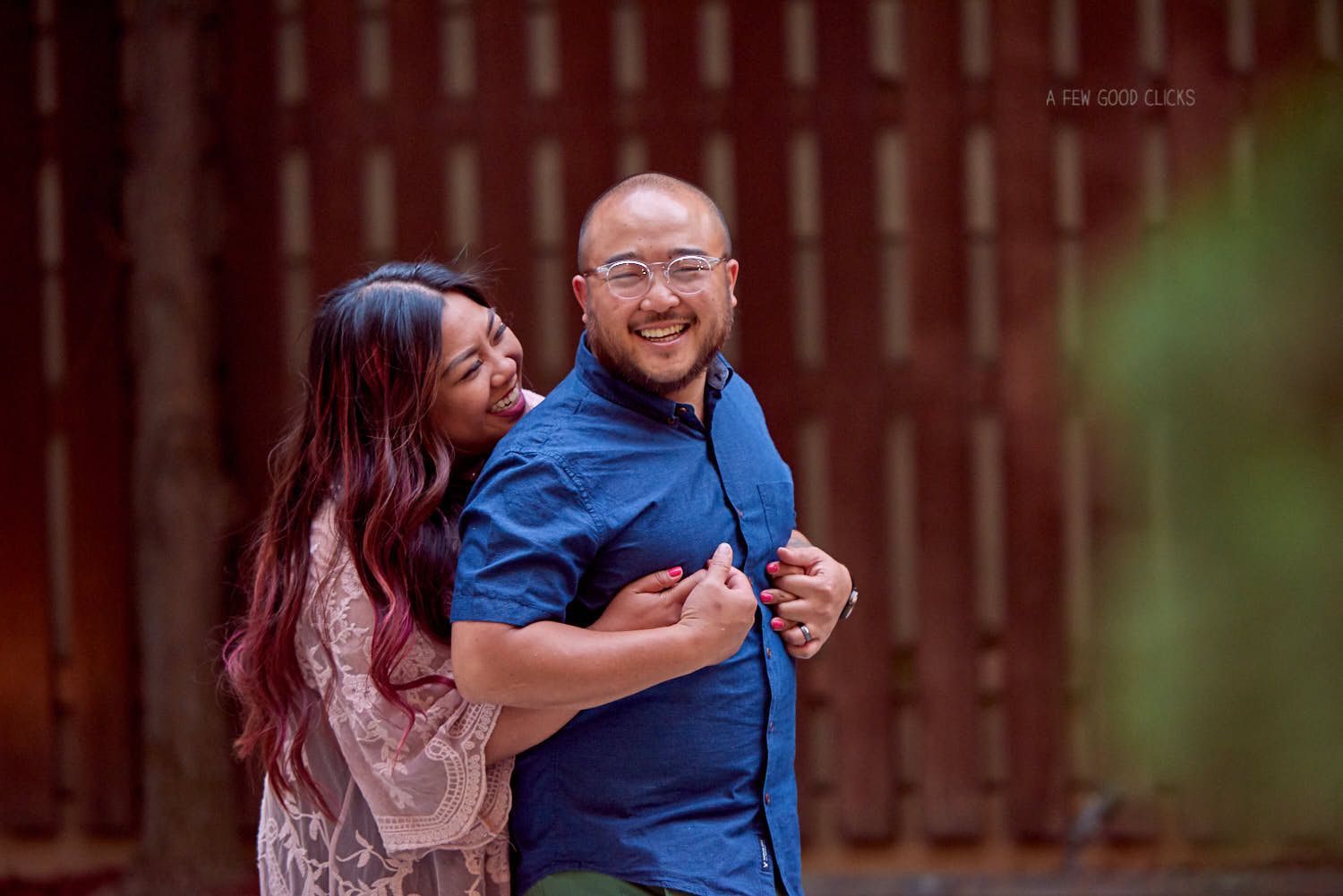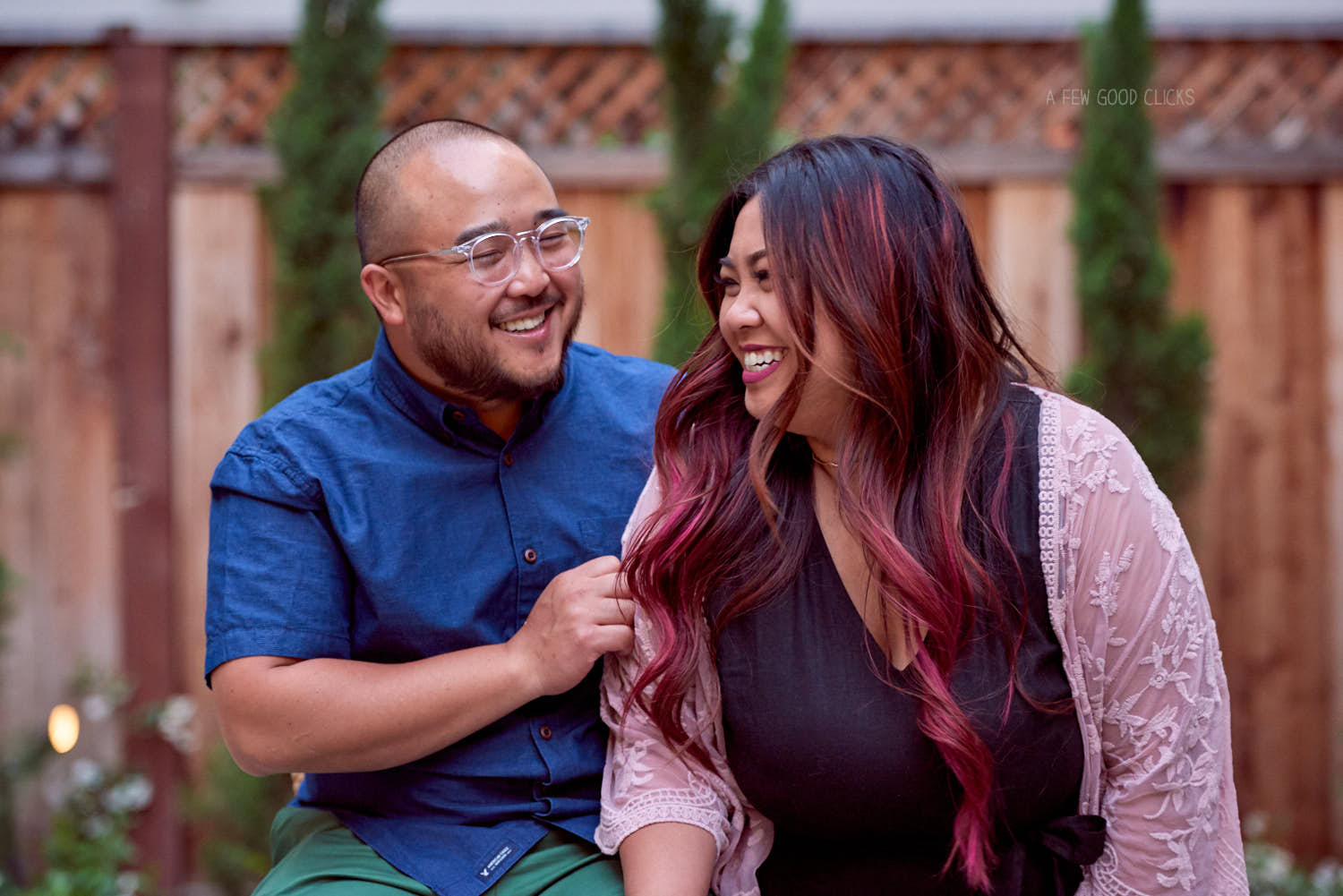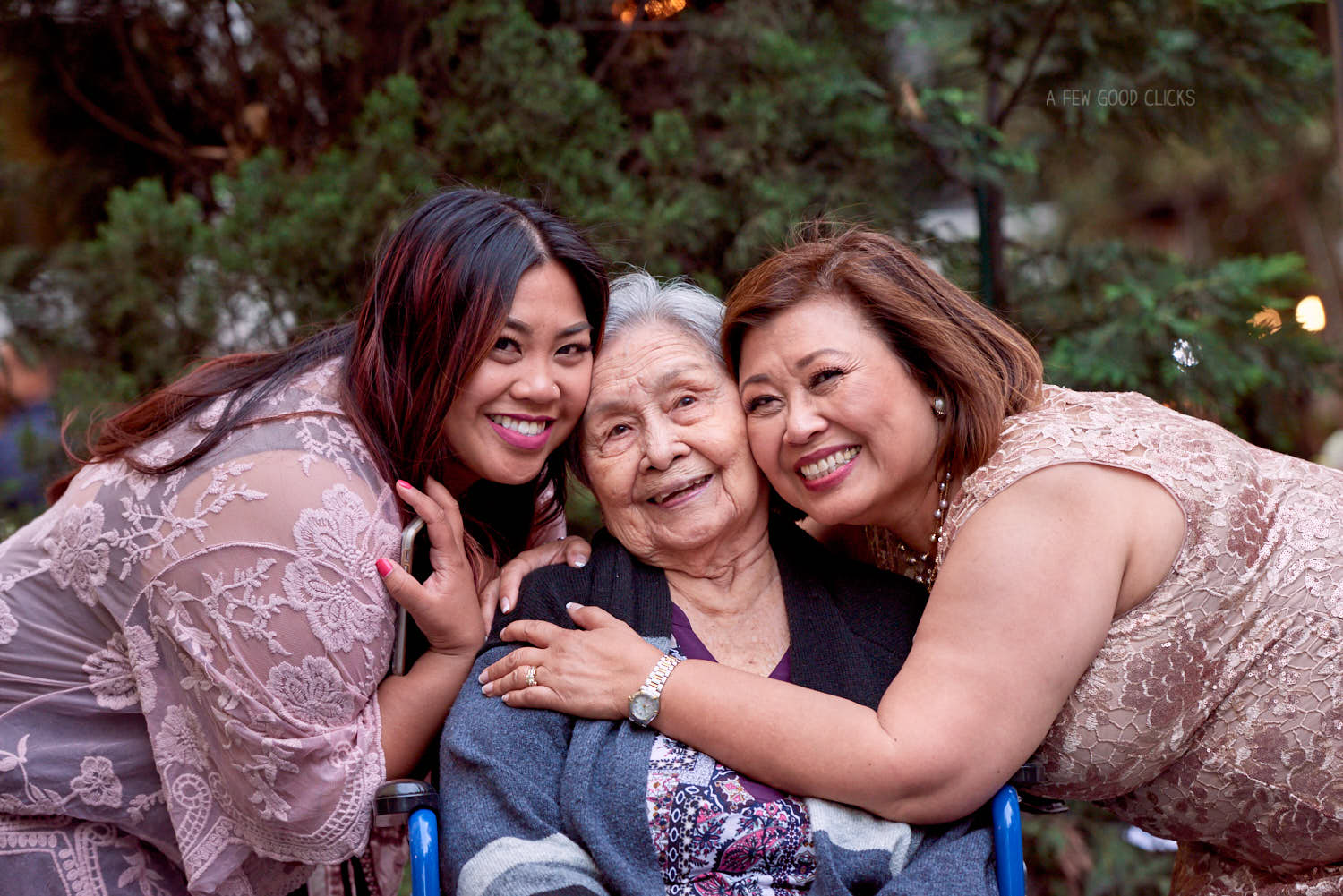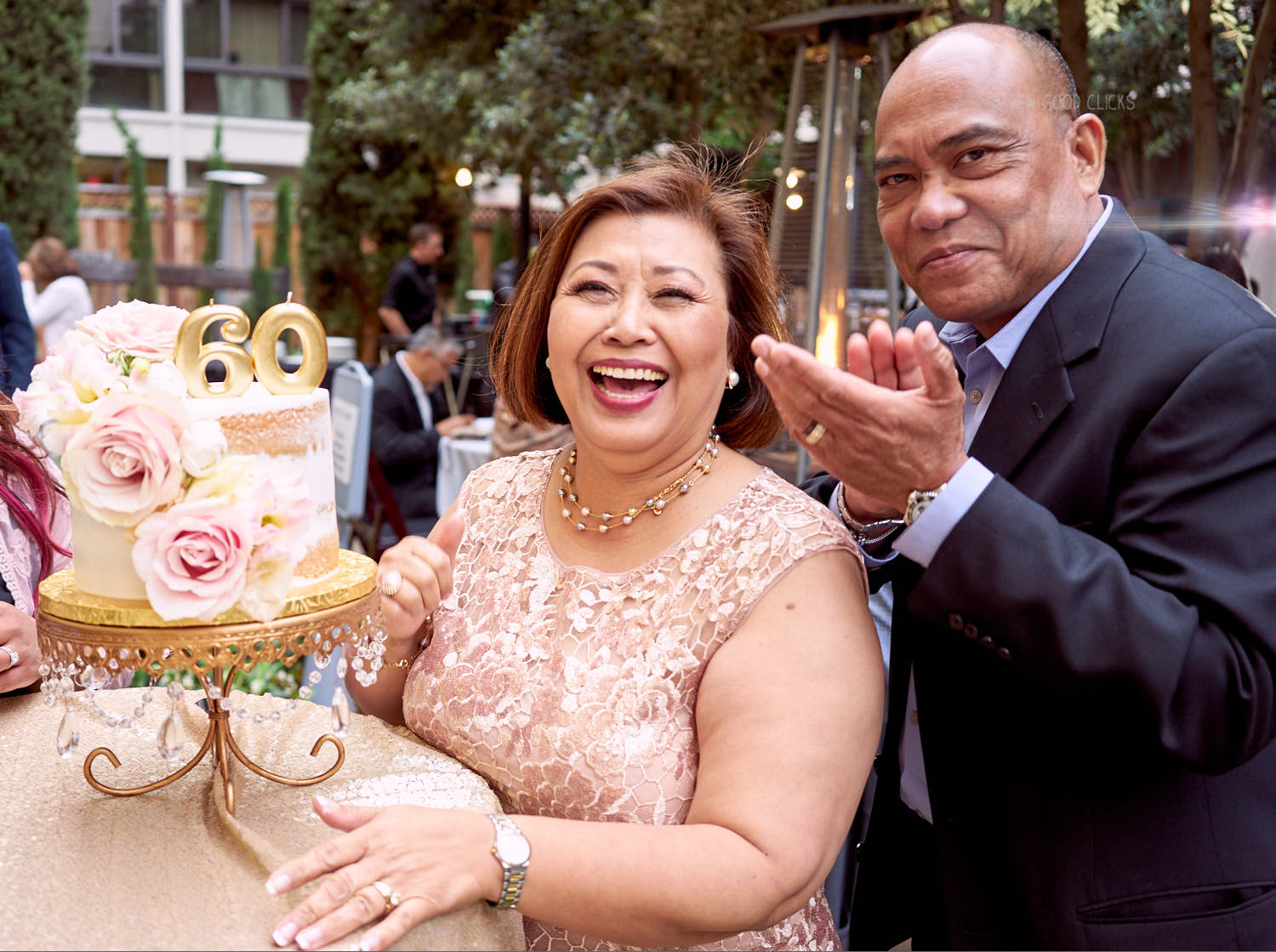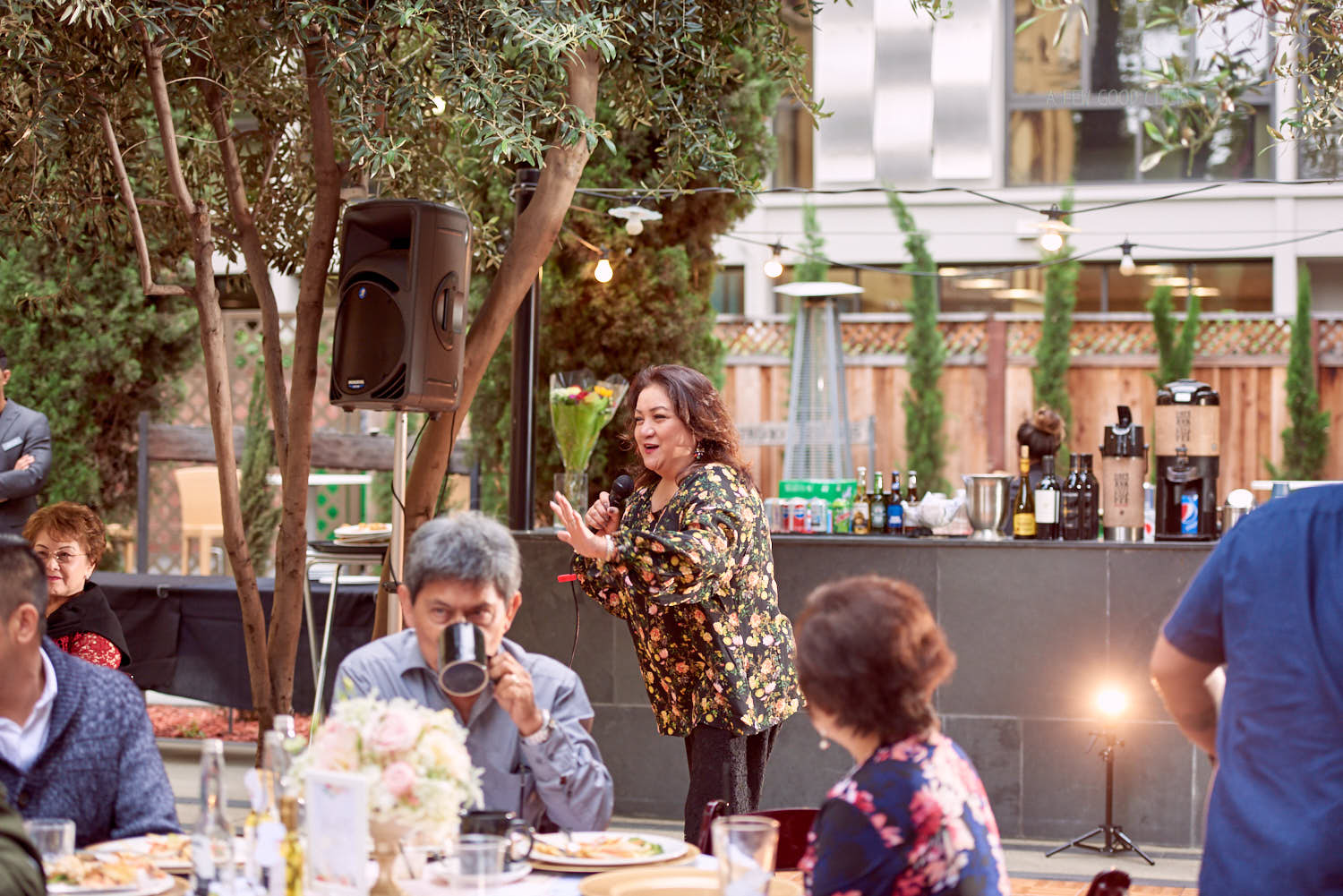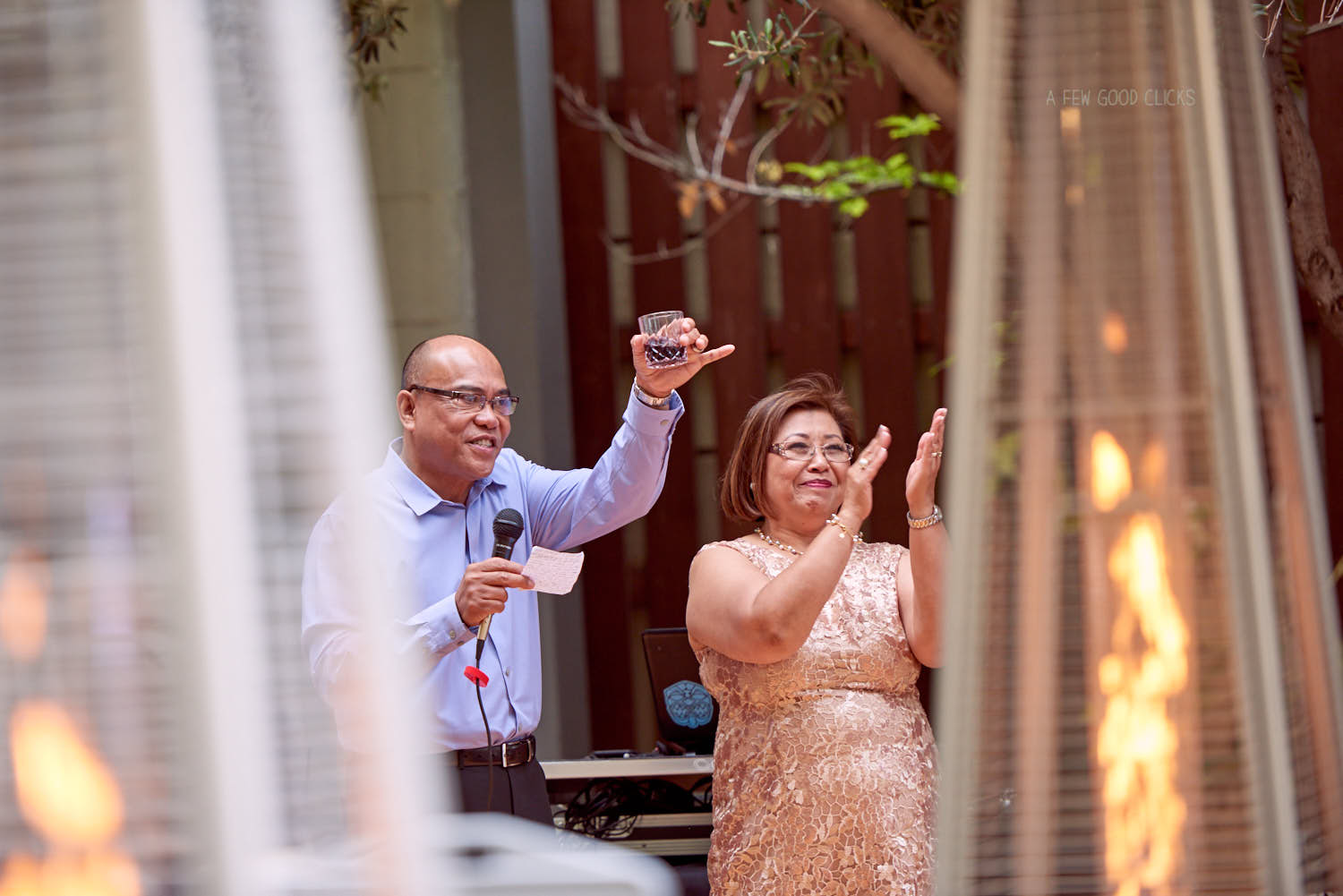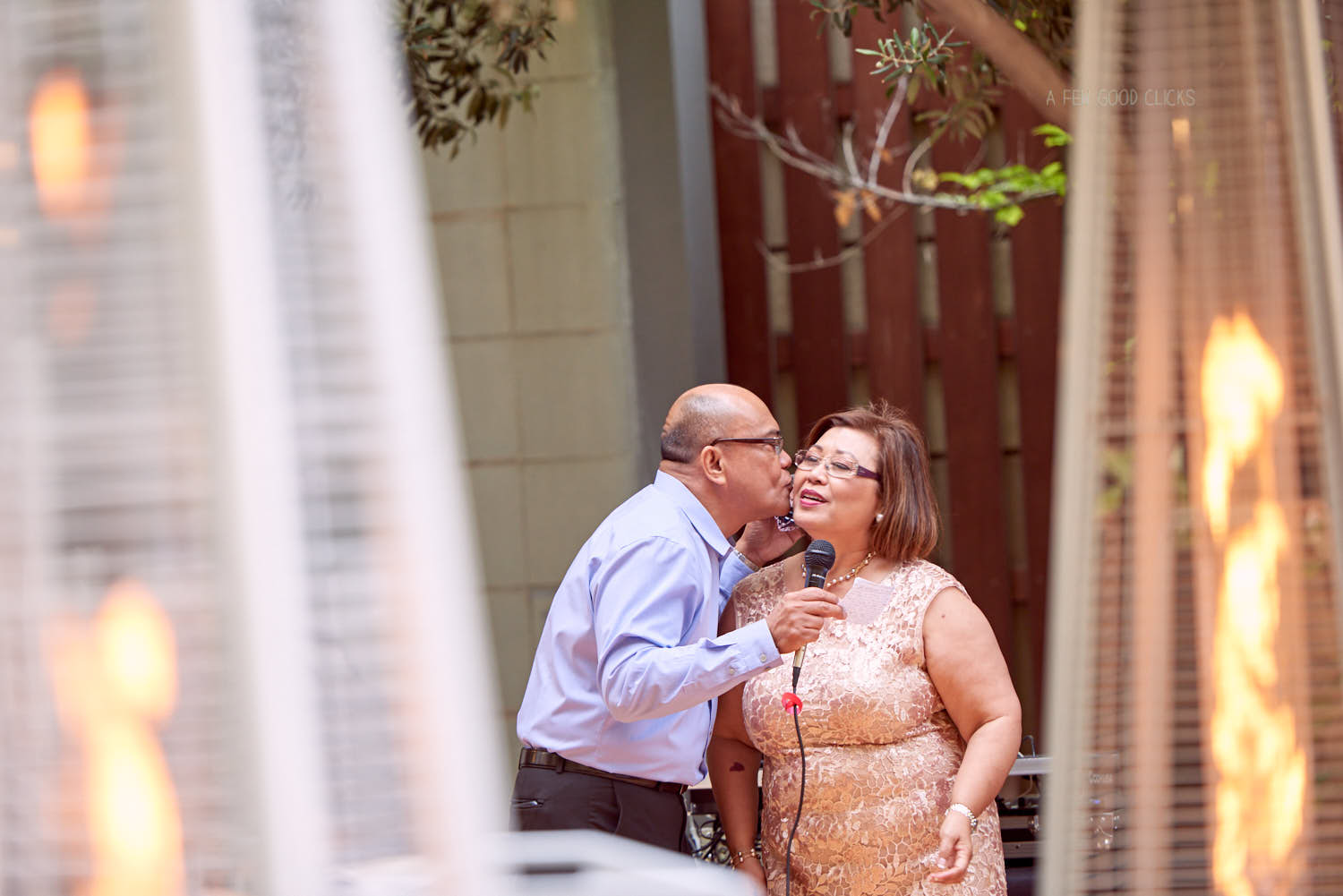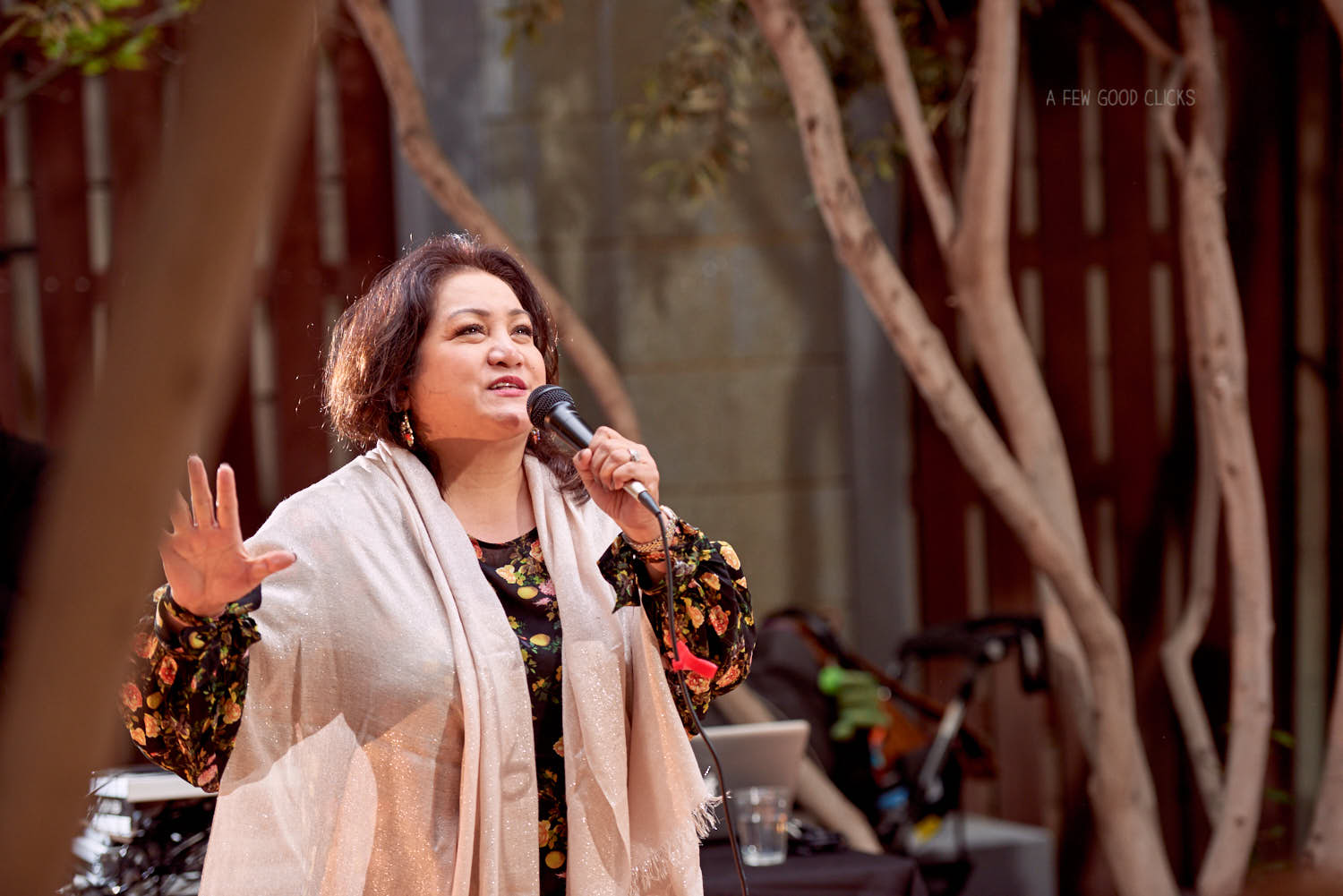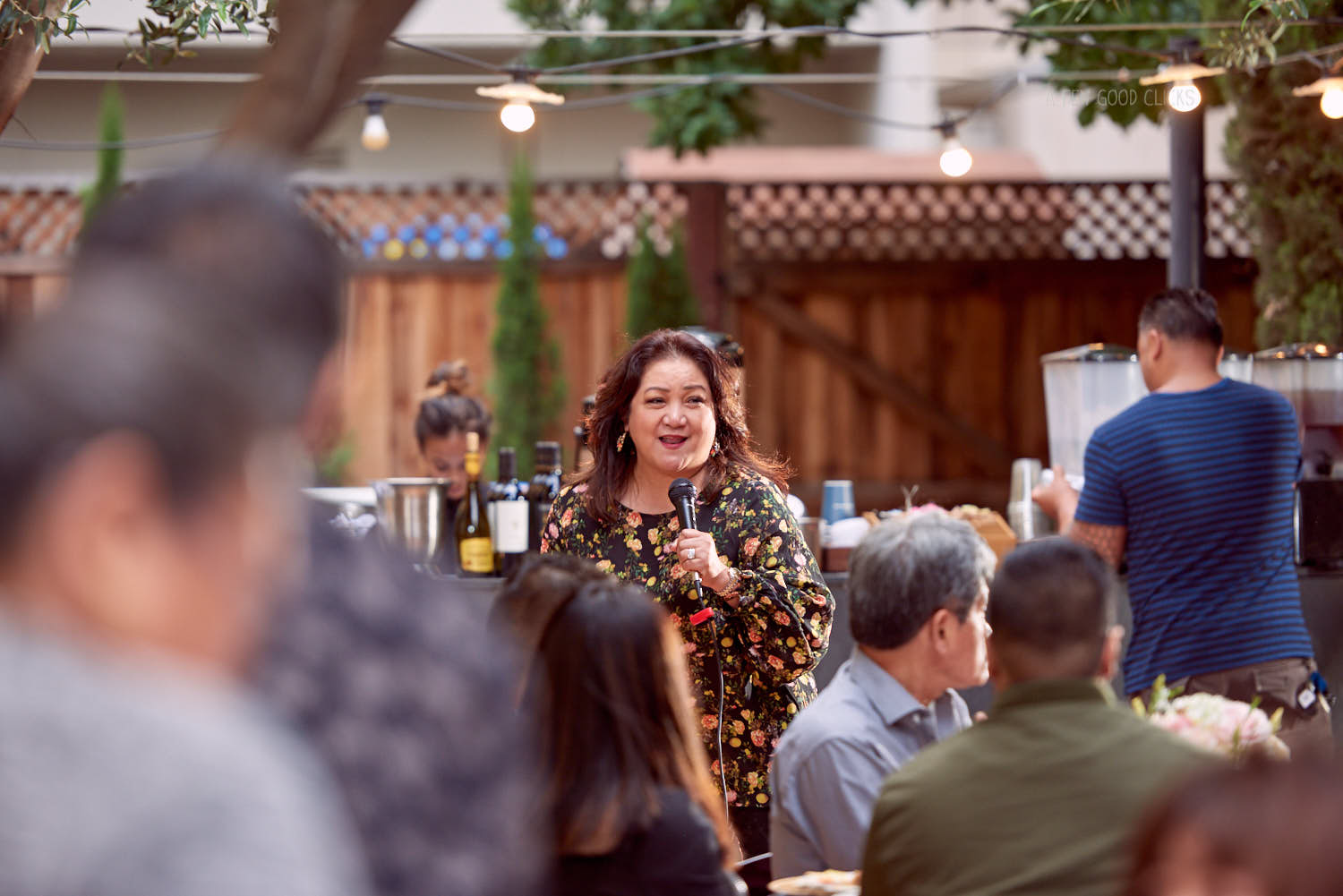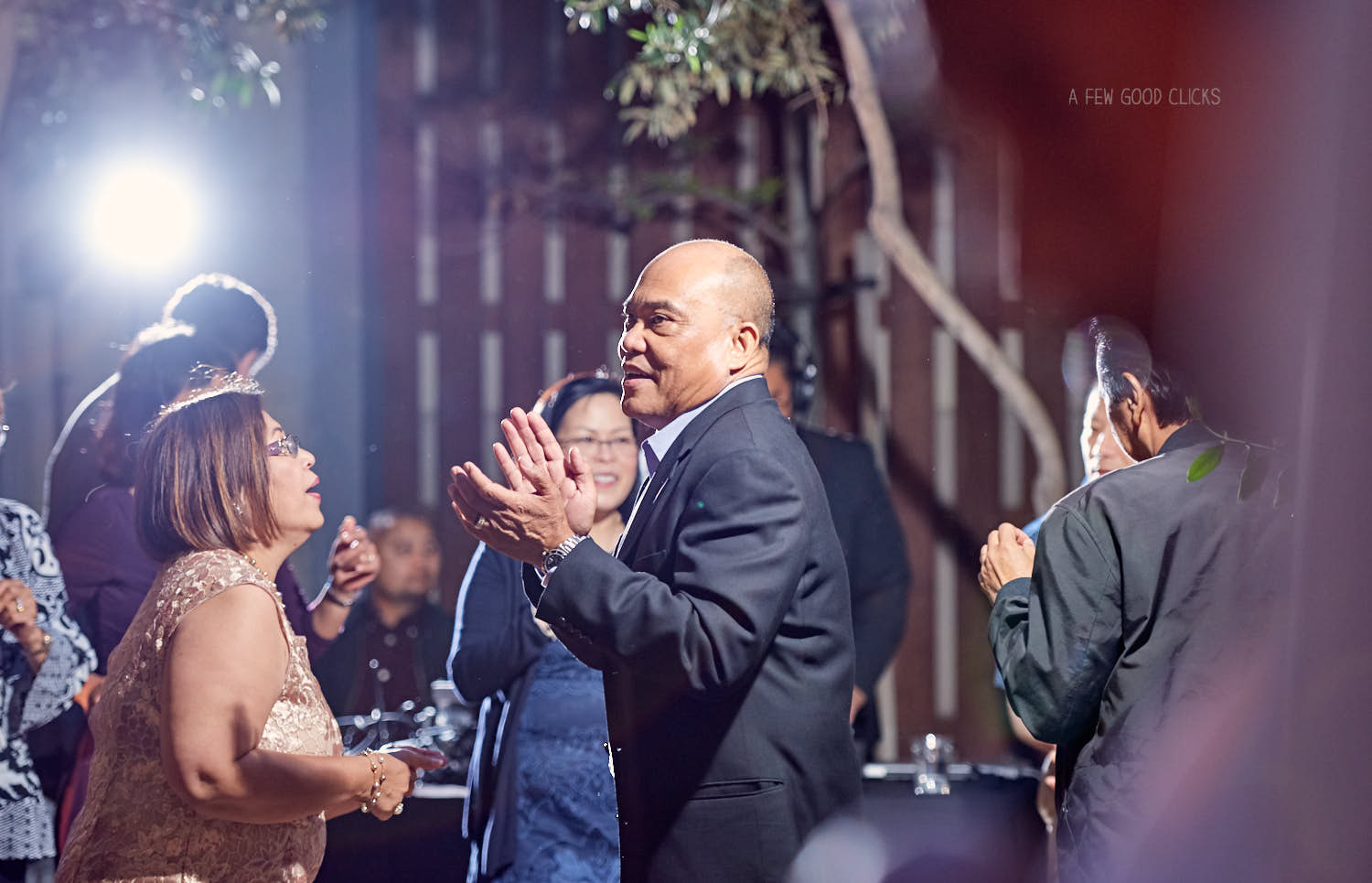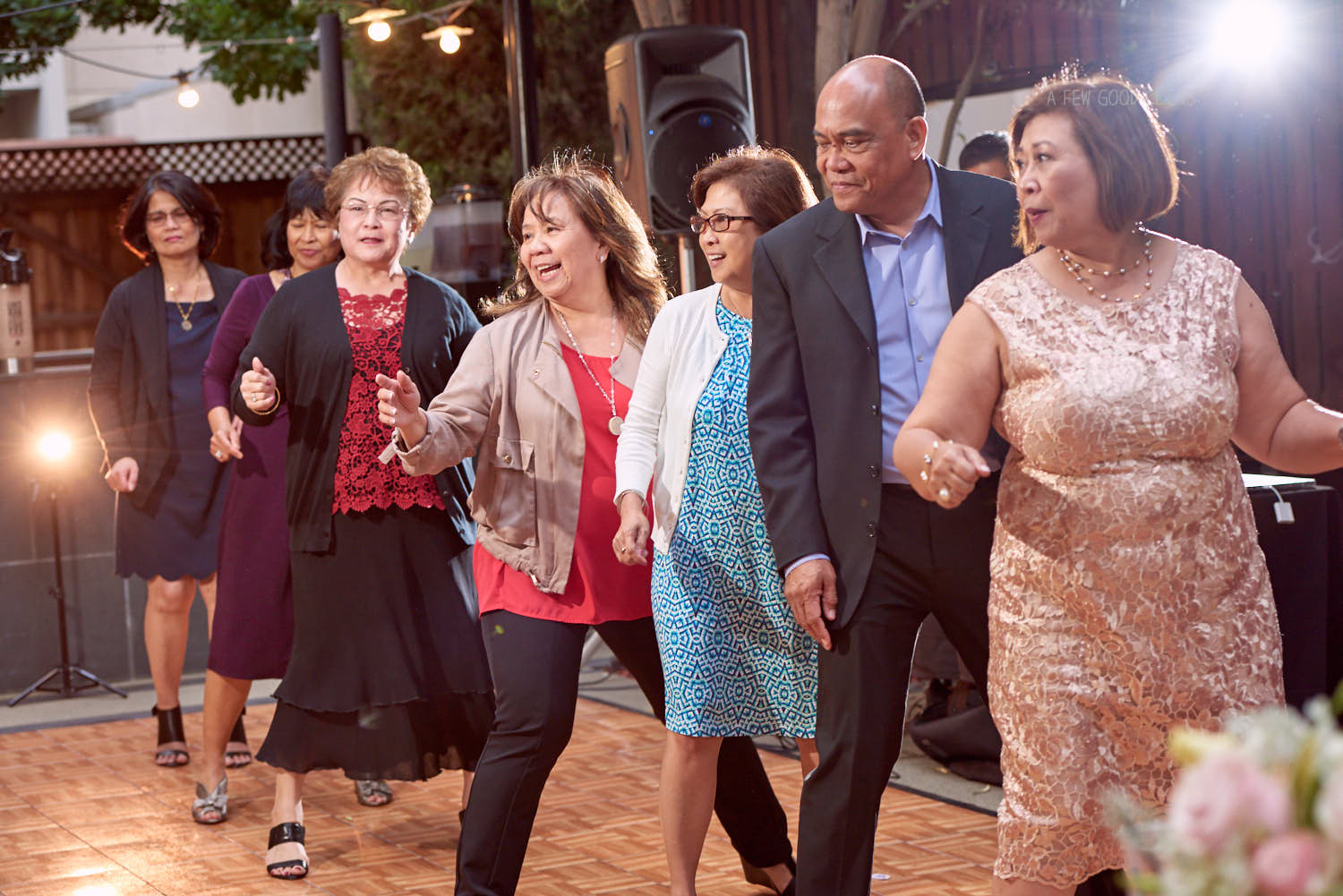 BOOK NOW