Enjoy A Few Good Clicks from a 5th Birthday Party at Miss Ooh Lala. BIRTHDAY PARTY PHOTOGRAPHY
I have shot a number of themed parties for kids in Bay Area but this one was very unique and pretty. If your little girl gets excited about pixies and teepees than this party place has it all. From glamour to fun karaoke, from pajama themed to watching a movie with popcorns, you'll have plenty of packages to choose from. From a photographer's perspective, this birthday party venue was just picture perfect. However, since it's an indoor venue with little or no natural light, you must hire a party photographer with expertise in using strobes and off camera lighting techniques.
Scroll down to view a collection of images shot for Zea's 5th Birthday party at Miss Ooh Lala located in San Jose, California.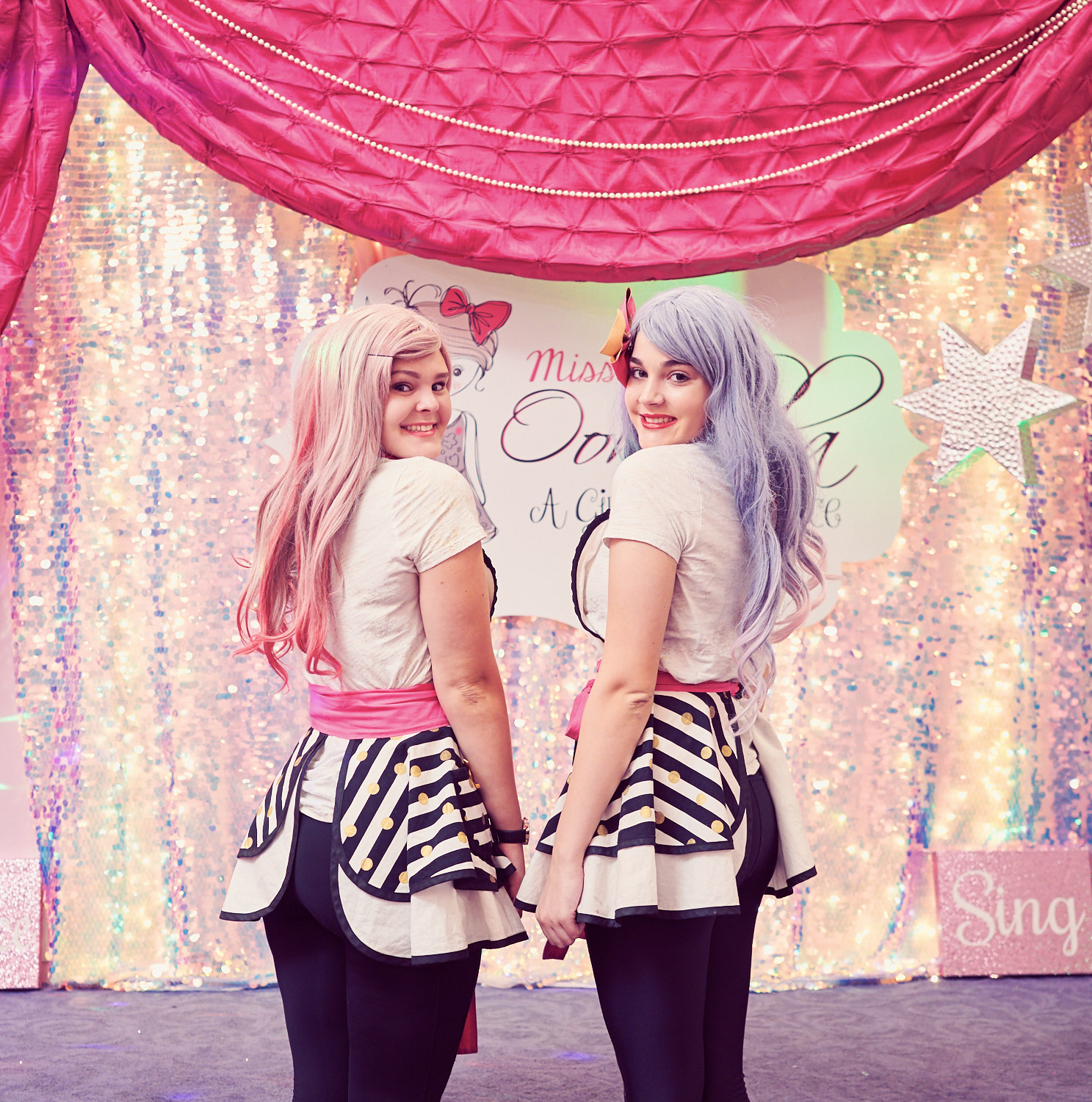 Birthday Party pricing starts from $450 an hour onwards. If you want to make your child's birthday a truly memorable one, contact us now.
Venue - Miss Ooh Lala
Decor & Invites - Marizette Paperie