Macaron Food Photography & Review by A Few Good Clicks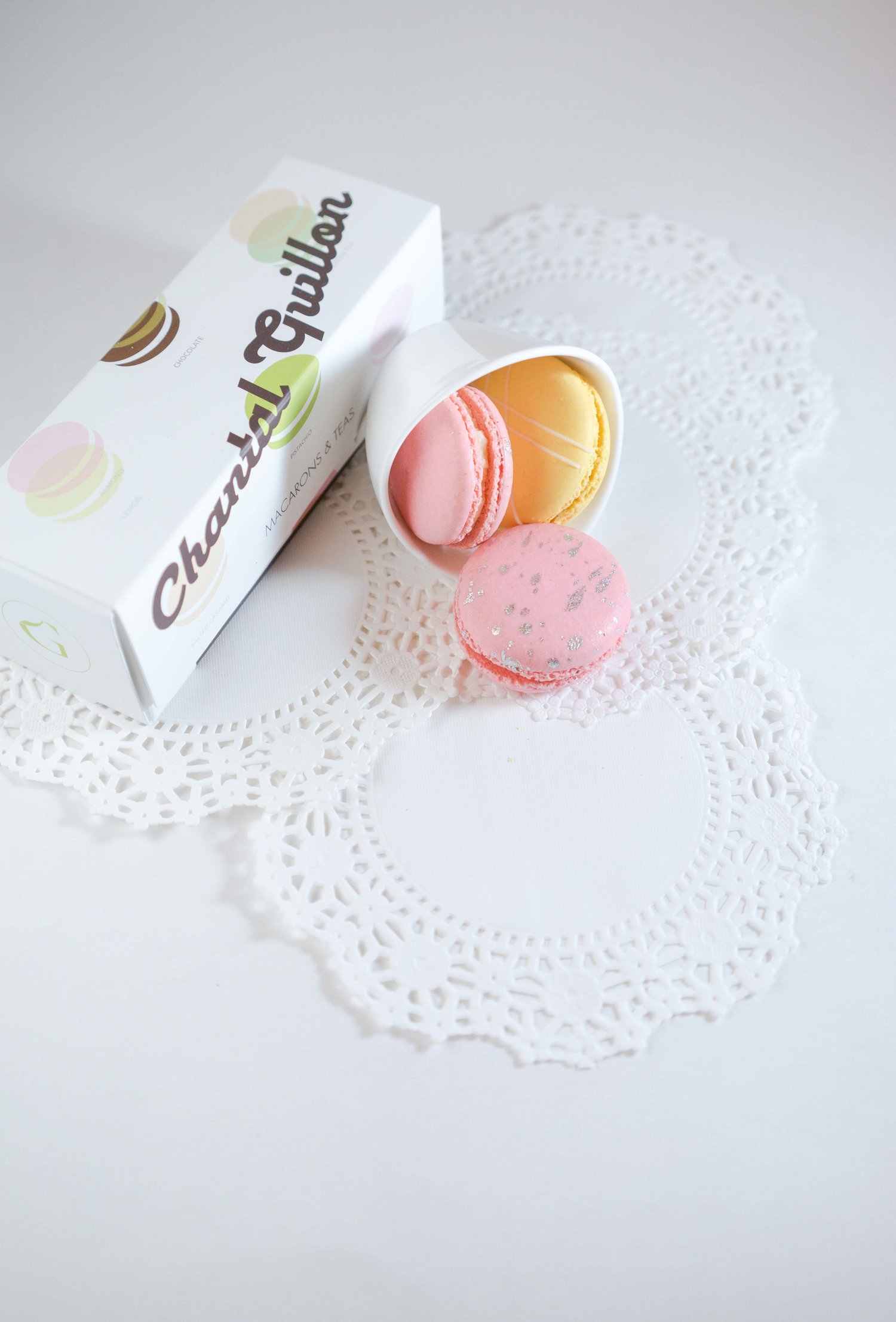 We've all got our favourite local macaron store, whether it's in San Francisco or south bay. But when it comes to handcrafted classic Parisian style macarons, we must agree on Chantal Guillon. Housed in cosy cool white space, you can indulge in these macarons albeit with a modern twist alongside some classic versions that are eternal. Being a dessert food photographer in Palo Alto, I would describe it as Love at first sight or a photographer's delight. How can you not love these picture-perfect tea time dessert cookies? They are so gorgeous that I might land up framing them. With this food photography post, my intentions are to introduce you to my new collection of macaron dessert pictures captured during a 2-hour photography session at one of the best macaron stores in Palo Alto, California.
So what really ticked the boxes, you'd ask?
1)    Hype or not? – Doubt it that it's all the flimflam for over 4 and a half years since the store opened. It dies soon if it is all just about pretty photographs and no savor.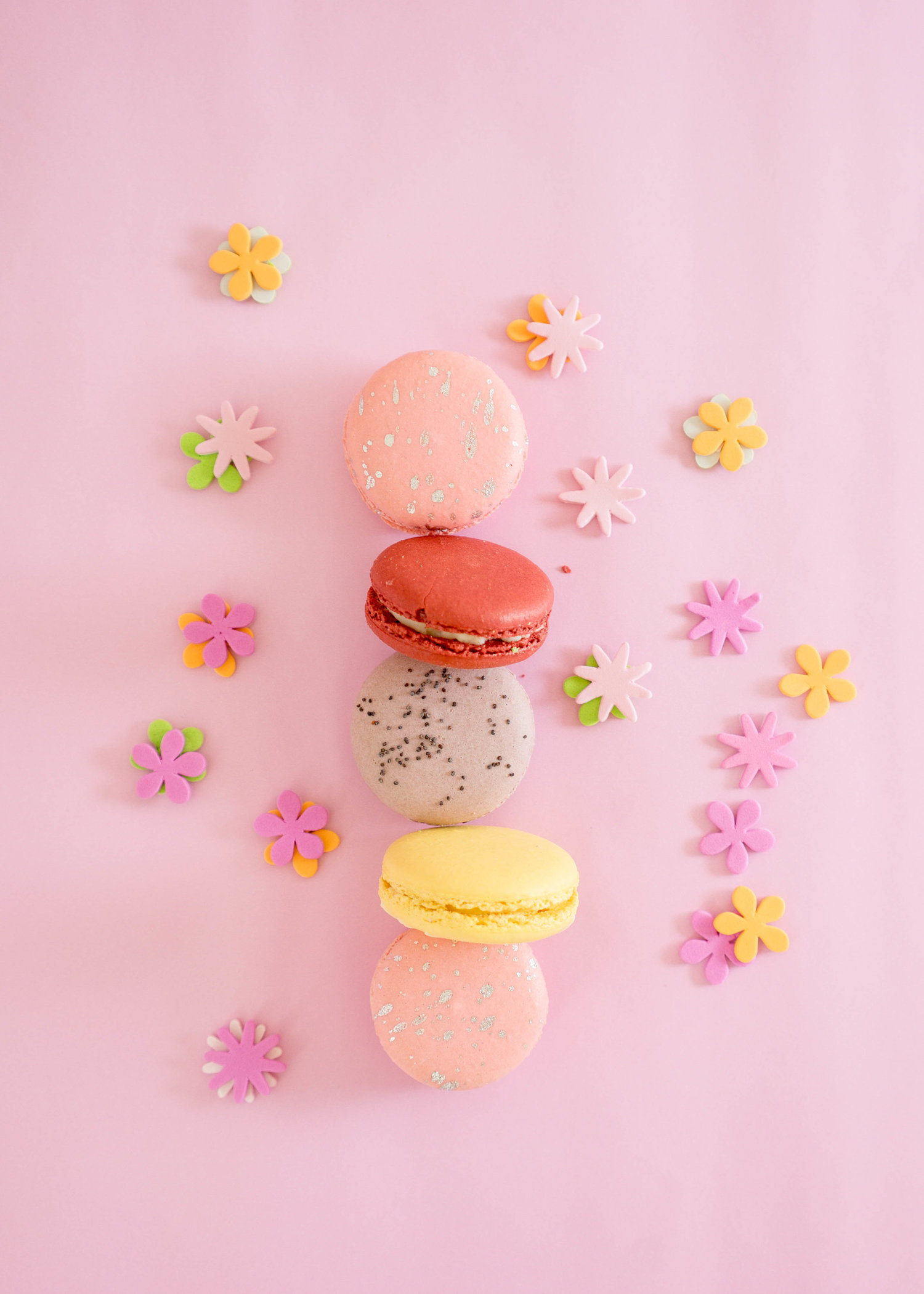 2)    Reviews – People are buzzing about this place for months now especially on yelp and I hope my honest review has just kicked up a notch.
3)    Over 100 handmade original flavours baked daily in Chantal's kitchen in San Francisco,
4)    Urban-Modern to go pastry.
5)    Beautiful gift favour box – perfect for any occasion. Did I hear a corporate event, weddings or just another excuse to enjoy the Parisian lifestyle here in Bay Area?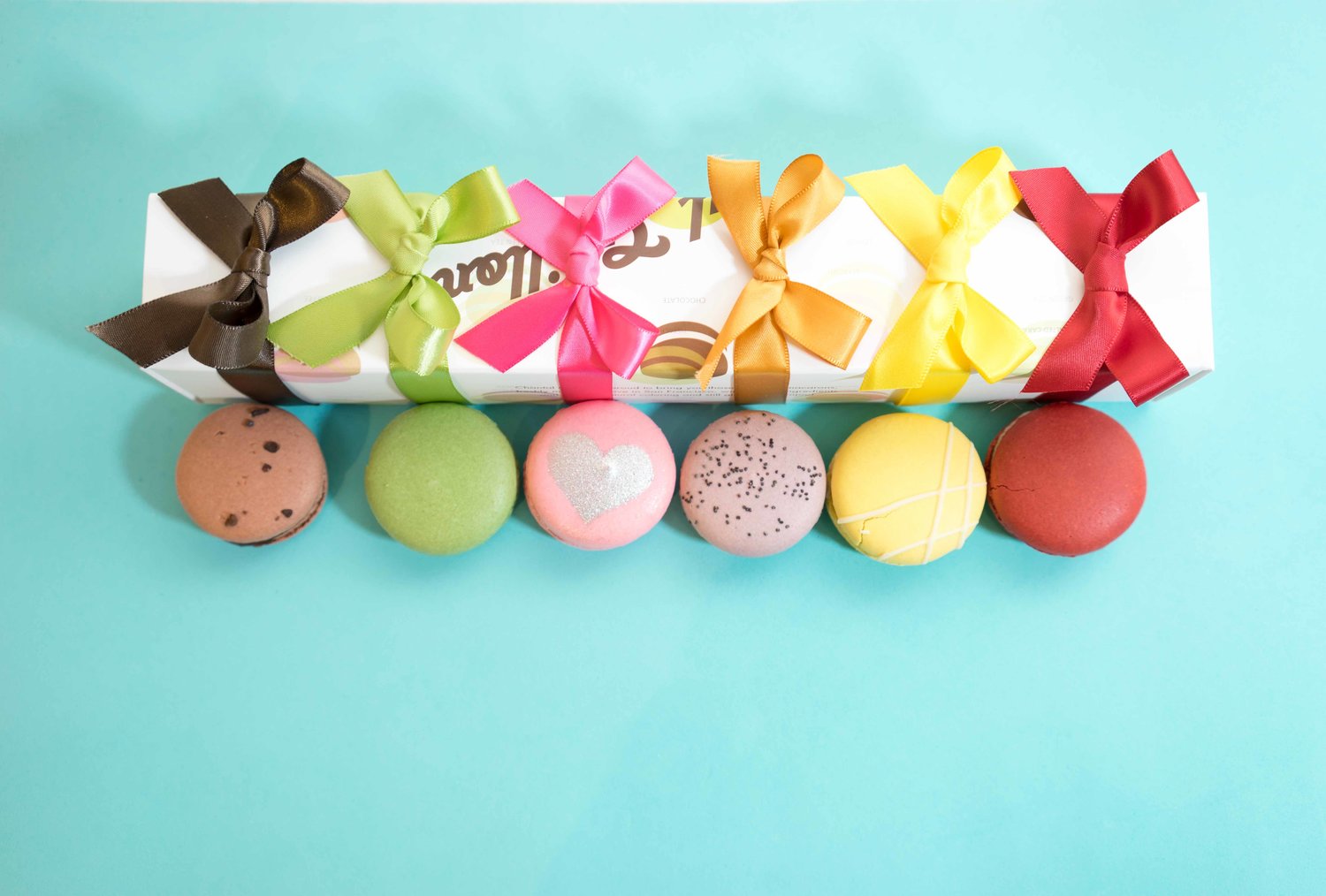 6)    Tea to complement your macaron – An array of herbal teas on display can also be savored along with your choice of little petit fours.
7)    Perfect afternoon tea place that never compromises on quality & savoir-faire.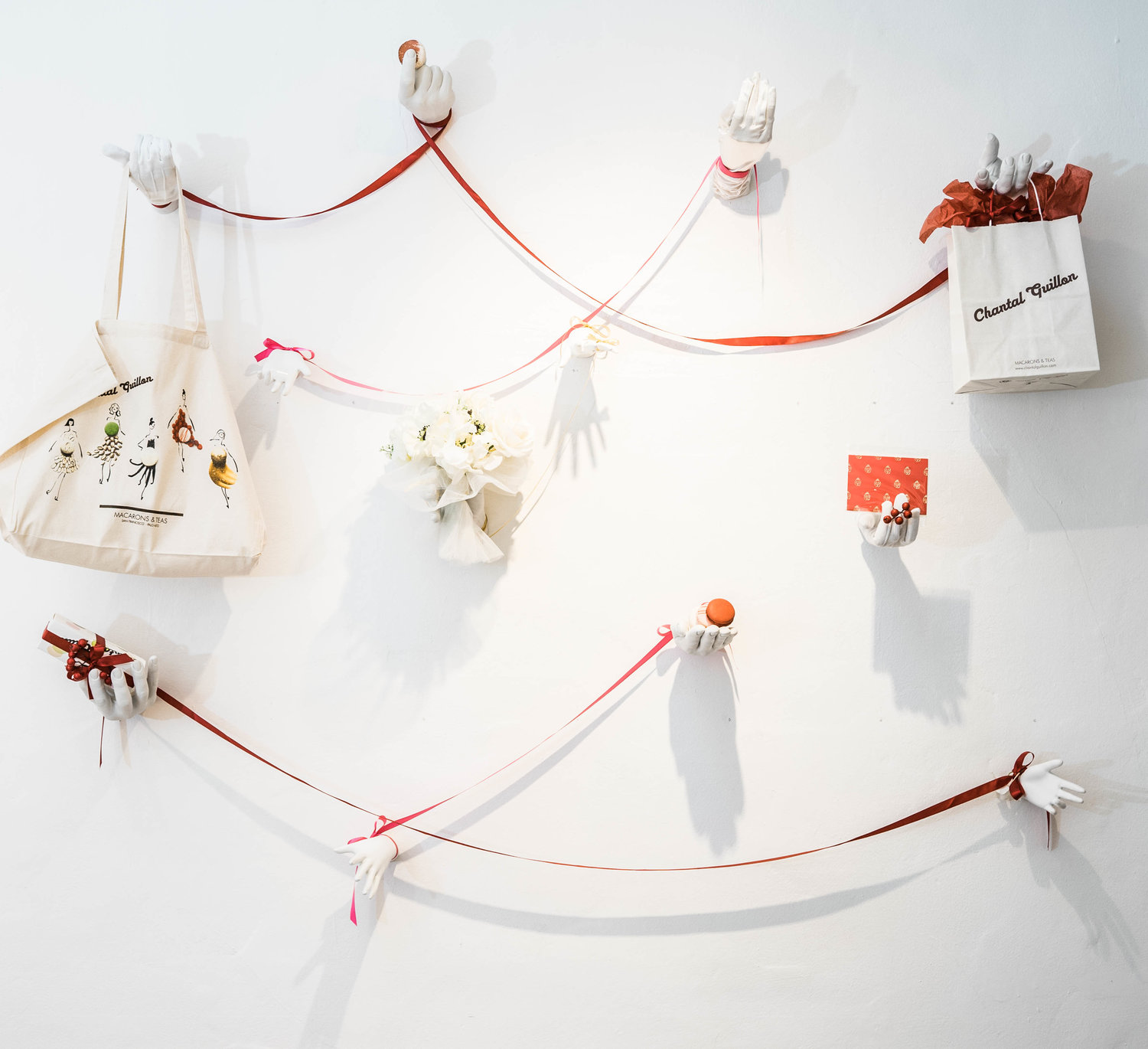 8)    "Wonderful company to work with" says,  General Manager Guillame who has been with Chantal Guillon since it opened in 2008. Takes pride in what he does and simply excited to be part of their future expansion.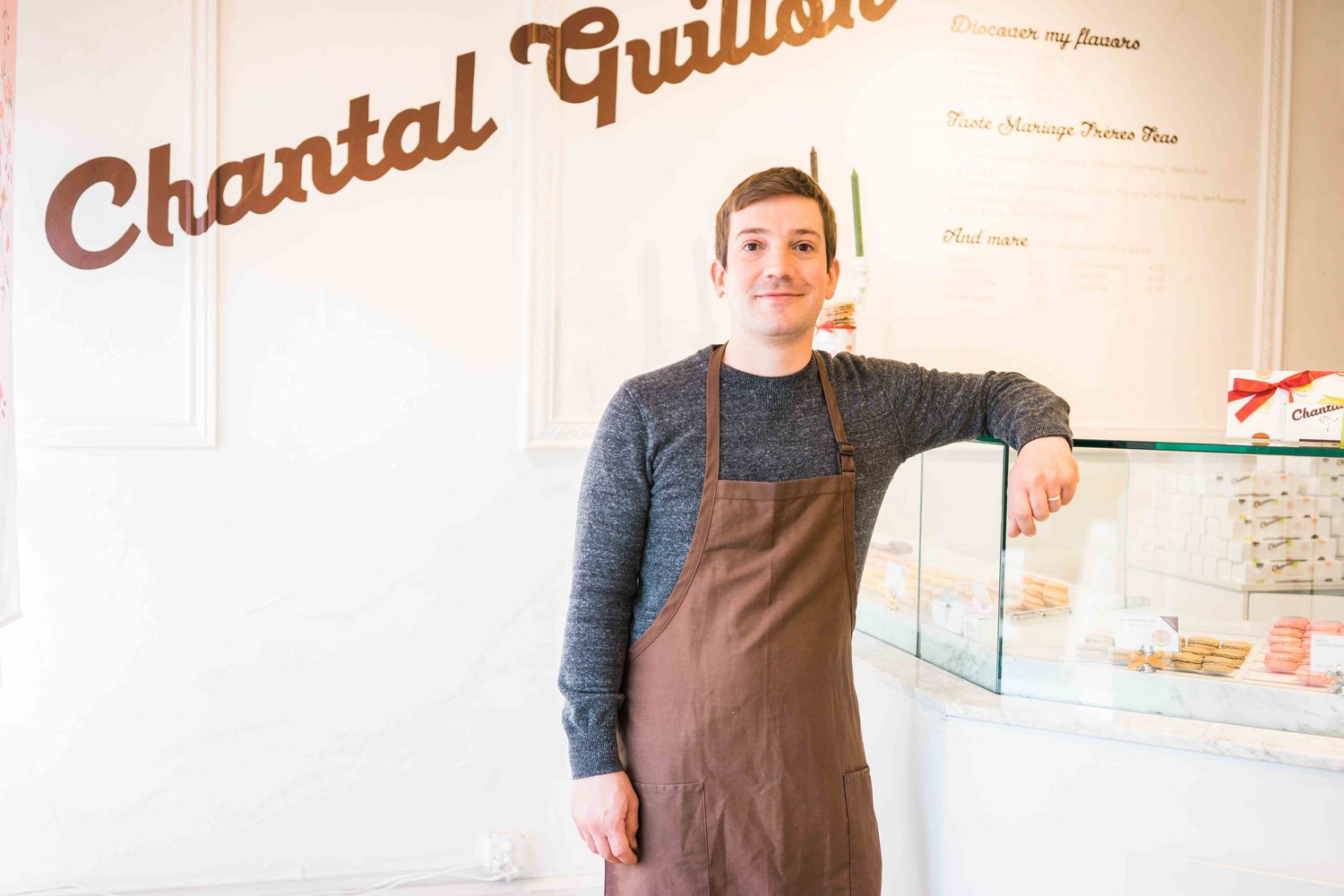 This pretty store is all about evolving and thinking out of the box?  Hint: Look closely at their logo with Chantal's name being outside the frame. Certainly cool & quirky for San Francisco's foodie audience. And because you trust me as a still life dessert photographer & a foodie, it's sure going to be a sweet ride.
Being a passionate photographer & online marketer, I have helped small businesses grow their online presence via photography and online marketing. So if you or an entrepreneur friend looking for commercial food photographer combined with social media marketing, leave a comment below or write to me on priyanka (@) afewgoodclicks dot net.