Jaipur's Nibs Choco lounge | Food Photography review by A Few Good Clicks
My, my, Jaipur, how you've grown.
What was once a dead zone for lifestyle restaurants has developed into quite the foodie hub with the arrival of cafes like Tapri, Nibs, Rolla Wrappa, Love mojo and the likes. These restaurants are high on fads and substance, quickly laying the roots for great dining vibes in the city. Not so long ago, when I was growing up ( I still am☺), it used to be all about shelling out at top-notch restaurants like Suryamahal, Copper chimney etc. Getting a good cup of tea with your revered sandwich at a cool place used to be a rare find. With announcements of new grub spots, Jaipur is becoming the town to nosh in.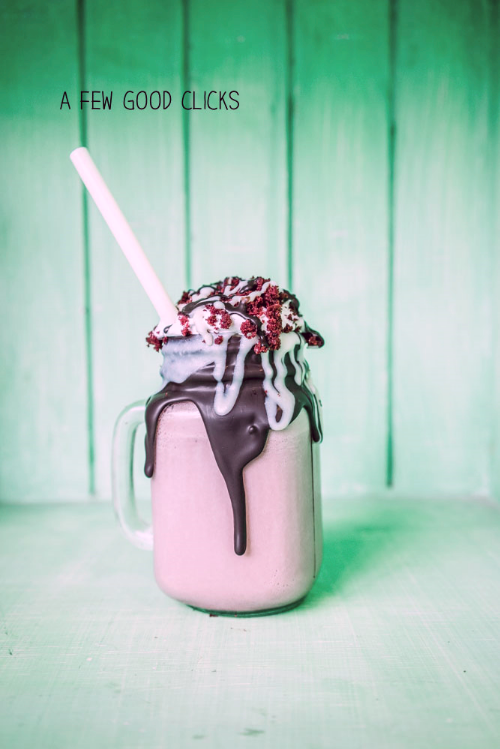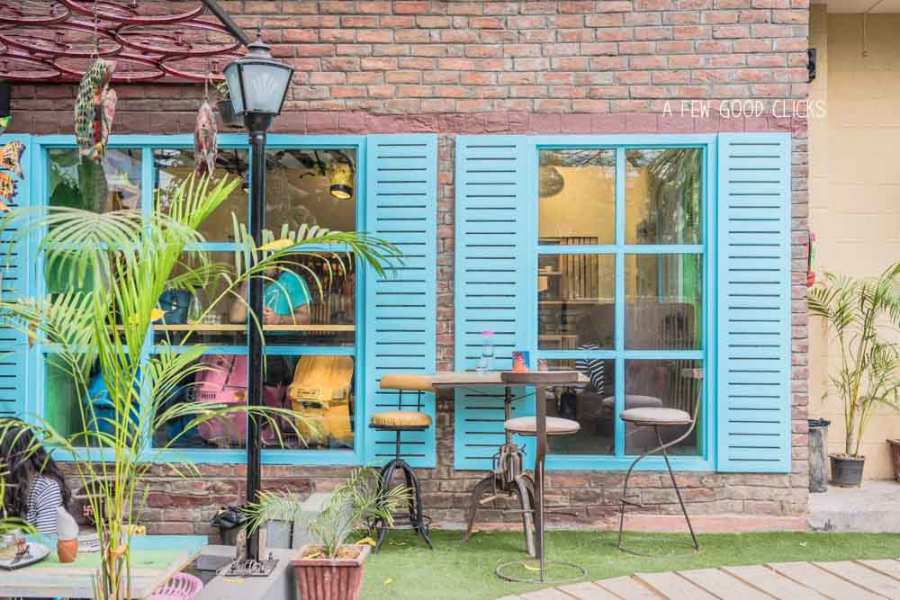 The three musketeers Sankalp, Raunak and Kushal - hotel school grads from Australia have carefully crafted this cool brasserie just in time for scorching summers of Jaipur. A fabulous fare, stellar settings festooned by modern designers featuring cozy cabanas, reclaimed scooters, metal fishes and a lot of wheels around.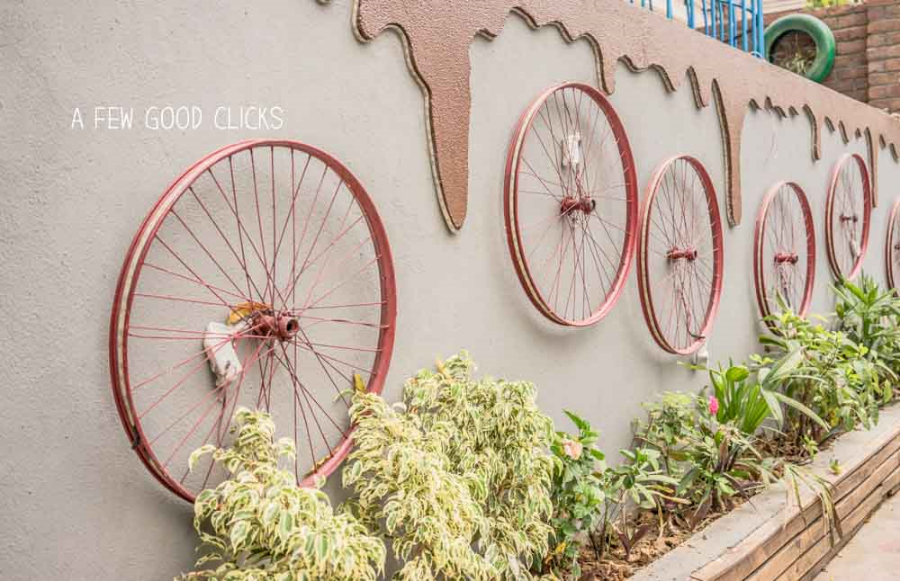 Girls & Boys, you are descending in to the world of Nibs and by the end of it, I bet you wouldn't want to leave.
Be adventurous and bag one of the scooters placed in the corner of restaurant's first dining room. A little tucked away naughty corner but you will be rewarded not only with the view but also with summer smoothies – introducing a swing of frostiness to the menu. How cool is that? I loved the idea of ditching the conventional seats in the dining room replaced with old school scooter. "Old is New Baby"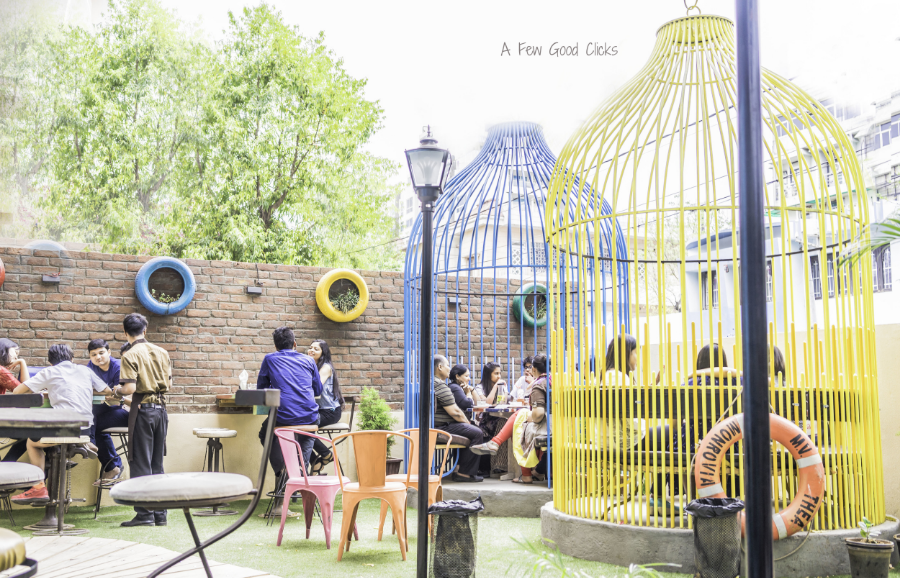 Nibs – A dedicated smoothies, sandwich and choco lounge and did I mention Coffee? Yes just the way I like it, latte with an extra shot presented with an attempt to sketch my face..I am assuming? Looks cool ..innit?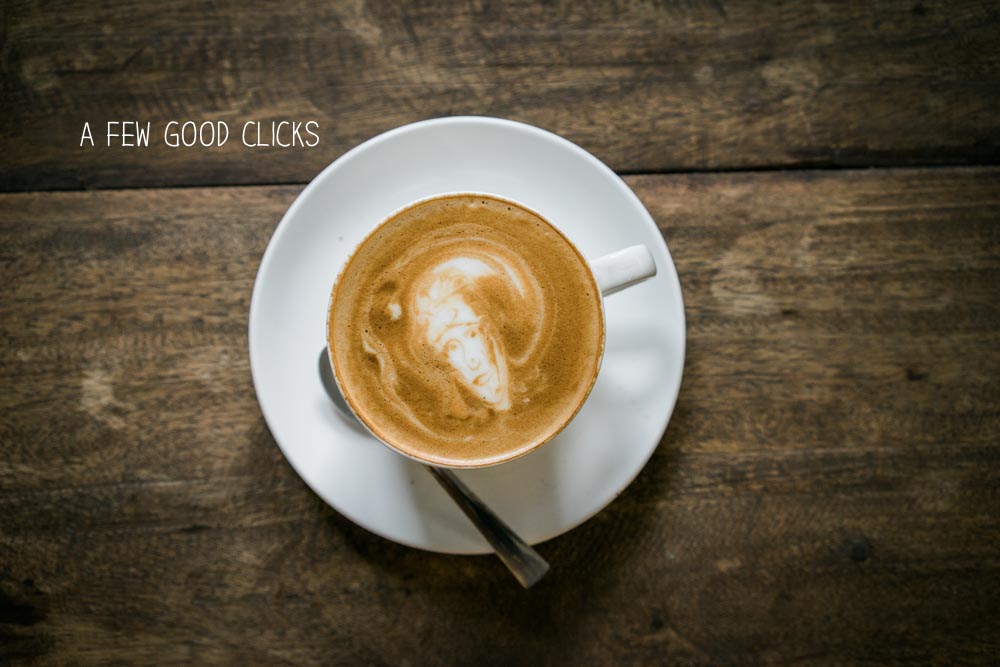 Raunak, walking about behind the coffee bar truly allows his skills to shine. He is  casual, personable and very good at taking care of guests. I loved it and if you ask me not many places in Jaipur are doing that. People may not come for food, but they will return for service and you've got that box ticked folks. Setting great example for his camaraderie so extra brownie points for Nibs.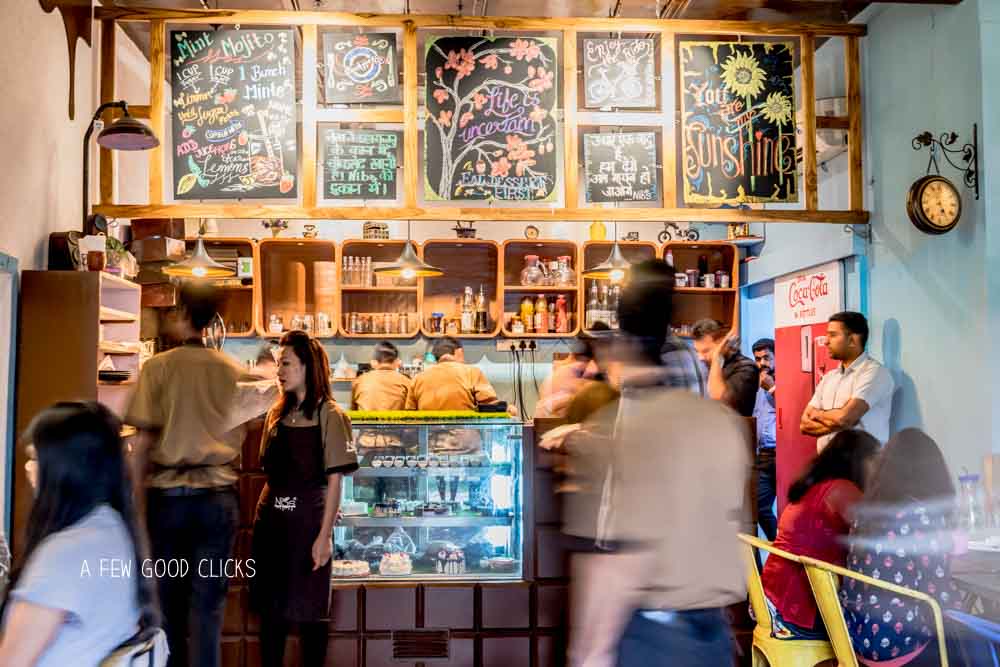 That brings me to the restaurant's ambience; there was a real buzz at the café on a lazy Sunday afternoon. Must tries include the hearty romaine salad, devil's sandwich, mixed fruit smoothie and spiced soy pizza.
Curious monkey inside me got talking to one of the musketeer of Nibs - Raunak and discovered some fascinating revelation which you would love to know.
Why did you open Nibs Cafe?
Being graduates of hotel management and having seen industry for quite some time, it was a dream to work on our own start up. Thus, laying the foundation of our brainchild Nibs Café in Jaipur.
What should people expect?
We are here at Nibs to please (well almost) all our customers, by providing best possible service we can along with a great meal experience.
What's your future plan for the cafe?
We want to grow in many more places not just Jaipur, in all possible aspects of hospitality industry. This is just a beginning and we certainly have a long way to go!
If you were given super powers, what would you do?
"If given super powers, I am sure we all three would like to accelerate our progress and planning process, we nurture in mind for our business's future. And of course loads of money".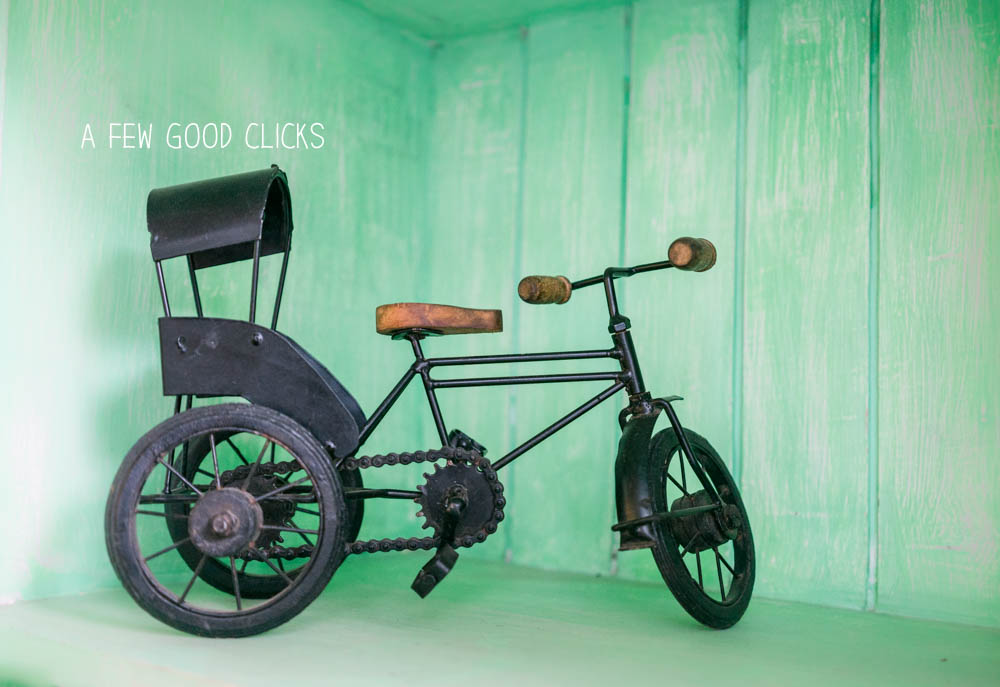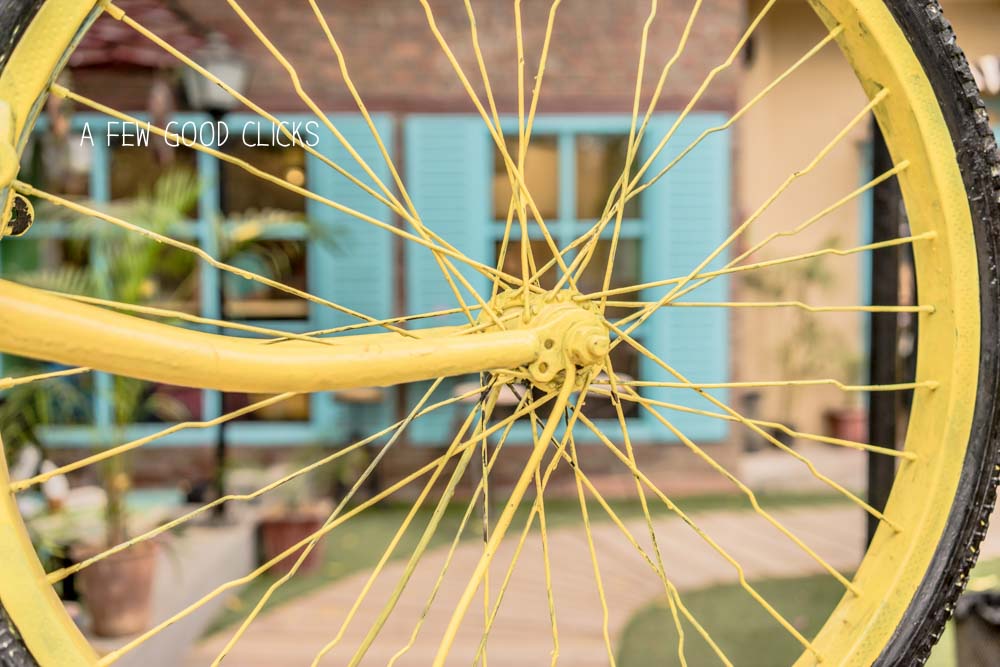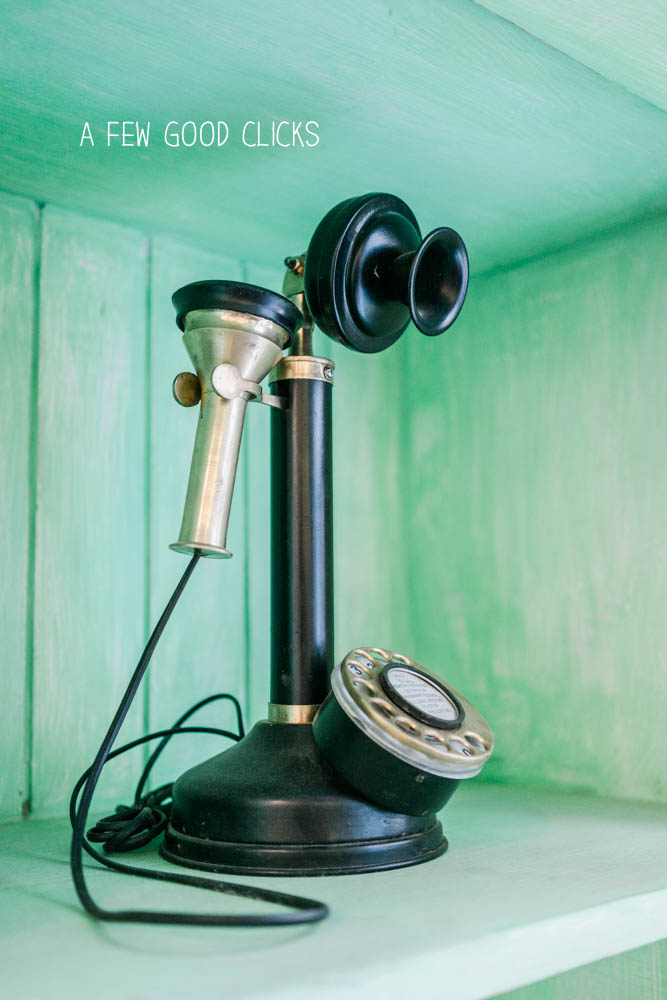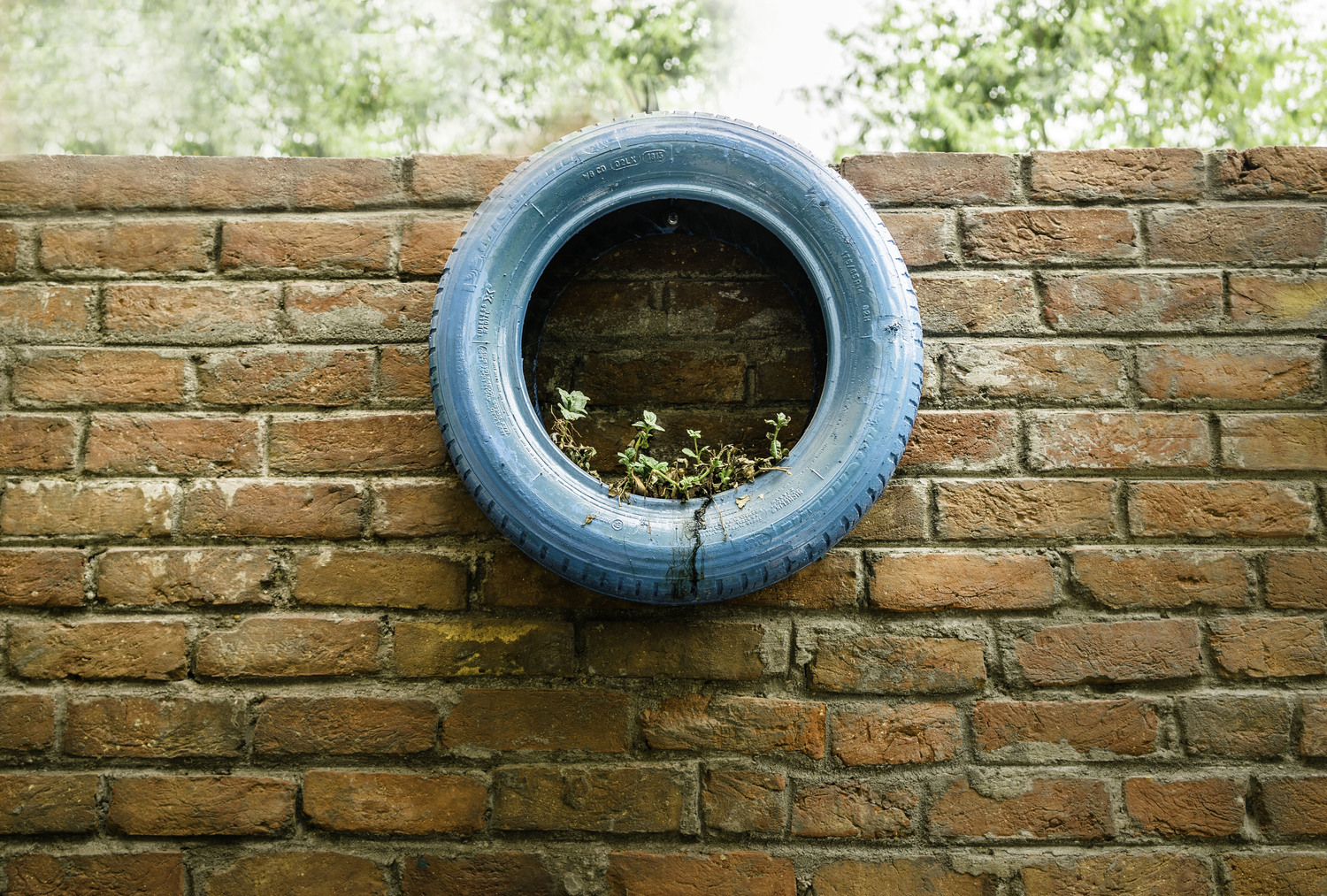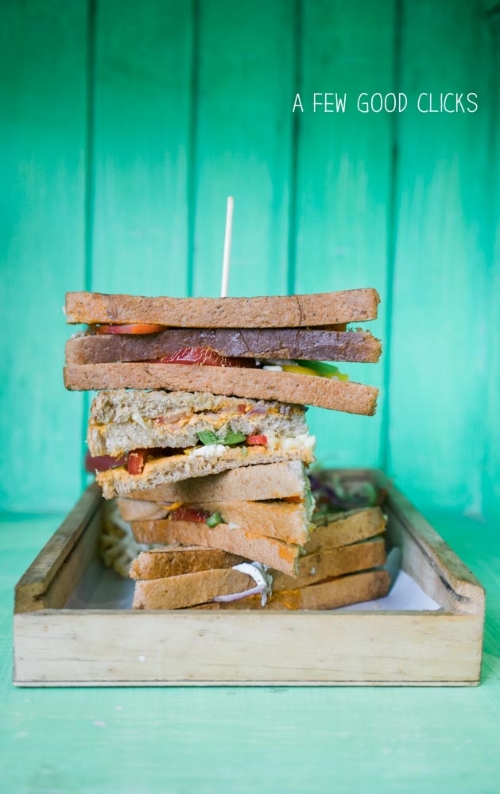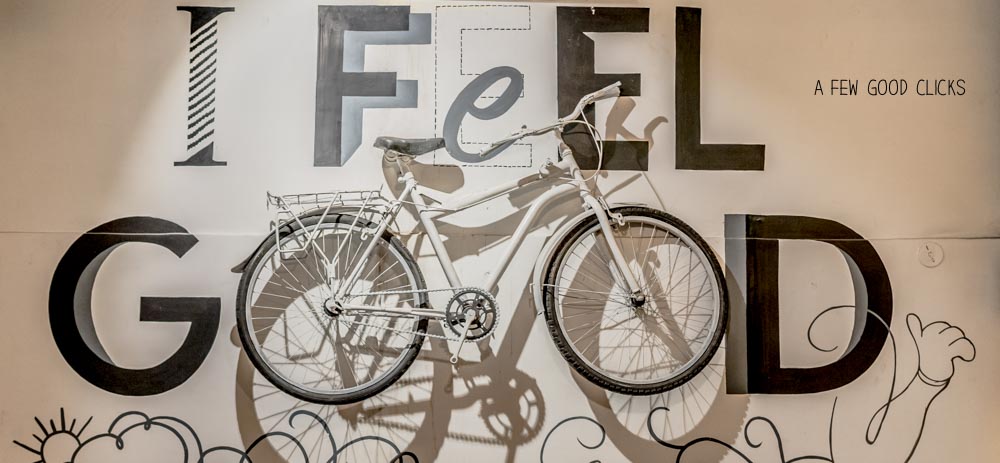 If you have a story about nibs, do share your anecdotes in the comments below. If you like me to do a photography review of your restaurant, you can find me lurking on twitter @afewgoodclicks or connect with me on facebook