San Francisco's boutique restaurant food photography by A Few Good Clicks.
It's because of my love for food I got into photography. Having worked with some of the top food photographers around the world, I always wanted to be on the other side of the table. I have been taking and creating food pictures from past 4 years working alongside artists labelled as Executive Chef's in some elite restaurants. For me, they are the heart and soul behind creating something so beautiful that can get your tummy rumbling instantly. "Eat with your eyes" is the rule that applies for both the chef and photographer here.
Just a couple of weeks ago, I got hired by one the most elite hotel brand getting a stylish makeover for the vibrant city of San Francisco. So you can imagine the excitement as food photography is undoubtedly is my first love.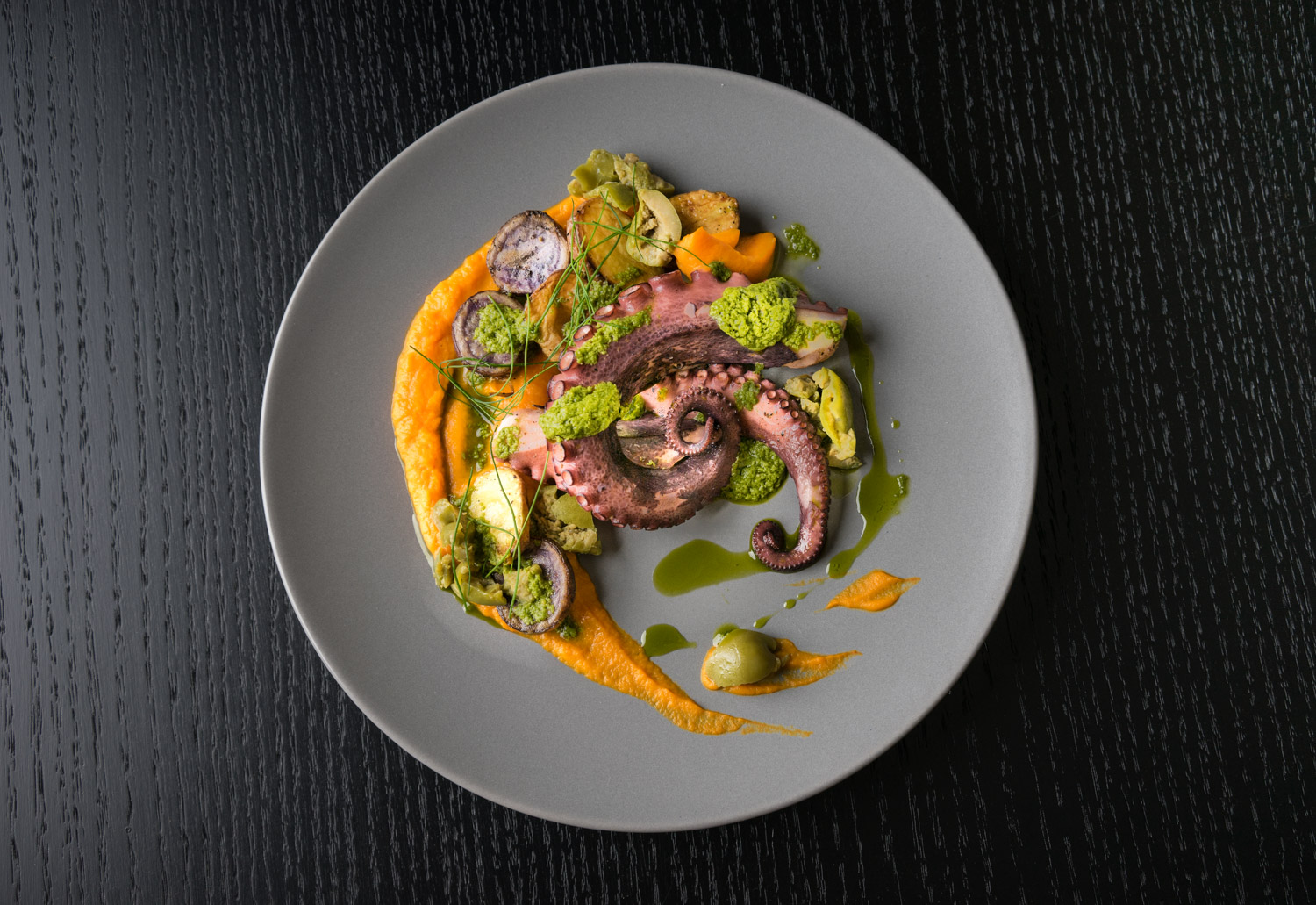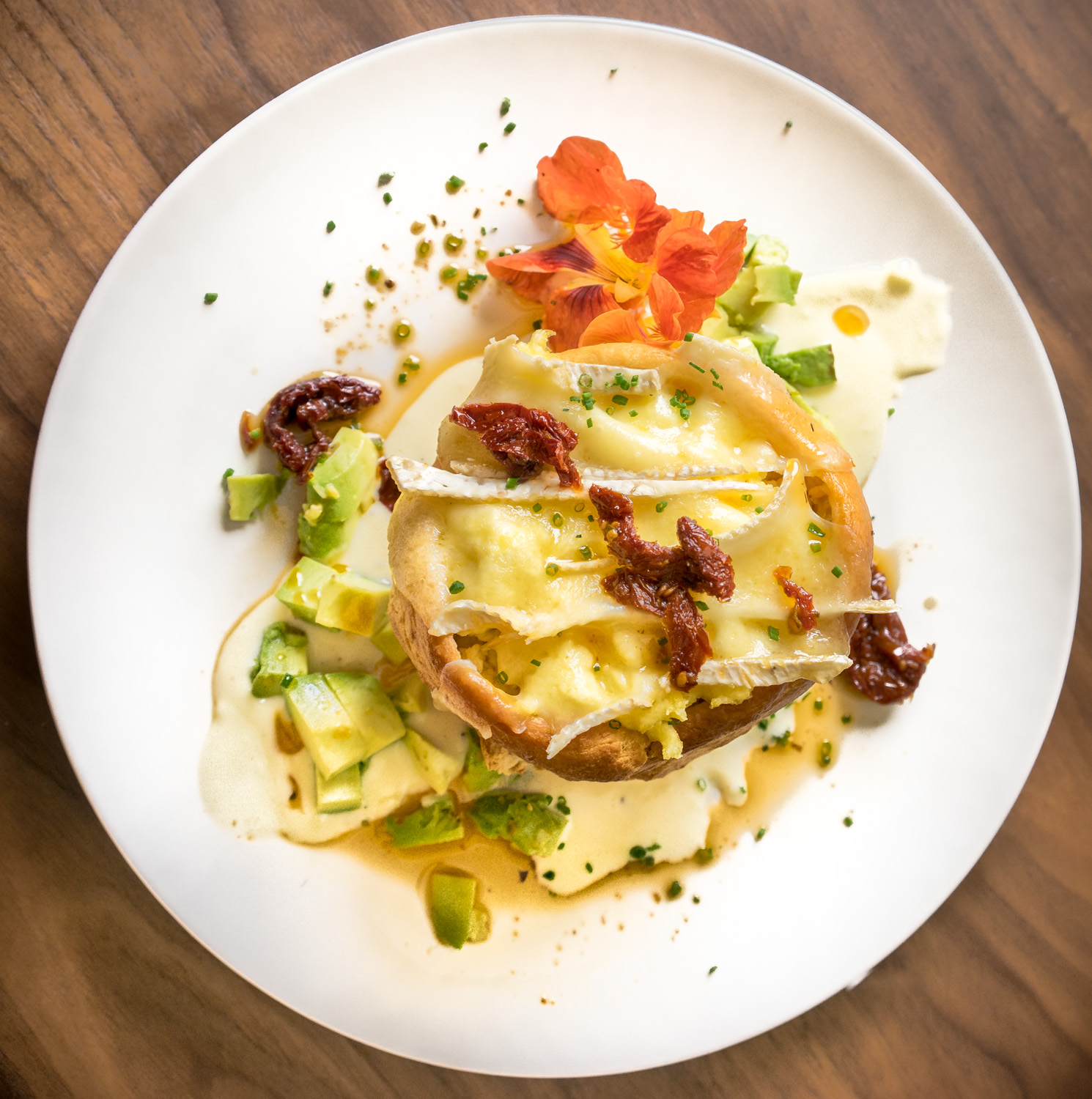 The brief was pretty straightforward and simple. Their expectations revolved around getting clean, crisp and clear photography of food including the mains for dinner and some breakfast dishes.
The newly refurbished restaurant will be serving world cuisine offering a gourmet experience for breakfast, lunch and dinner. Chef Peter was well prepared and equally excited as I was.
While the restaurant and hotel gets ready for its soft opening, I hereby present a sneak peak of some of their signature dishes soon to appear on the menu.
If you are looking for cookbook, food, recipes, restaurant menu & hotel photography, get in touch with me with as much details as possible. You are also welcome to view more food and lifestyle photographs under the San Francisco food photography portfolio.